Tina Turner's 10 Best Songs, Ranked
The late singer left behind a tremendous legacy. Here are her 10 best tunes.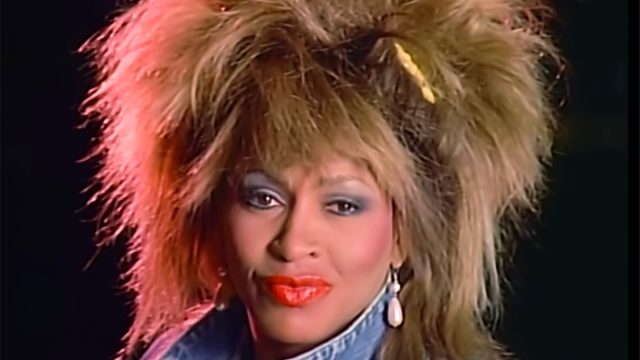 Legendary artist Tina Turner passed away on May 24, 2023, after a stunning career studded with record-breaking moments. She was 83 years old. "It is with great sadness that we announce the passing of Tina Turner. With her music and boundless passion for life, she enchanted fans worldwide and inspired future stars. We say goodbye to a dear friend who leaves us her greatest work; her music. Tina, we will miss you dearly," the official announcement read.  Choosing top songs from such a vast and iconic discography only brings home how incredible her work was, but we based it on general popularity and critical acclaim. Here are Turner's 10 best songs, ranked from 10 to 1.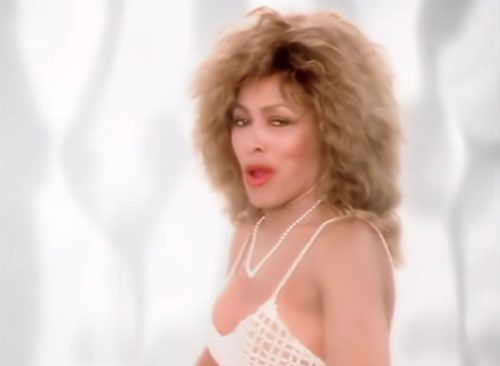 Steamy Windows is a hit from Turner's seventh studio album Foreign Affair. The single became a top ten hit in Belgium, Ireland and Italy, and received plenty of critical acclaim. Written by Tony Joe White, the song has been covered by Kenny Chesney and John Anderson.
9
"I Can't Stand the Rain"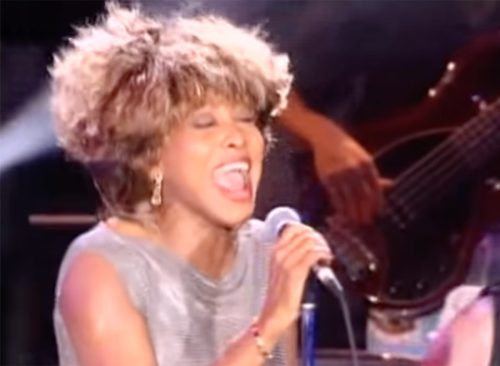 I Can't Stand the Rain is from Turner's 1984 album Private Dancer. The album put Turner on the map, going multiplatinum and winning four Grammys. The song was originally performed by Ann Peebles in 1973, before Turner made it her own.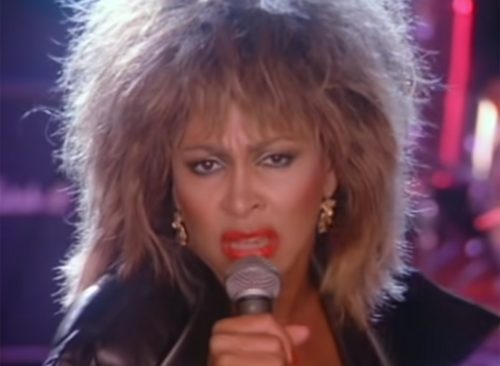 Better Be Good To Me is also from the Private Dancer album. The rock song was released in September 1984, her fourth single from the album. It peaked at number 5 on the Billboard charts, and won Best Rock Vocal Performance, Female, at the 1985 Grammy Awards.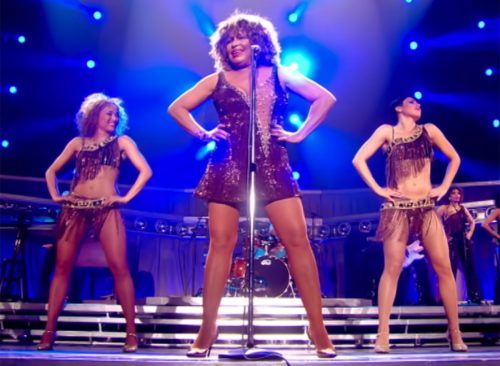 Proud Mary is a hit song from Turner and husband Ike's 1970 album Workin' Together. The record is a cover of Creedence Clearwater Revival's 1969 hit, and sold more than $1 million copies in the US. It also won Turner the first of many Grammy awards. "Whatever happens to me, when it's time to get something done, I do it," Turner said about persuading her then-husband to record the track.
An ode to her hometown in Tennessee, Nutbush City Limits was released as a single in 1973. It peaked at number 11 on the Billboard R&B chart and ended up being one of the last songs she would record with husband Ike. The song has been rerecorded and remixed several times, including for the What's Love Got To Do With It album.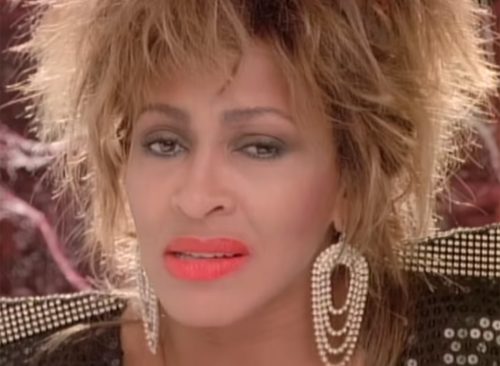 1983's Private Dancer was originally recorded by Dire Straits, who gave the song to Turner after deciding it was better suited to a female vocalist. The song was released as the fifth single from the album of the same name. The song was considered a success overseas and hit number seven on the US Billboard Hot 100 chart.
4
"River Deep – Mountain High"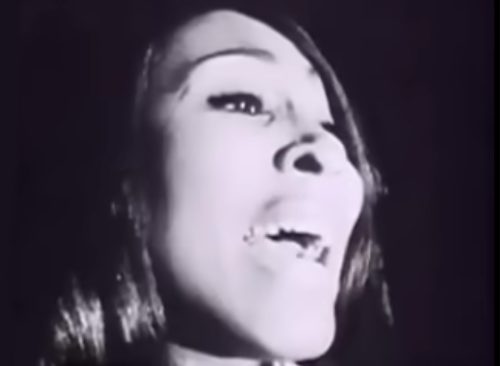 River Deep – Mountain High was released by Turner and Ike in 1966, and reissued in 1969. Turner went on to record several solo versions of the track almost 20 years after the original release. The song reached number 3 in the UK and number 1 in Spain, but wasn't an immediate commercial hit in the US.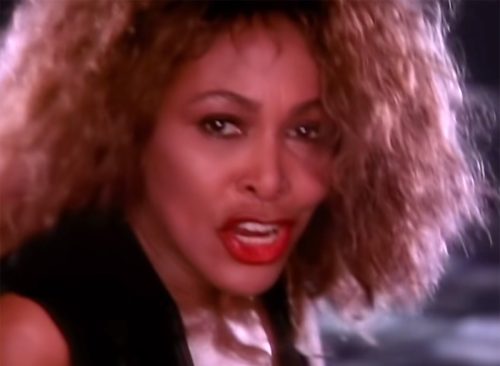 One of Turner's best-known songs, (Simply) The Best is a smash hit single from album Foreign Affair. Originally recorded by Bonnie Tyler, (Simply) The Best was an international success, especially in the UK where it reached Platinum status. It reached number 15 on the US Billboard charts.
2
"We Don't Need Another Hero"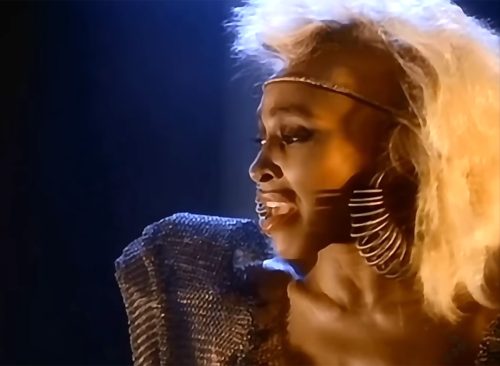 What would 1985's Mad Max: Beyond Thunderdome be without Turner's hit song on the soundtrack? We Don't Need Another Hero peaked at number 2 on the Billboard charts, and is one of her most enduring and well-known hits. Fun fact—rugby star Lawrence Dallaglio is one of the choir children singing on the song.
1
"What's Love Got to Do with It"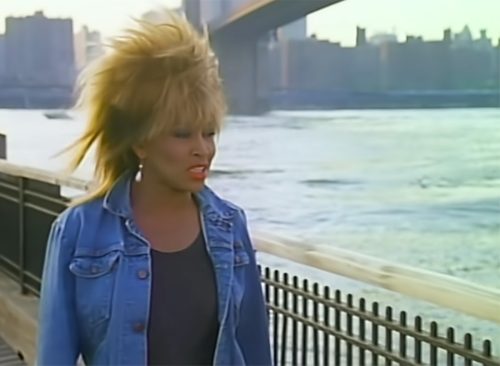 One of Turner's most enduring hits, What's Love Got to Do with It deserves its spot at number 1. The track was released in 1984 as a single from Private Dancer, and was inducted into the Grammy Hall of Fame in 2012. It spent three weeks at the top of the Billboard Top 100 chart and won three Grammy awards. It was Turner's only solo number one hit, and performed incredibly well internationally. The title was also used for Turner's 1993 biographical movie What's Love Got to Do with It.
Ferozan Mast is a science, health and wellness writer with a passion for making science and research-backed information accessible to a general audience.
Read more