Texas Woman Faces Up to 48 Months in Prison After Allegedly Stealing a $1 Million "Scratch-off" Lottery Ticket From Her Cousin
"Her greedy actions also spelled the end of her luck," district attorney says.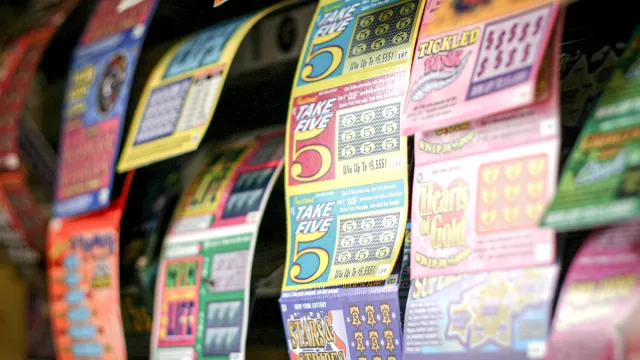 A woman from Houston, Texas, who allegedly stole lottery money from her cousin is facing a lengthy prison sentence for the crime. Iris Amador Argueta, 34, allegedly claimed a $500,000 lump sum from a $1 million lottery "scratch off" ticket—but the winning ticket actually belonged to her cousin.
"This defendant thought she hit the jackpot when she passed off her cousin's $1 million winning 'scratch-off' ticket as her own and claimed a lump sum payout of more than $500,000," Nassau County District Attorney Anne T. Donnely said in a press release. "But her greedy actions also spelled the end of her luck, and now she will serve time in prison for her crime." Here's how Argueta got caught and what will happen next.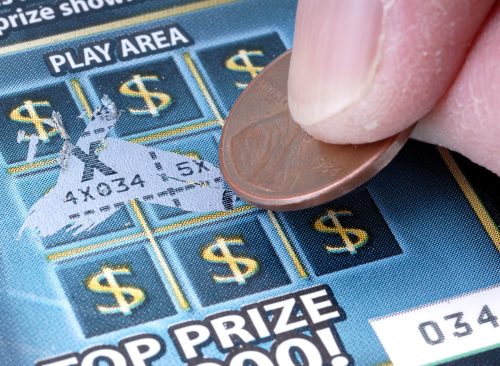 Argueta's cousin (the victim) purchased the lucky $5 Hod 'Em Poker ticket from a Glen Cove convenience store on October 28, 2020. According to an investigation by Glen Cove Police Department and Donnelly's office, the ticket held a $1 million prize. The victim asked Argueta to claim the money on his behalf so that he could remain anonymous.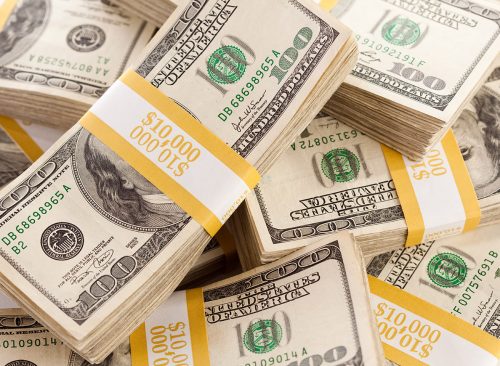 The victim allegedly promised Argueta, who lived in Virginia at the time, $50,000 of the prize money in exchange for claiming it on his behalf, according to the DA's office. According to NY Post, she drove to NY to claim the winnings, but the New York State Gaming Commission was not accepting winning tickets in person at the time. Argueta then mailed the ticket in on November 13, as per the rules.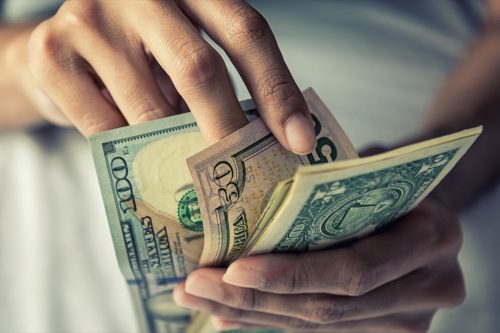 Argueta apparently felt $50,000 wasn't enough incentive to claim the winnings—instead, she allegedly decided to take almost all of it for herself. She reportedly told the victim the prize winnings were actually just $20,000 and handed over $13,436 in cash, claiming the rest went to taxes.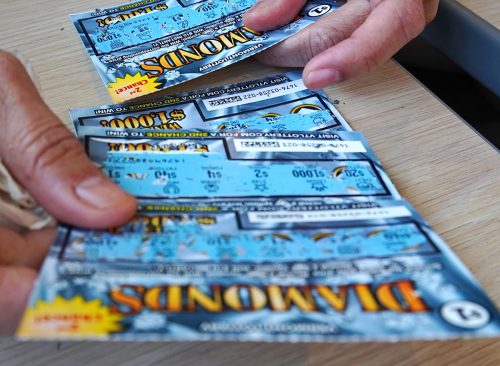 The victim soon realized they had been lied to after finding a press release from the NYS Lottery website. Argueta was named as the winner who claimed the $1 million prize and walked away with $537,440 after taxes, according to the DA's office. When the victim confronted Argueta, she allegedly claimed not to have any more money and threatened him with legal action.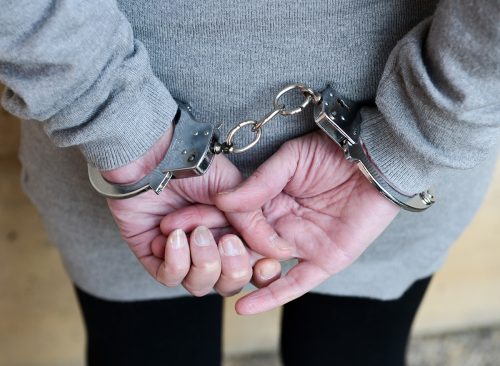 Argueta ended up pleading guilty to second-degree grand larceny before Judge Howard Sturim, and is facing 16-48 months in prison after sentencing on March 15, 2023. Argueta had $317,857.13 in winnings forfeited from her bank account and returned to the victim.
Ferozan Mast is a science, health and wellness writer with a passion for making science and research-backed information accessible to a general audience.
Read more