Taylor Swift Fans Take Over Delayed Flight With Singalong
A delayed Southwest flight turned into Taylor Swift karaoke.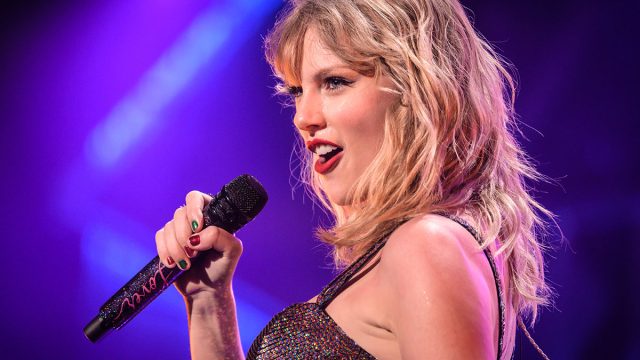 Unless you are living under a rock, it is 100 percent evident that Taylor Swift's Eras Tour is the official concert tour of the summer, gosh, even the whole decade. Social media has been flooded with photos and videos from every single tour date, which sold out shortly after tickets went on sale. The economies of cities across the country are thriving, with people traveling from hundreds to thousands of miles away to be part of the highly hyped concert experience. Now, Taylor mania is even making its way into airplanes, with a new viral video making the rounds. 
1
A Delayed Southwest Flight Turned Into a Taylor Swift Sing-a-Long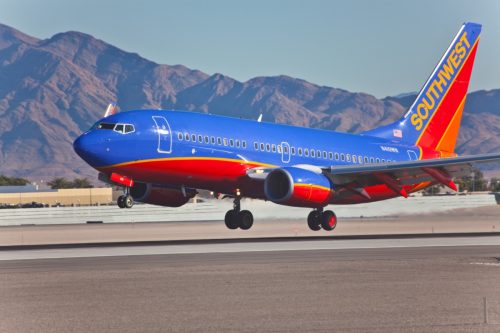 A Southwest Airlines flight from Denver to Salt Lake City was delayed this week due to baggage issues. However, instead of sitting around bored on the plane, passengers turned the experience into a Taylor Swift sing-a-long experience. 
2
A TikTok Video Has Gone Viral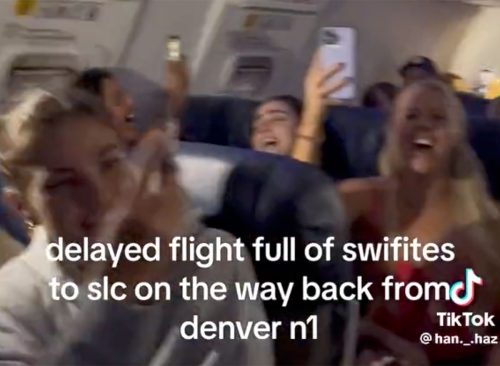 One TikTok video from the impromptu performance has been viewed over 1.7 million times, depicting rows of fans singing along to their favorite Taylor hits, including Love Story. 
3
The Flight Took Off After Taylor's First Denver Show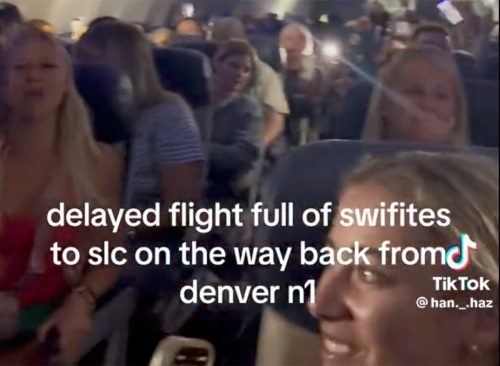 There is a reason so many Swifties were on board, who knew the lyrics to every Swift song by heart: The flight took off after Swift's first Denver performance. 
4
The Flight Attendants Were Part of the Fun
The crew members were also in on the Swifty fun. TikToker Hannah Hazlett explained in the comment section that the flight crew noticed that many of the passengers sported Taylor Swift merchandise.
5
The Flight Attendants Started Playing Taylor's Music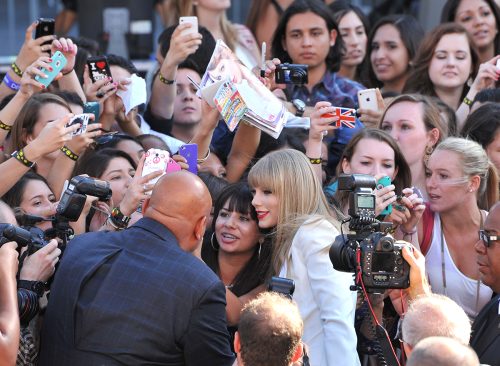 "We were delayed for hours and haven't taken off yet so the flight attendants noticed everyone in their merch and started playing music," wrote Hazlett. They played Love Story over the speakers, while all the passengers (and even them) sang along. 
6
Several People On Social Media Were Impressed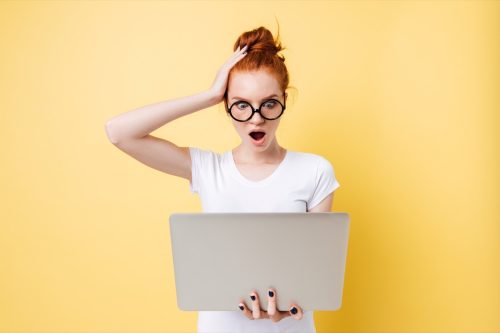 "Taylor Swift really is THAT powerful," commented one user. "This is epic," added another. "Imagine the 1 person on this plane who has no idea what's going on," said a third. 
7
Some People Weren't So Psyched About It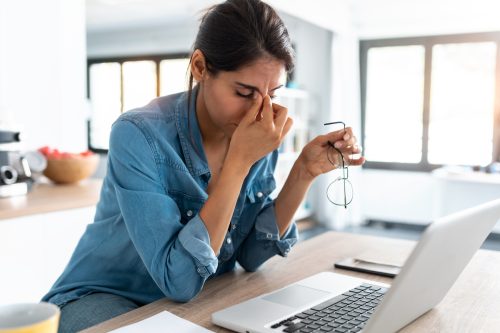 However, not everyone was thrilled. "I would have to ask to be put on a different plane. I just wanna fly not listen to a bunch of women sing," commented a TikTok user. "HELL no," added another person on Twitter. "I would've been so mad if I was on that plane," tweeted a third person. "There isn't enough Xanax in the world for me to survive this," commented a fourth.