Former Child Star Speaks Out About Being Bullied for Iconic Role
She reflects on the downside of fame at a young age.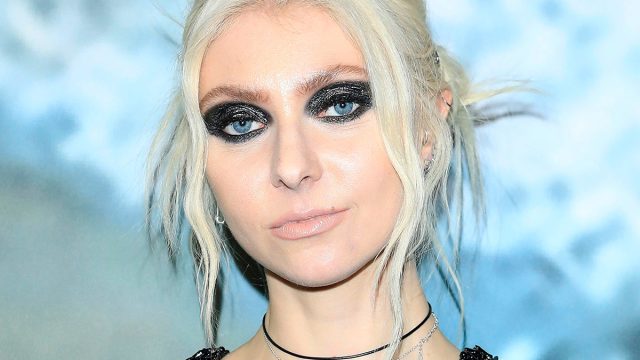 While being a child star might seem glamorous to most people, it does come with its own set of baggage. Growing up is hard enough without being famous, but once you become a public figure, all eyes are on you and every mistake you make. And, according to one child star, not everyone is a fan. Taylor Momsen was just 7 when she starred in the hit film How The Grinch Stole Christmas. In a new interview, she explains how as a result of the breakout role, she ended up being the target of bullies. 
1
Taylor Momsen Played Cindy Lou in The Grinch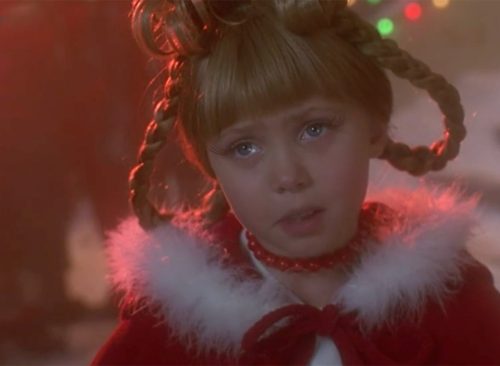 Momsen won the role of Cindy Lou, starring alongside Jim Carrey, who portrayed The Grinch. However, people treated her like she was Cindy Lou, making it hard for her to make friends. 
2
She Was "Made Fun of, Relentlessly"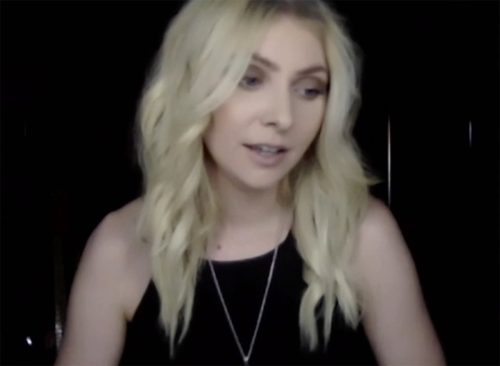 "The Grinch changed my life in a multitude of ways. One of them being I was made fun of, relentlessly," she shared on SiriusXM's Podcrushed podcast, hosted by her former Gossip Girl co-star Penn Badgley.
3
People Called Her "Grinch Girl"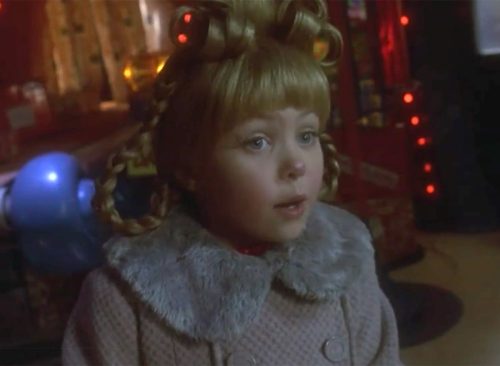 "Every time I would start a new school or go somewhere else, I don't think the kids knew my name. I was just 'Grinch Girl,'" she says of the moniker. 
4
It Was "Alienating" She Says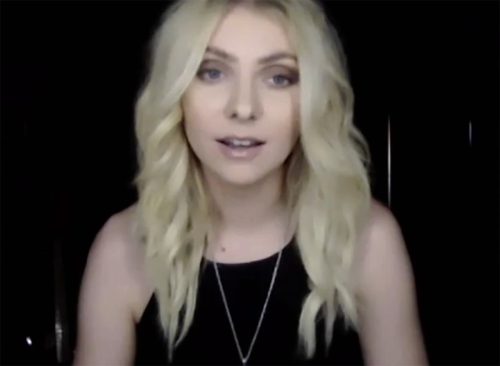 "I got used to it, but it was alienating," she said, adding that she moved around constantly as a child. 
5
The Film "Was a Good Experience"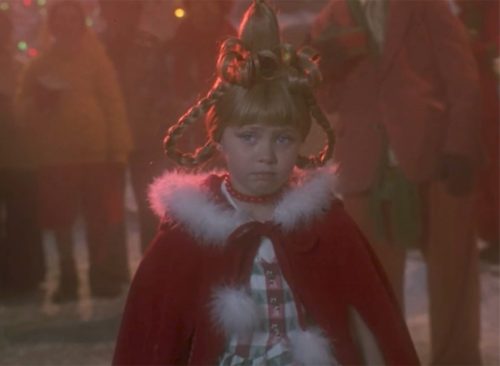 Overall, the film was a good experience. "Honestly, it was great … It's weird to think back on your life as a kid in films and stuff and try to remember what you … actually remember and what you remember because you've seen it," she said. 
6
It Also Inspired Her to Become a Musician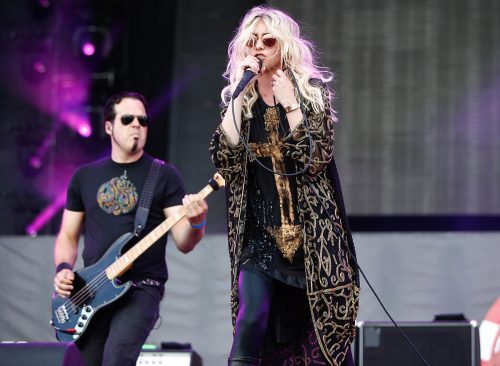 "So my memories are a little blurred from that experience, but the thing I remember the most about it, the thing I kind of took with me from that, was that was my first time in a recording studio," she shared.
7
She Sang a Song in the Movie
"Little Cindy Lou Who sings a song in the movie, 'Where Are You Christmas?.' And so it was my first time in a recording studio … it was essentially my first music video, when I was five … And that moment, as crazy as it may sound, even though I was so young, it was really important to me." 
8
She Loved Working with Jim Carrey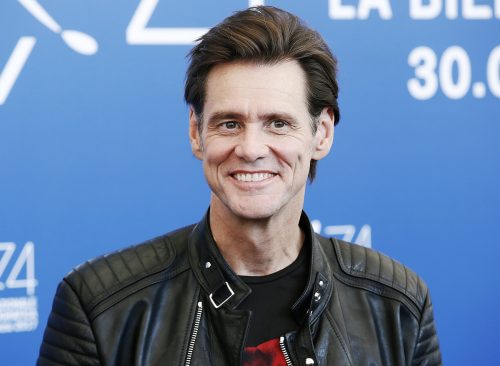 "He was so nice. That's what I remember … Very methodical … I didn't quite understand what an artist was at that age, but if I had any inkling of what it was, it was that guy. Just the way he carried himself and the way he full-on just went into that character. It was intense and insane," she said about Jim Carrey's creative process. 
9
She Was on Gossip Girl for Four Seasons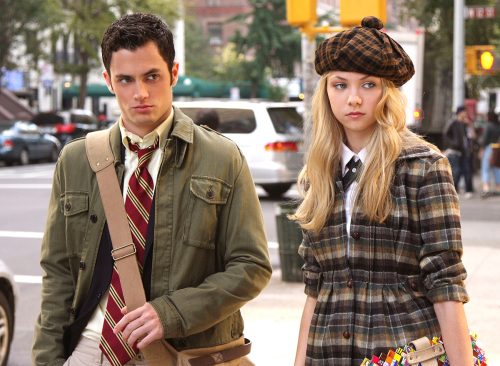 She went on to play Badgley's Gossip Girl sister, Jenny Humphrey. She was on the show for four seasons. 
 RELATED: Surprising Signs You've Already Had COVID
10
She Left the Show to Pursue Her Music Career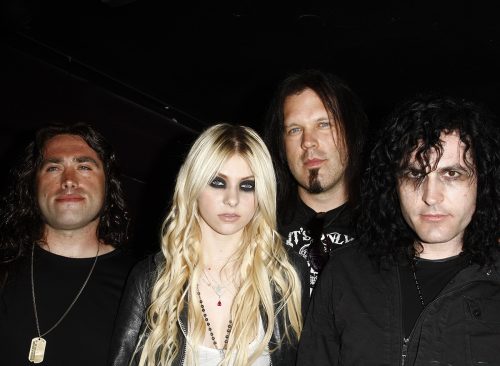 Momsen asked to be written off the show to pursue a music career. She is currently the lead singer of rock band The Pretty Reckless.