8 Secrets of Highly Successful Entrepreneurs
Entrepreneurial success starts with you.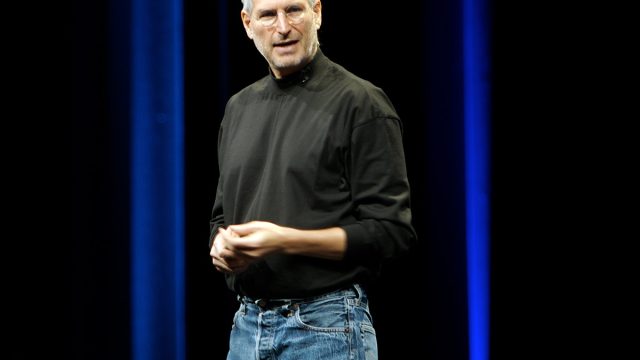 Stories about wildly successful entrepreneurs usually elicit two questions above all else: They made how much last year again? And how did they do it? Most don't credit a fat initial investment or patient investors (although both have their place). They say entrepreneurial success starts with you, and it's not just about your ideas but your habits. These are the seven secrets of top entrepreneurs.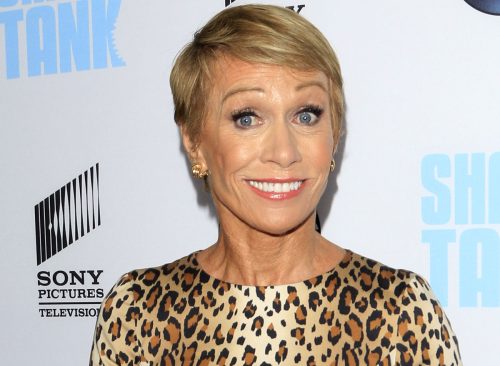 Real estate investor and Shark Tank star Barbara Corcoran attributes her success to her childhood struggle with dyslexia, which taught her resilience. ″[I] learned how to rebound," she said. "Get through any obstacle. I try harder than the next guy, and I work twice as hard as the next guy. But that's OK — that's exactly what built my business and got me rich."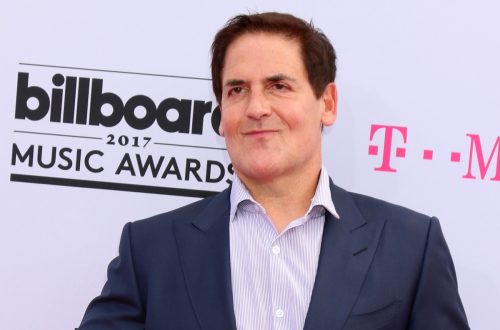 Corcoran's Shark Tank co-star Mark Cuban agrees. "The one thing in life you can control is your effort," Cuban, 64, recently said in a LinkedIn post. "And being willing to do so is a huge competitive advantage because most people don't." You take the initiative and exhaust every possible option to find answers.
3
They Focus on Longstanding Skills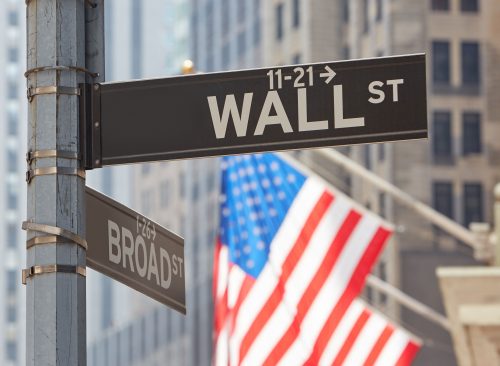 "Entrepreneurs thrive when their business plays off their existing skills, talents, and interests—choosing a business that leverages those is the first step to success," said Kimberly Palmer, author of The Economy of You.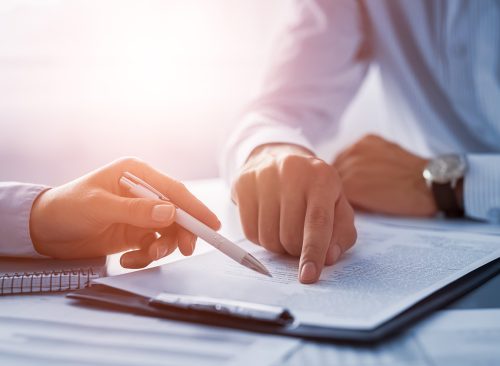 Successful entrepreneurs stick to a vision. "This is not the time to daydream about Plan B if Plan A doesn't work out," wrote Ankit Chamoli on Medium. "Ensuring Plan A's success requires perseverance and focus. Million-dollar businesses don't happen overnight. You have to be willing to live in the muck of creating your business in order to generate long-term, sustainable results."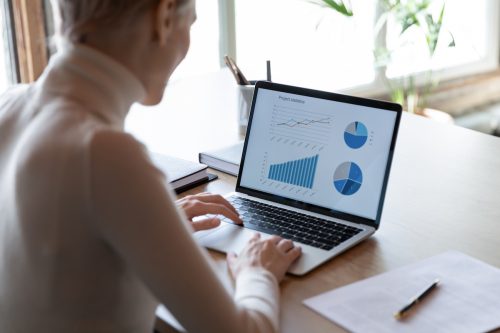 Success as an entrepreneur doesn't just mean having a brilliant idea—it's also about preparing and protecting the financial groundwork. "Many successful small business owners take pains to first pay off debt, shore up an emergency fund, and otherwise get their finances in order before launching their venture," said Palmer. "That way, they can focus on building it without additional financial stress."
5
They Master Time Management
"Time management is crucial for entrepreneurs, as they often have many responsibilities and must manage their time effectively to achieve their goals and meet deadlines," said Rajalingam Rathinam, author of The Growth Matrix. "Successful entrepreneurs can prioritize their tasks, set clear goals, and create a schedule to accomplish the most critical tasks in the least amount of time."
6
They Have a Positive Outlook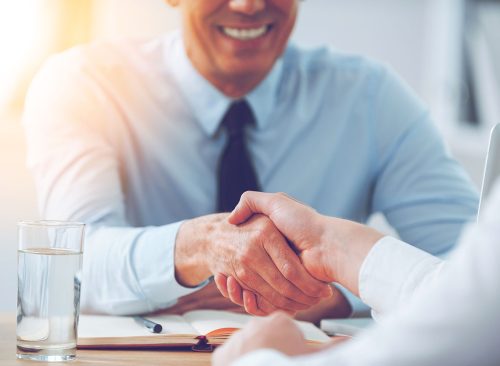 "Successful entrepreneurs have a positive mindset and strong self-belief. They believe in themselves and their ability to succeed, even when faced with complex challenges or obstacles," said Rathinam. "They can maintain a positive attitude, even when things don't go as planned, and learn from their mistakes and move forward."
7
They Follow Their Effort, Not Their Passions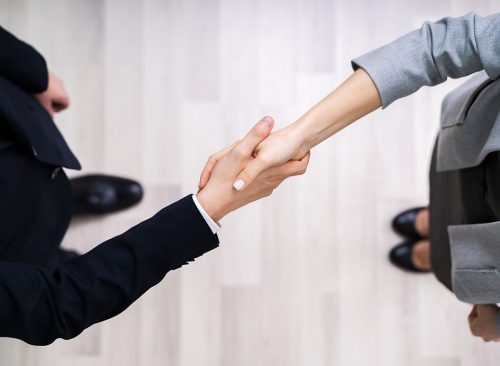 "A lot of people talk about passion, but that's really not what you need to focus on," said entrepreneur Mark Cuban. "When you look at where you put in your time, where you put in your effort, that tends to be the things that you are good at. And if you put in enough time, you tend to get really good at it." He added: "Nobody quits anything they are good at because it is fun to be good. It is fun to be one of the best. But to be one of the best, you have to put in effort. So don't follow your passions. Follow your effort."