Salt Life Co-Founder Gets 12 Years for Killing Teen Girlfriend While "Playing" With Gun
The 56-year-old millionaire pleaded guilty to manslaughter with a firearm.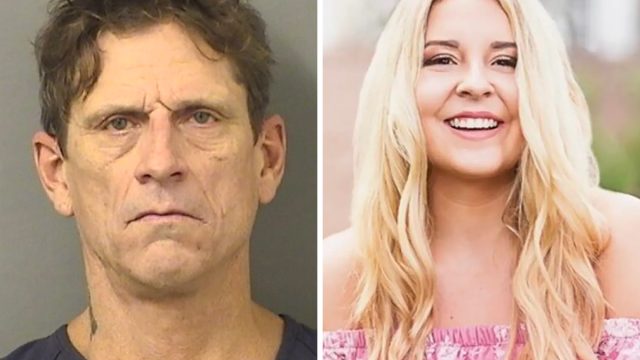 The millionaire co-founder of the Salt Life clothing company on Thursday was sentenced to 12 years in prison after pleading guilty in the shooting death of his 18-year-old girlfriend, whose decomposing body was found in a Florida hotel nearly three years ago.  Michael Hutto, 56, pleaded guilty to a charge of manslaughter with a firearm in the death of Lora Grace Duncan at the Hilton Singer Island Oceanfront hotel in October 2020. Police found Duncan's body alone in the hotel room while following up on a welfare check requested by Duncan's father, Burton Duncan, according to a probable cause affidavit. A judge sentenced Hutto to 12 years with credit for 79 days served.  Here's what you need to know about this tragic case.
A Missing Daughter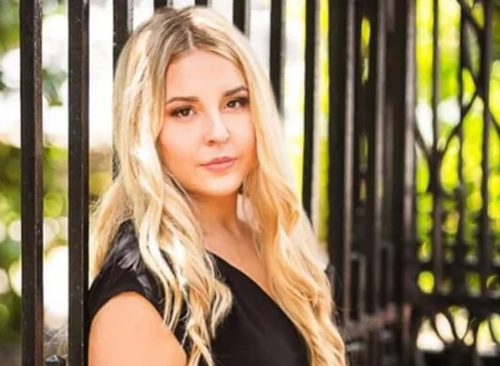 Burton Duncan called police to check on Lora Duncan after failing to hear from her for two days that October, the affidavit said. Burton Duncan told police he feared Hutto was sedating Lora Duncan. In his last call with her, "his daughter sounded out of character and possibly on drugs," Burton said, according to the affidavit.
A Grim Discovery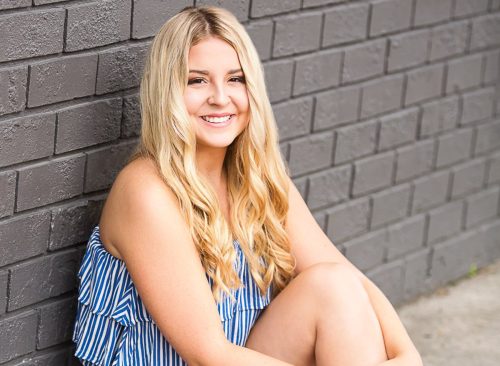 Burton Duncan tracked his daughter's cellphone to the Riviera Beach, Florida, hotel where she was found, the affidavit said. Hotel employees and police smelled decomposition coming from the room, which had been rented in Hutto's name.  Inside, police found Lora Duncan's body on the floor by the bathroom, "covered in blood" with a single gunshot to her stomach, the affidavit said. Police also found live ammunition on the floor. They also discovered Hutto's cellphone, wallet and identification.
Hutto Was Found Nearby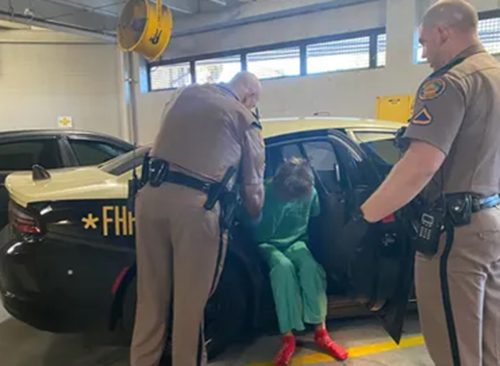 Hutto was found sitting in his car at a gas station in St. Augustine, Florida. Police took him to a hospital in Jacksonville, Florida, after finding him "twitching, making delusional comments and crying while his eyes were rolling into the back of his head." "Oh, my God, I think I hurt my Gracie," he reportedly said before bursting into tears.
An Accident Gone Wrong?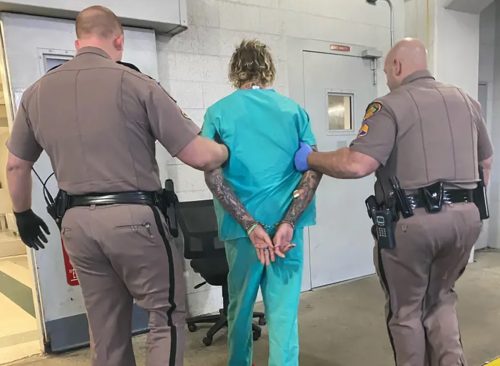 "This was an accident," Hutto's defense attorney, Donnie Murrell Jr., told the Palm Beach Post. "A stupid, tragic, heartbreaking accident that basically ruined two families." Hutto and Lora Duncan were "playing inside of the hotel room as if they were shooting with their finger and a gun," according to news reports.  Hutto then reportedly pointed a gun at her, and it fired, striking Lora Duncan. Hutto put the gun in his backpack, got in his car and fled before running out of gas.
Hutto Sold Salt Life for Millions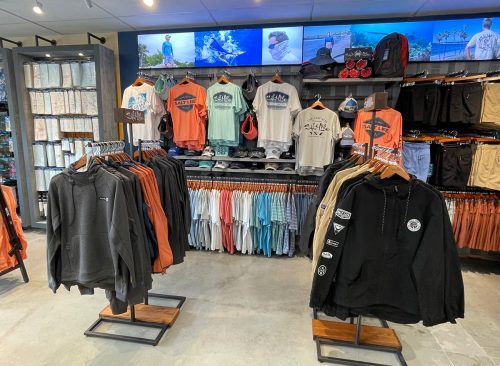 Hutto helped start Salt Life Apparel in 2003. He and his co-founders sold the company to Delta Apparel for $40 million in 2013.