Sailor and Dog's Incredible Survival Story: How They Lasted 2 Months Adrift at Sea
Tim Shaddock and his dog were sailing from Mexico to French Polynesia when they hit a storm.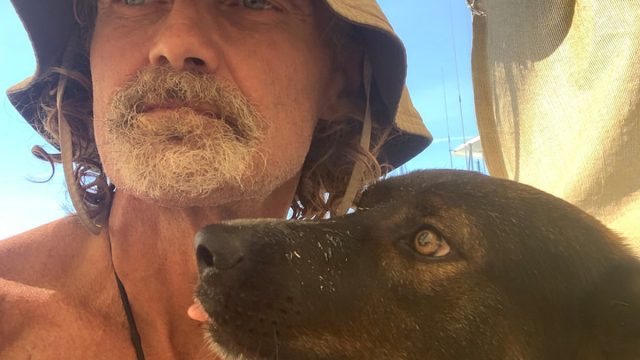 There are several movies about people finding themselves adrift at sea, hoping to be rescued. A new story of an Australian sailor, rescued on their catamaran after disappearing almost three months ago, reads just like the plot of a movie. It involves a loyal canine, a violent storm, and a man with a strong will to live. 
1
Tim Shaddock Was Sailing From Mexico to French Polynesia with His Dog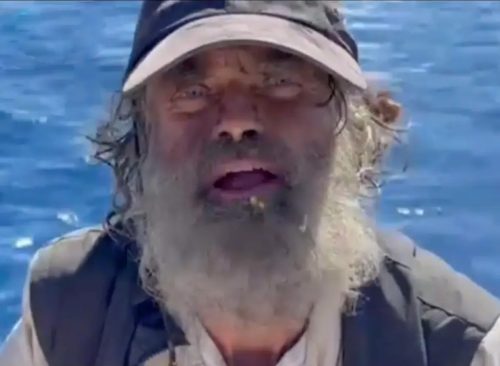 Tim Shaddock, 51, set out in April from La Paz, Mexico, heading toward French Polynesia on a catamaran. However, shortly after leaving a violent storm destroyed the steering and navigation system, leaving them adrift in the ocean. 
2
A Storm Hit Leaving Them Adrift with Just Fishing Gear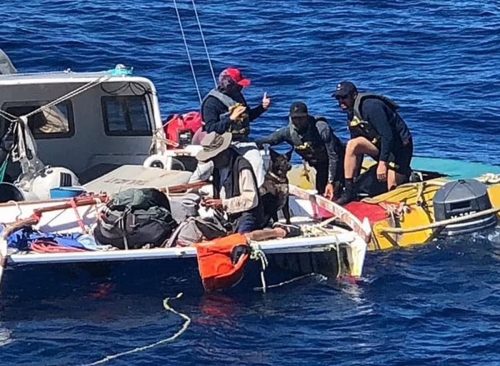 According to Shaddock he had only had "fishing gear, survival gear" on the catamaran. During the "very difficult ordeal at sea" he and Bella, his dog, relied on raw fish and seawater to survive. "The tuna boat 'MARÍA DELIA' of the marindustrias company has just rescued a castaway after three months adrift. There is no doubt God is great," a social media post said.
3
He Said He Had "Not Had Enough Food for a Long Time"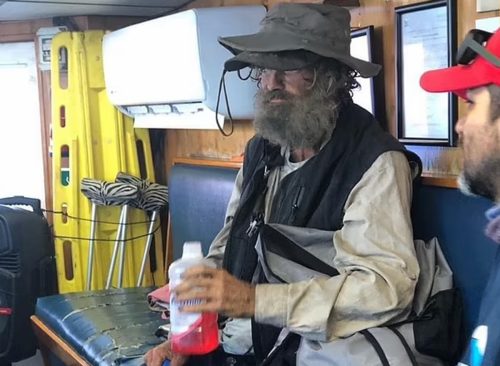 "I've been alone at sea for a long time," he said after being rescued by the tuna boat Maria Delia. "I have not had enough food for a long time. I have very good medicine, I'm being looked after very well."
4
His Mother Got a Voice Message From the Captain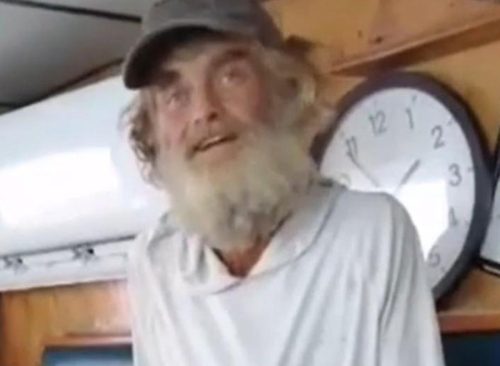 Shaddock's mother, Jan Shaddock, told the Sydney Daily Telegraph that she had found out about her son's rescue after he was picked up. "He sent a voice message through the captain. He was elated he was safe. I've just been to church this morning to give my thanks," she said.
5
His First Stop? A Barbershop, Says His Mom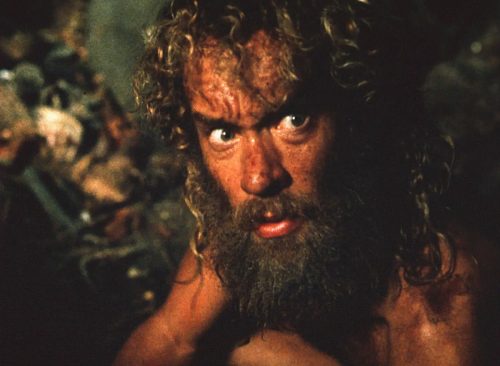 According to his mother, Shaddock, whose appearance resembled Tom Hanks' character from Castaway according to people on social media, said her son would be making his first stop at the barbershop.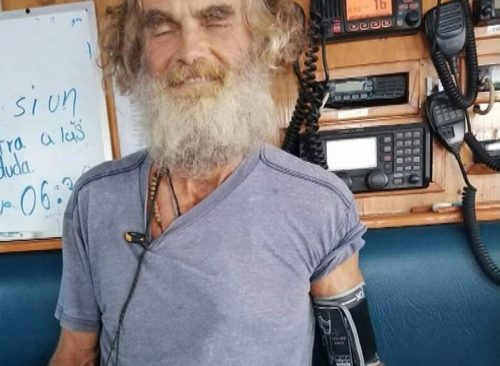 On Monday, Nine reporter Lauren Tomasi confirmed that Shaddock was in great shape despite the ordeal. "I've spoken to his doctor this morning who tells me he's stable, he's doing very well and that he has all completely normal vital signs," she said, adding that he is eating small meals and didn't suffer any major illnesses or injuries — in fact, he wasn't even badly sunburnt.