Rooster Kills Man By Clawing His Leg, Has History of Attacking People
It was a "malicious" attack, says his daughter.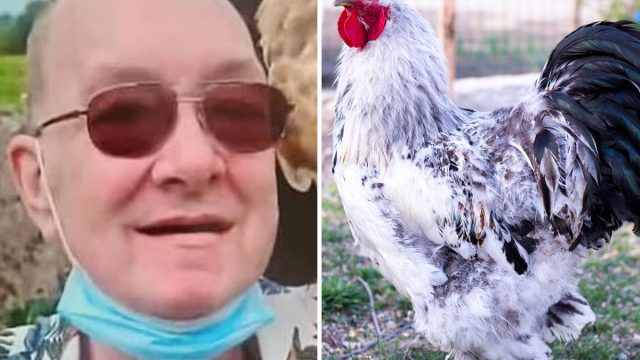 Chicken and roosters aren't usually considered dangerous or threatening creatures to humans, despite the fact that cock fighting – when two birds fight until death – is considered a sport in some places. However, there have been cases when poultry attacks humans. In April 2022 an Irish man named Jasper Kraus was found dead in his kitchen, surrounded by a pool of blood. This week it was revealed that he was the victim of a rooster, who clawed his leg until he died. 
The Man Was Attacked By a Chicken with a History of Violence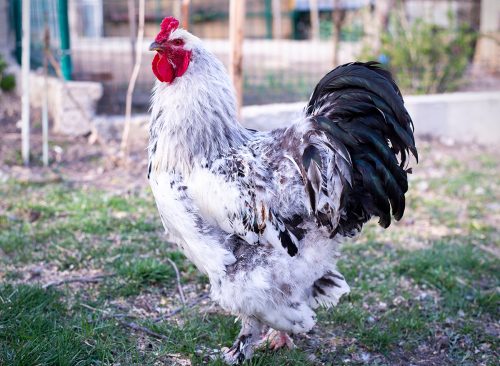 According to an Irish inquest and reported by The Irish Examiner in Cork, Ireland, Kraus was attacked by a Brahma chicken with a history of violence – he had previously attacked a child. The rooster was moved to his property after that attack. 
He Was Found in a Pool of Blood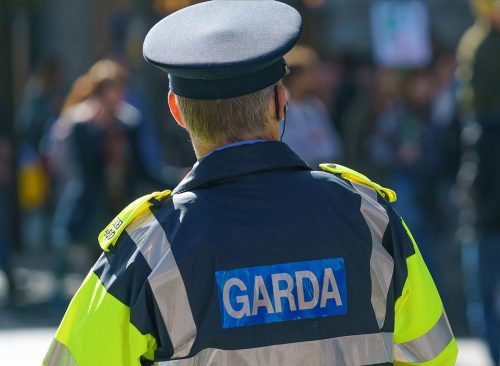 During the inquiry, Garda Eoine Browne explains that he responded to a sudden death case on April 28, 2022. Upon arriving the victim was deceased. Kraus, the victim, was on the ground in the kitchen in a pool of blood, and also had a wound on the back of one of his legs.
It Was "a Malicious Attack"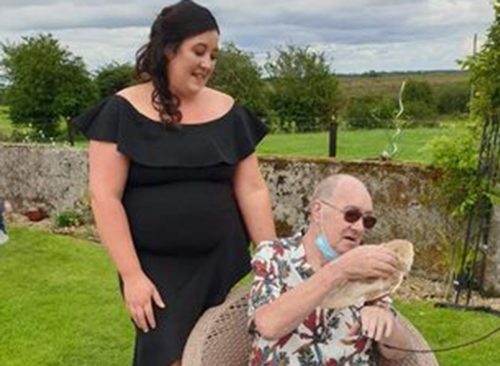 Kraus' tenant Corey O'Keefe told his daughter Virginia Guina that her father died and she too arrived at the home. She observed a puncture wound on her father's leg and a trail of blood leading to the outdoor chicken coop. She also knew which bird did it, as he had blood on his claws and had previously attacked her daughter. "It was a malicious attack, absolutely brutal. There were litres of blood all over the floor when I arrived," she said. "This particular bird was thought to be a nice and docile breed, and good for children. But this shows any breed can be dangerous.
His Tenant Found Him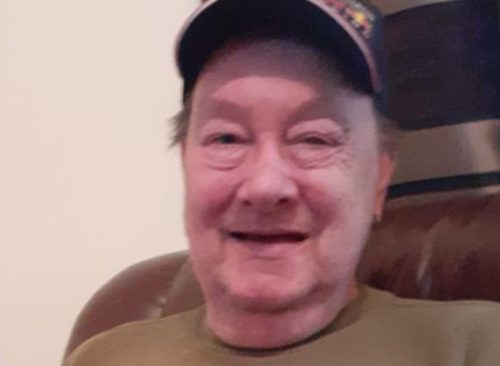 O'Keefe told the investigators that when he returned home at 8 a.m. he went and fed the animals and went to bed. However, shortly after he heard Kraus yelling for help. When he walked into the kitchen he saw the wound on Kraus's leg and multiple other scratches, with blood pouring out. He called paramedics and did everything they told him until they arrived. 
He Kept Saying the Word "Rooster"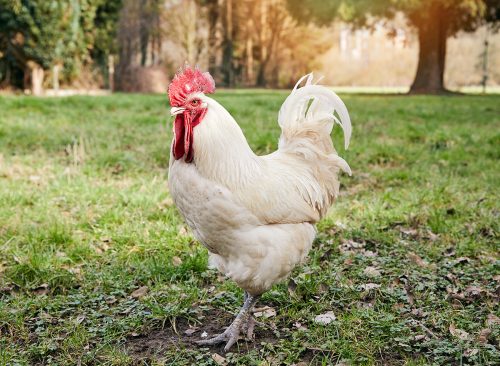 Going in and out of consciousness, Kraus kept saying the word "rooster." According to authorities, he lost so much blood that he had a heart attack and died. The coroner concluded that the death was a "misadventure" or accident. 
His Daughter Hopes This Serves as a Warning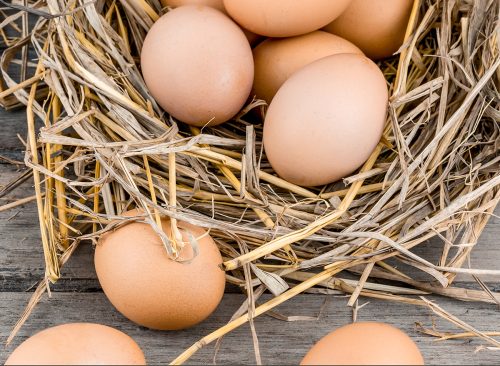 "People want to have fresh eggs and keep chickens in their gardens. It's such a big hobby now – but it's not only larger animals like cattle and horses that can be dangerous," says the man's daughter. "We don't know why it happened – that breed was supposed to be soft and cuddly. People should be aware of the signs and get rid of any bird as soon as they show signs of aggression."