Attacker Who Allegedly Robbed Man at Gunpoint Gets Caught After Staying at Crime Scene to Eat Victim's Fried Chicken
A criminal's love for fried chicken may result in him facing a 20-year prison sentence. James Taylor, 20, was in the process of robbing a man who had just bought a bag of freshly fried chicken. When asked to hand over all his belongings, the victim did so—including the bag of chicken. Instead of taking off with his bucket of ill-gotten booty, the suspect decided he would rather eat the chicken right there. Here's how he got caught.
Late Night Chicken Run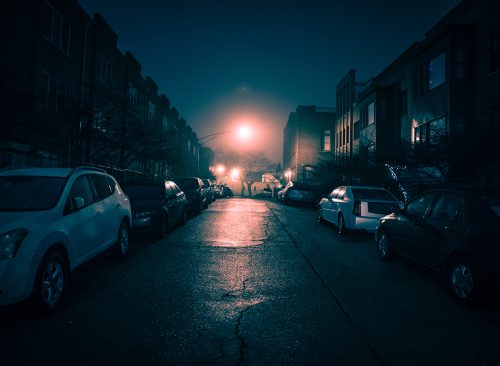 According to officials, the victim parked his car in front of his house on the 4500 block of South Calumet, Chicago. While walking to his home, Taylor ambushed the man, robbing him at gunpoint. The incident took place at 1:30 am on Saturday night (February 18).
Robbery At Gunpoint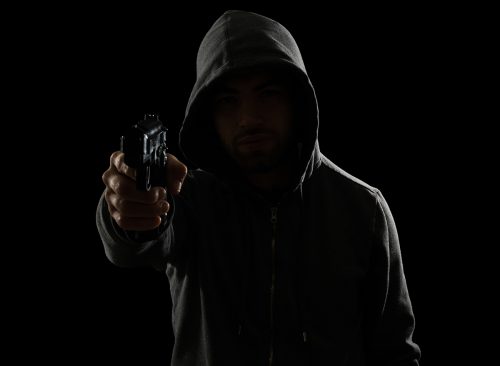 Taylor reportedly walked up behind the victim and tapped him on the shoulder when he turned around, Taylor had a gun to his face. The would-be robber then demanded the man hand over his possessions. The man handed over $2 in case, his debit card, keys, and the bag of fried chicken.
Staying To Eat Chicken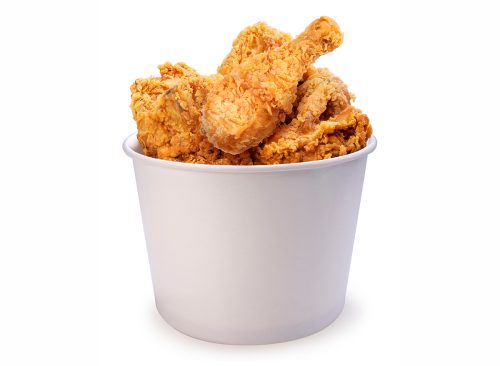 Taylor must have been extremely hungry—there's no other way to explain what happened next. Instead of leaving with his plunder right away, the man decided he would stick around. Not only did he choose to stay, he actually got into the victim's car and started eating the fried chicken.
The Police Interrupt His Dinner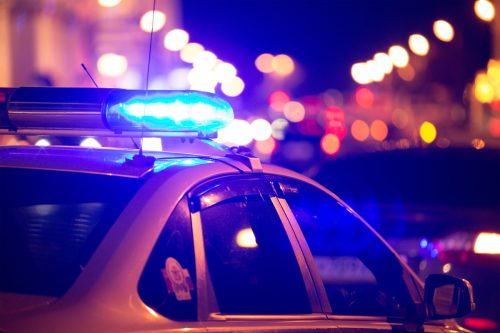 The victim called the police while Taylor was enjoying his stolen fried chicken. The police arrived minutes later, and arrested the thief. There are no details on whether Taylor managed to eat the whole bag, or whether he was surprised when law enforcement turned up.
Facing Multiple Felonies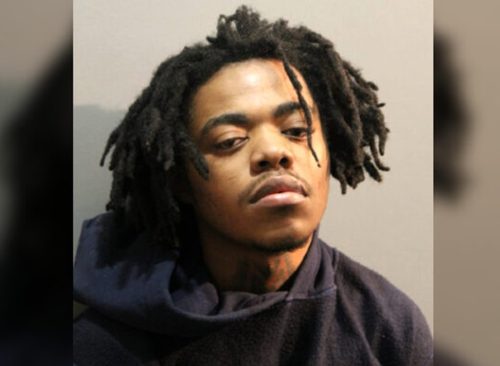 Taylor is facing a multitude of charges, including armed robbery with a firearm, aggravated possession of a stolen motor vehicle, aggravated unlawful use of a weapon, and illegal possession of a debit card. Judge Ankur Srivastava allowed the man to go home with an electronic monitoring tag after paying $15,000 in bail. If convicted of the crimes, Taylor faces 21 years in prison, but could face a far lighter sentence by taking a plea deal.
Ferozan Mast is a science, health and wellness writer with a passion for making science and research-backed information accessible to a general audience.
Read more