Real Estate Agent Caught Drinking Milk Straight from Jug During Home Showing Fined $20K
He claims he was "unusually dehydrated" due to a new medication.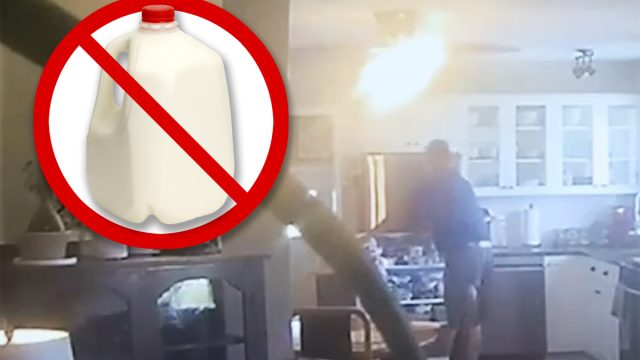 Once upon a time, very few people had surveillance cameras installed in or around their homes. However, today many homeowners have placed hidden cameras to keep themselves protected from everyone from their own family members and hired help to break-ins – and even thirsty realtors. According to a new report out of Canada, one real estate agent has been fined $20,000 after he was caught drinking out of his client's milk carton and returning it to the refrigerator. 
1
Mike Rose Arrived at a Clients House for a Showing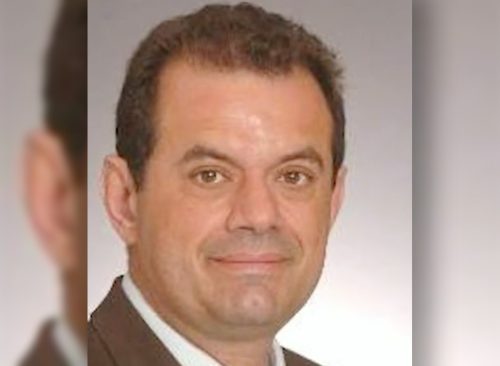 Mike Rose, an associate broker with Home & Cottage Realty, owned by Royal Lepage Kamloops Realty, was preparing for a showing on July 16, 2022. He arrived at the property and unlocked it using a key from the lockbox. 
2
He Looked for Water in the Refrigerator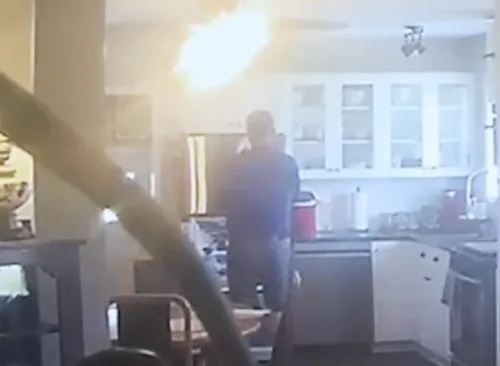 While waiting for the prospective buyers to show up, he got thirsty. After entering the property, Mr. Rose opened the refrigerator and looked around for water. 
3
He Found a Carton of Milk and Drank Out of it, Returning It to the Fridge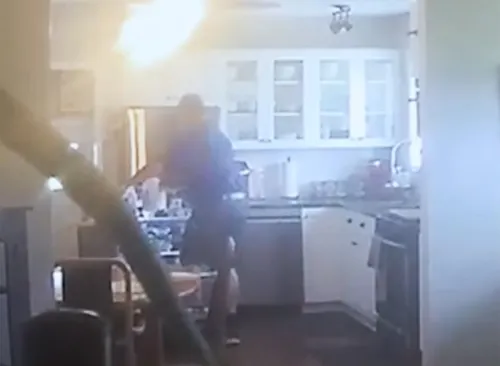 Mr. Rose says that as he did not find water in the refrigerator, he took a drink of milk directly from a container. He then returned the container to the refrigerator.
4
The Sellers Caught Him Via Surveillance Footage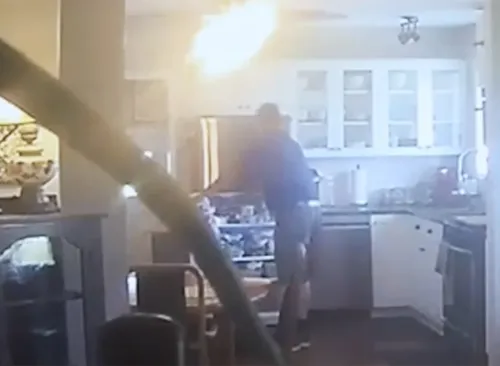 "Mr. Rose did not notify the Sellers nor their agent, [Licencee 1], about drinking the milk in the refrigerator, nor did he replace the milk that he consumed," a legal document states. "The Sellers discovered that Mr. Rose consumed milk from their refrigerator by reviewing video footage from a surveillance camera installed at the Property."
5
The Sellers Asked Him, and He Confessed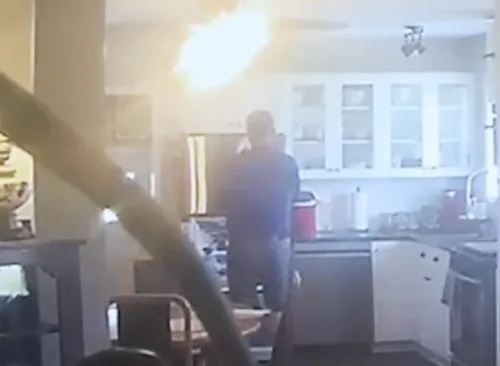 "On July 18, 2022, Mr. Rose returned to the Property with the Potential Buyers for an additional viewing of the Property. [Licencee 1] and the Sellers were present at the Property during this viewing. 13. After the July 18, 2022 viewing, the Sellers confronted Mr. Rose, asking him if there was anything he wanted to tell them about his last visit to the Property. Mr. Rose replied "the milk?" Mr. Rose apologized to the Sellers at that time," the legal document continues. 
6
They Dropped Him, and He Was Fined $20,000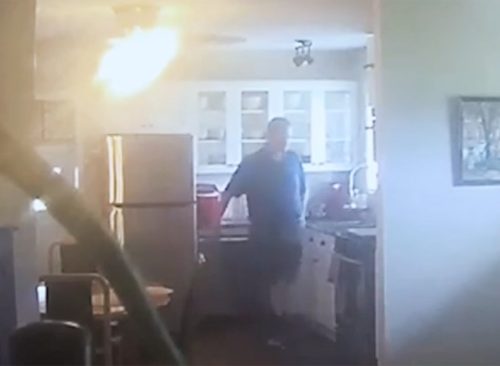 They subsequently dropped him as their agent, submitting the footage to the media. After making a public apology, he was also released by the brokerage firm and forced to pay a penalty of $20,000 to the BCFSA and $2,500 in enforcement expenses.
7
He Claims That He Was "Unusually Dehydrated Due to a New Medication"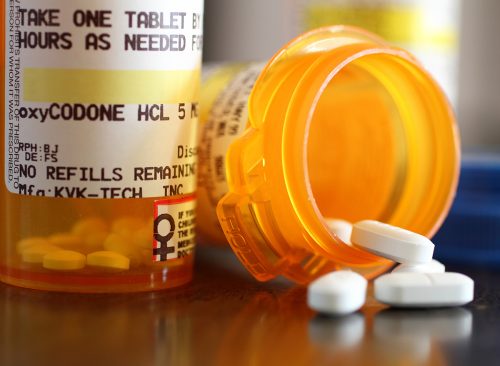 "Mr. Rose states that his behaviour on July 16, 2022, was completely out of character for him and that his actions were influenced by being unusually dehydrated due to a new medication he consumed earlier that day and dealing with personal issues which had caused him considerable stress at the time," the legal document reads. "Mr. Rose acknowledges that his conduct violated the trust granted to him by the Sellers to access, view and show the Property to prospective buyers and undermined public confidence in the real estate industry."