Pee-wee Herman Actor Paul Reubens Shares Apology With Fans After Death
He kept his illness a secret.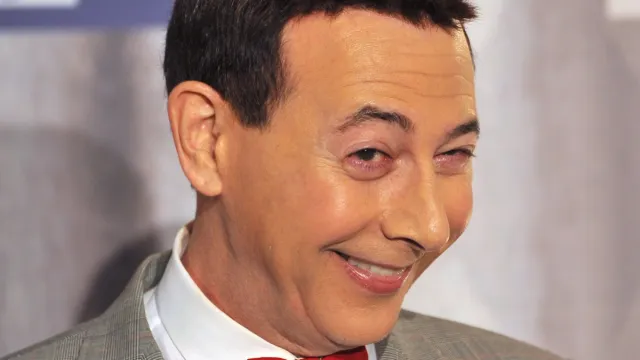 Paul Reubens, the actor known for creating and performing the iconic Pee-wee Herman, died at age 70 after a private battle with cancer. Remembered as a "great artist," the actor generated an outpouring of memories and love from longtime fans—most of whom had no idea the man was ill. He kept his illness a secret and apologized for doing so in a heartfelt statement issued after his death. Read on for the apology and tributes from Reubens' famous friends.
1
Reubens Kept His Cancer Private and Apologized to Fans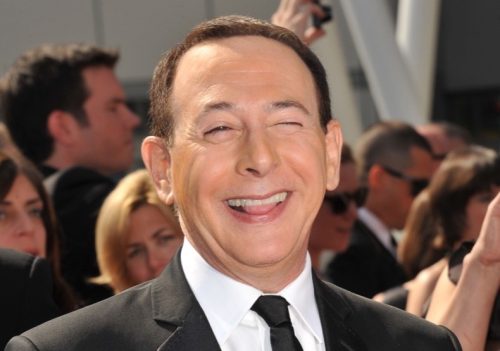 Reubens kept his cancer private and apologized to fans. "Please accept my apology for not going public with what I've been facing the last six years," wrote the comedian in a statement posted online the day after his death. He continued, "I have always felt a huge amount of love and respect from my friends, fans and supporters. I have loved you all so much and enjoyed making art for you." Read on to see what his celebrity friends and fans had to say.
2
Late Night Hosts Said "This Hurts"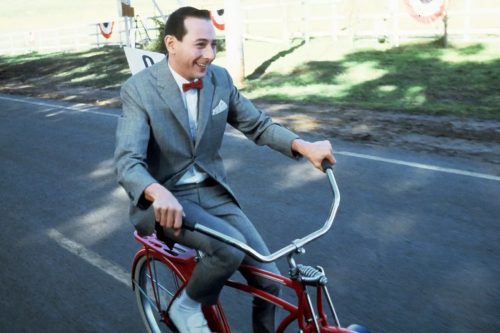 "Paul Reubens was like no one else – a brilliant and original comedian who made kids and their parents laugh at the same time. He never forgot a birthday and shared his genuine delight for silliness with everyone he met. My family and I will miss him," said Jimmy Kimmel. "No tweet can capture the magic, generosity, artistry, and devout silliness of Paul Reubens. Everyone I know received countless nonsensical memes from Paul on their birthday, and I mean EVERYONE. His surreal comedy and unrelenting kindness were a gift to us all….This hurts," said Conan O'Brien.
3
Famous Directors Call Him "Original and Hilarious"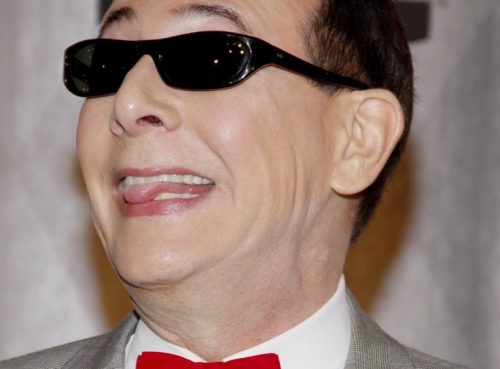 "Shocked and saddened," said Tim Burton, who directed Reubens' first film, Pee-wee's Big Adventure. "I'll never forget how Paul helped me at the beginning of my career. It would not have happened without his support. He was a great artist. I'll miss him." "This is devastating. Truly heartbreaking. Paul was such a comedy genius. From his Letterman appearances to his TV shows and movies, he was so original and hilarious. And such a sweet man too. This is a huge loss for comedy. Thanks for all the laughs, Paul," wrote Bridesmaids director Paul Feig.
4
"We Love You Right Back"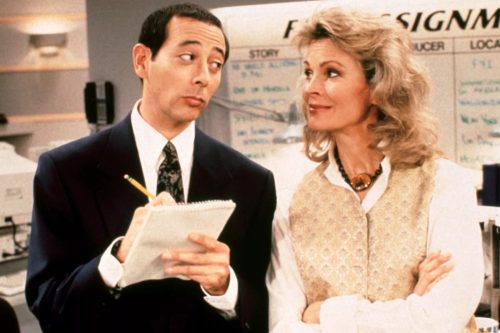 "I have always felt a huge amount of love and respect from my friends, fans and supporters. I have loved you all so much and enjoyed making art for you."- Paul Reubens We loved you right back, Paul… & can't thank you enough for the lifetime of laughter! #RIP," writes Star Wars legend Mark Hamill. "Paul and I first met in 1973 at Cal Arts. We remained friends for the next 50 years. Not day to day. Just the kind of friend that you can text out of nowhere or have a 3 hour lunch with. And don't get me started on the birthday texts-he sent them ALL DAY. I feel sick," said SNL star Laraine Newman. "Love you so much, Paul. One in all time. Thank you for my career & your forever friendship all these years & for teaching us what a true original is," said Natasha Lyonne, who appeared on Pee-wee's Playhouse as a child.
5
His Official Instagram Had This Message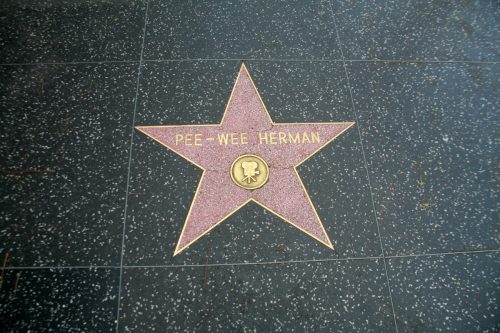 "Last night we said farewell to Paul Reubens, an iconic American actor, comedian, writer and producer whose beloved character Pee-wee Herman delighted generations of children and adults with his positivity, whimsy and belief in the importance of kindness," read a statement on his official Instagram account. "Paul bravely and privately fought cancer for years with his trademark tenacity and wit," the statement continued. "A gifted and prolific talent, he will forever live in the comedy pantheon and in our hearts as a treasured friend and man of remarkable character and generosity of spirit."
Christopher Roback is an experienced news journalist specializing in political, science, and crime news.
Read more