Paris Hilton's Maui Vacation Sparks Outrage
The heiress in her family are vacationing at a resort just 30 miles away from Lahaina.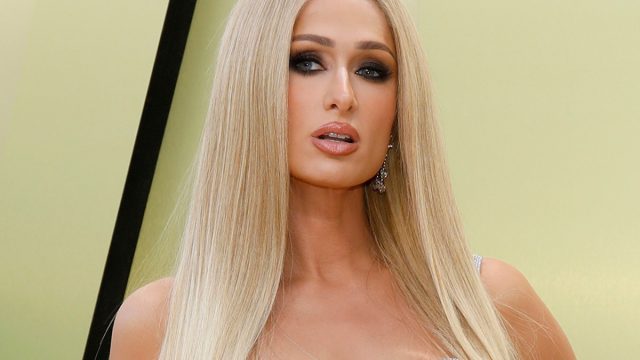 Paris Hilton has been jet-setting around the world this summer. The reality star heiress has been living it up in the trendiest spots, including Cannes, France, Greece, and Aspen, Colorado. Nevertheless, her most recent choice of vacation spot ignited a wave of controversy. The 42-year-old, her husband, Carter Reum, and her son, Phoenix, are reportedly vacationing in Maui, Hawaii, just 30 miles from where the devastating fire destroyed much of the island and killed at least 96 people. 
1
There Are Photos of Paris and Her Family Frolicking on the Beach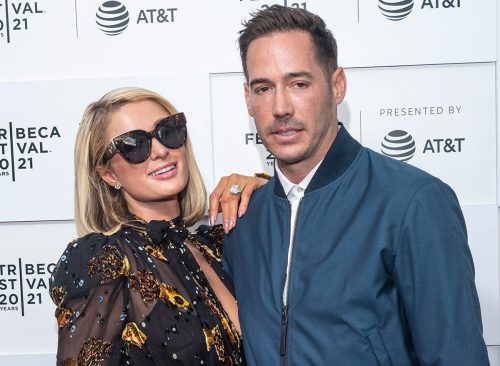 The Daily Mail has exclusive photos of Paris, Carter, and Phoenix frolicking on the beach in Wailea, just 30 miles from Lahaina, where fires ravaged the town. The trio is staying at a swanky resort, according to the publication. 
2
In One, She and Her Husband Kiss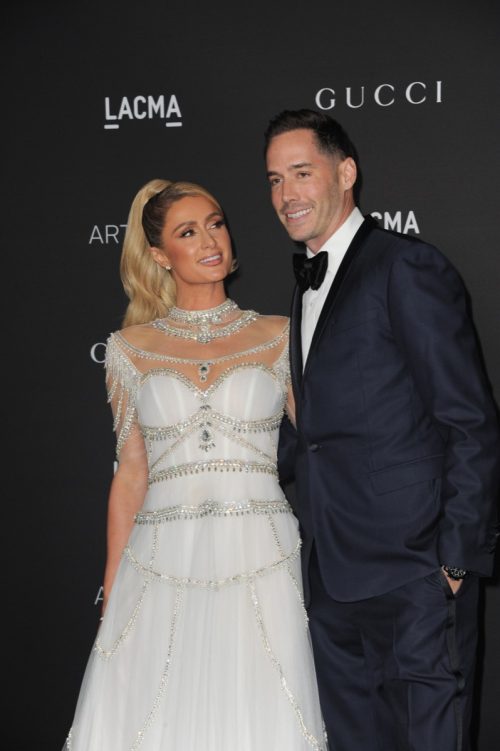 On Saturday, the trio was photographed taking a walk on the ocean. Paris wears a light blue cover-up and seashell bag while holding her 8-month-old son, while Carter is shirtless with pink swim trunks. In one of the photos, the couple kiss on the beach, according to The Daily Mail reports. 
3
A Source Says She Is "Helping"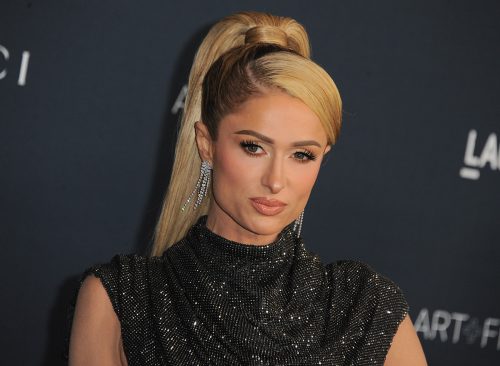 "She has been absolutely helping. Maui has always held a special place in her heart," a source told the publication. "She has been gathering supplies and taking them to shelters and those who need them. She already did and continues to do so."
4
The Hawaii Tourism Authority Asked Visitors to Vacate the Island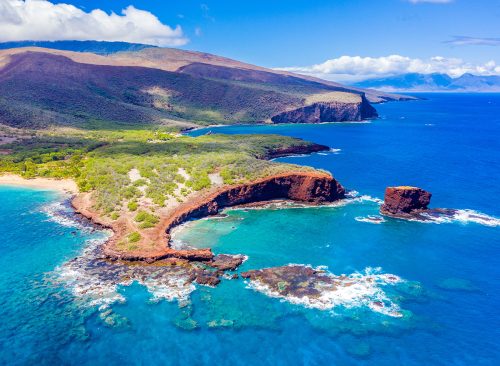 On Wednesday, the Hawaii Tourism Authority asked tourists to vacate the island. "Visitors who are on non-essential travel are being asked to leave Maui, and non-essential travel to Maui is strongly discouraged at this time," wrote the agency. "In the days and weeks ahead, our collective resources and attention must be focused on the recovery of residents and communities that were forced to evacuate their homes and businesses."
5
Jason Mamoa Has Also Told People Not to Come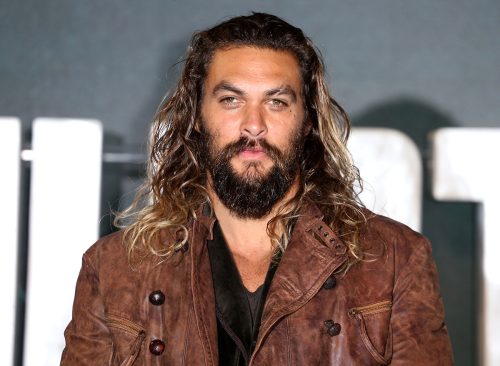 "Maui is not the place to have your vacation right now," Hawaiian actor Jason Momoa told his 17.5 million Instagram. "Do not convince yourself that your presence is needed on an island that is suffering this deeply."
6
Auli'i Cravalho Said: "Your Vacation Can Wait"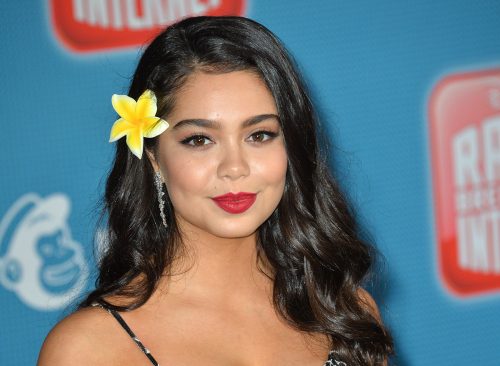 "Your vacation can wait," Auli'i Cravalho, the Hawaiian-born star of Disney's Moana, added. "I feel numb and close to tears every time I talk about this. Of all the natural disasters we have faced — earthquakes, hurricanes, tsunamis and flooding . . . to say we were under-prepared for this disaster is an understatement."