"Worst Boyfriend" Scammer Conned 5 Women Out of $1.8 Million Pretending to Be Art Collector, Says DA
A 70-year-old New York City man has been accused of scamming.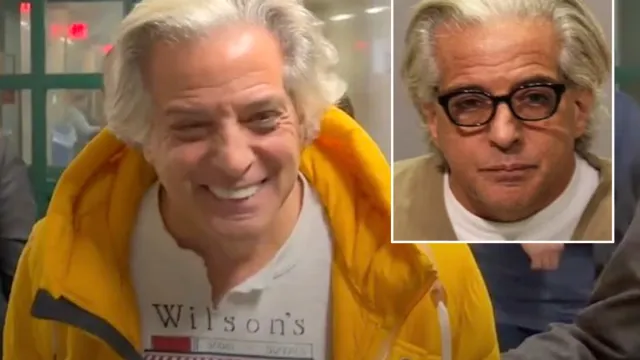 A 70-year-old New York City man has been accused of scamming five women out of more than $1.8 million after meeting them on dating apps and convincing them to invest in fake companies, a pattern that led the New Yorker to dub him "the worst boyfriend on the Upper East Side."  The Manhattan District Attorney says Nelson Counne has been conning women since 2012. Counne denies the allegations. He was arrested on March 13 and has pleaded not guilty to larceny and fraud. Read on to find out how authorities say he pulled off the romance scams, and why his history involves a murder trial. 
Targeted Wealthy Women and Offered Investments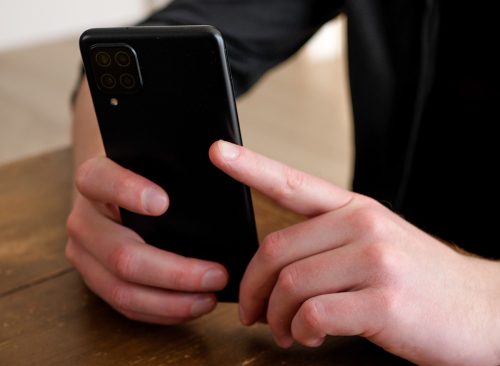 The subject of an extensive New Yorker article last April, Counne has been accused of telling women he was a wealthy art collector and investor, convincing them to invest in companies that didn't exist, then pocketing the money.  Counne, who called himself Nelson or Justin Roth, would meet women on Our Time, a dating site targeted toward the older demographic. He would also target women in high-end hotels and restaurants. In conversation, Counne would brag about owning homes in London and Florida and a mansion off Central Park, and claimed to own a company with a former Google honcho.
A Romantic Ponzi Scheme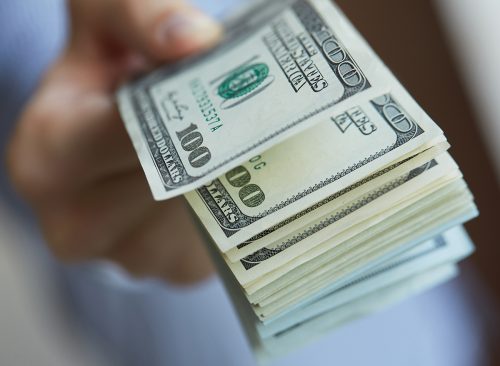 Shortly into each relationship, Counne would offer the women chances to invest in his "businesses." Once they invested, he would ask for more money to cover expenses, promising to repay the loan plus a hefty profit.  "In the end, almost all of Counne's representations proved to be false," Manhattan Assistant District Attorney Kofi Sansculotte said in court this week. "He was not independently wealthy and the only funds into his accounts were from confirmed and suspected victims of his romance scams." "Further, the money put into his accounts by the victims were never used for any investments but were instead used to perpetuate the illusion of his wealth to new victims and to repay previous victims who had detected his fraud." Some women claimed in the New Yorker that he had stolen their jewelry to give to new girlfriends. 
A Long Rap Sheet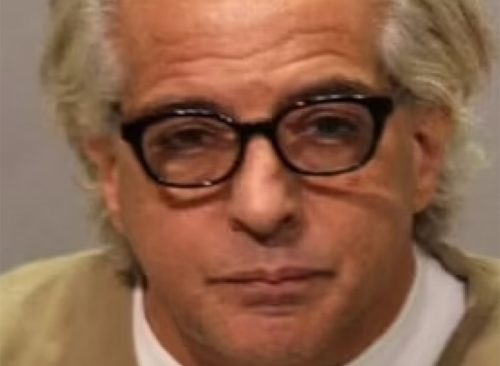 Authorities say Counne has an extensive criminal history. The New Yorker reported that he had been convicted of grand larceny at least three times: In 2001, 2004, and 2007. Each time, he led people to believe they were investing in potentially lucrative businesses. Last year, Counne was charged with scamming a Connecticut woman out of $500,000, Greenwich Time reported. He was also sued in civil court by a woman who claims he owes her money for loans; her attorneys are seeking $1 million. 
A Murder Trial and a Near Miss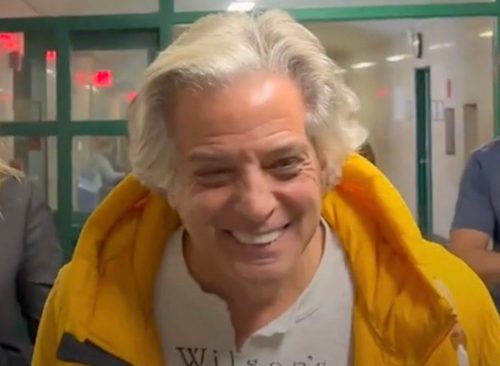 And his story gets more dramatic. In 1987, Counne was indicted for the murder of a jewelry dealer; he was later acquitted. Three years later, Counne was nearly killed when he was shot in the chest three times when leaving an apartment building.  Assistant DA Raymond Castello said that a family member of the jewelry dealer who had been killed called him and claimed Counne's shooting was "some kind of karma for his past deeds," according to the New Yorker.
Pleaded Not Guilty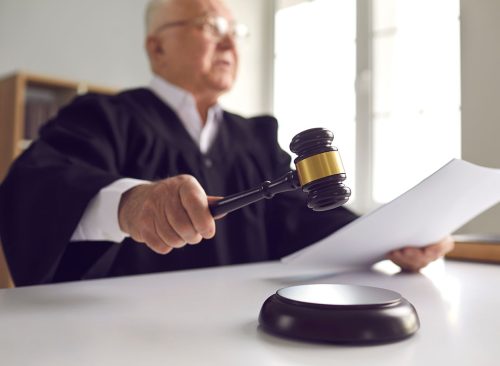 Nelson Counne pleaded not guilty to two counts for grand larceny in the second degree, one in the third degree, and fraud in Manhattan Supreme Court on Monday. Judge Gregory Carro ordered Counne held on $150,000 cash bail or a bond of up to $750,000. His next court appearance is May 3. The DA is ready for Counne's day in court. "As alleged, Nelson Counne's sole source of income for the past eight years was money he swindled," said Manhattan District Attorney Alvin Bragg. "He allegedly fed lie after lie to women he falsely claimed to have a romantic interest in, enticing them with investment opportunities that never existed while using their funds to repay past victims, lure in new ones, and fund his lifestyle." He added: "We urge everyone to exercise caution when told there's an investment opportunity that seems too good to be true."