5 Stunning Facts About Wordle, According to Its Editor
Here's how each day's words are chosen.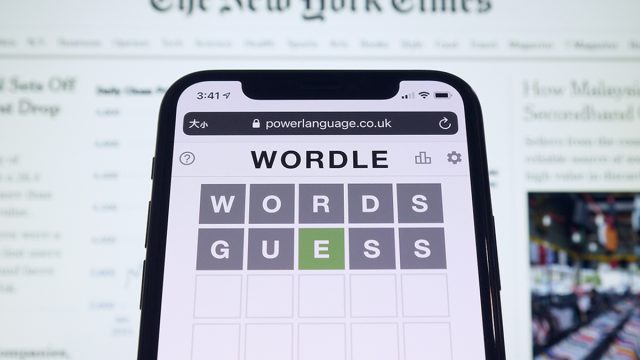 In less than four years, it's made millions of Americans dependent, fumbling every morning toward their daily fix. It's Wordle, the online game that allows players six chances to guess a five-letter mystery word, and it has locked millions of friends, colleagues and family members against each other in an ongoing battle to obtain the highest score. 
Launched in 2018 and acquired by the New York Times in 2021, Wordle has a mastermind of sorts: its editor, Tracy Bennett, from Ann Arbor, Michigan. Aside from her own existence, she recently revealed several previously unknown facts about the game on the Today show. Read on to find out some of the most surprising facts about Wordle, according to the one who knows.
1
How Each Day's Words Are Chosen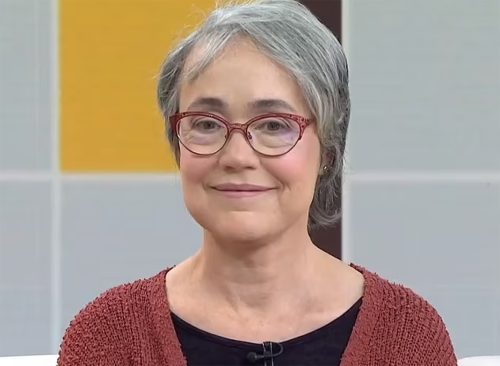 Bennett said she uses a random number generator to pick each day's winning word. These are drawn from a list made by the game's creator, Josh Wardle. She researches each word to ensure it doesn't have a "secondary meaning" that might be "profane or derogatory." "I wouldn't want to run a word like that," she said.
The master list is 2,700 words and could theoretically be used through 2027, but Bennett was hired in November 2022 to curate Wordle's winning words going forward.
2
They're Trying to Avoid This Kind of Mistake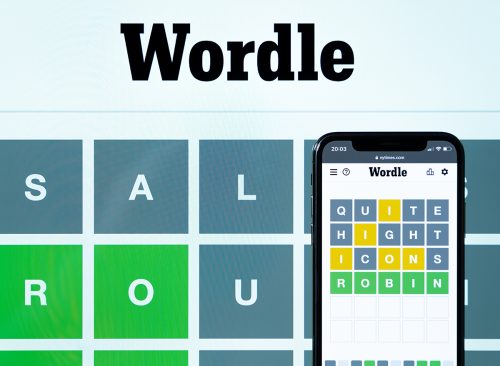 Last May, the word "fetus" was one of the winning answers, but it was changed midday after objections were raised that it was used too soon after Roe v. Wade had been overturned. Bennett assumed the role of Wordle's editor months later, and she said part of her job is to ensure that doesn't happen again.
"That's one of the things I do as an editor," she told Today. "I look at the week coming up, and I just kind of check the news cycle to see if there's anything that would make one of those words feel more hurtful or insensitive than normal."
3
They Try To Avoid Words That Are Too This
Regional terms cause players frustration, so there are attempts to avoid them, Bennett said.  "I got complaints about 'condo,' for example, based on it being kind of an American concept," she said. Likewise, "Regional or foreign language words" won't be used. "We did remove a Latin word from the list," she said.
4
They Try to Avoid This Combination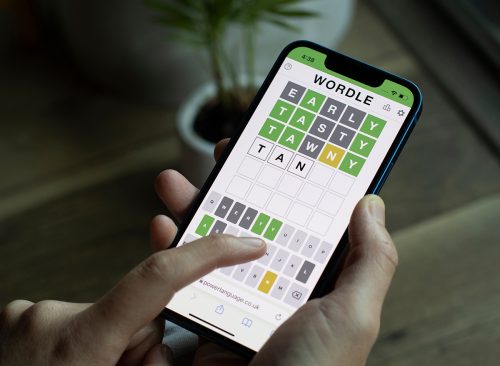 Bennett told Today that users will complain that a word "feels unfair" because it includes a common four-letter combination. "If you have a word that has very common letters, and you have four letters in place—like, for example, blank-o-u-n-d – that fifth letter – [it could be] found, mound, round, sound—there's like eight [possible combinations], I think.
"There are only six guesses, so even if you have already figured out four correct letters, you still have more letters to guess than there are. So that's based on luck, rather than deduction. People don't like when a word feels unfair. We get that."
5
Themed Words A Possibility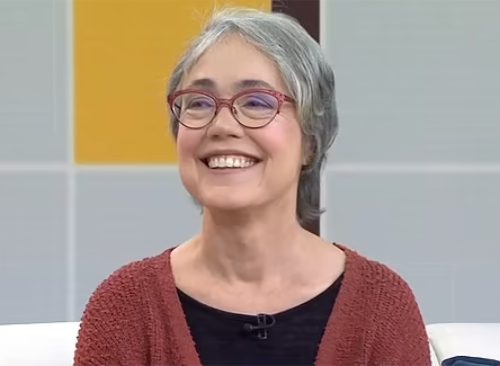 "It hasn't been decided," said Bennett on whether Wordle will include themed words. "I don't see it as off the table, but I think it would look really different. I think it would still need to be random. A themed answer would still need to feel random, be unexpected, surprising, and possibly rare. One exception I can think of is if we did have guest editors, I probably wouldn't edit their editing, except for things like derogatory meanings or something that's already run."