Woman Who Faked Her Own Kidnapping For Years Gets Sentenced to 18 Months in Prison
The married mother of two was reported missing after she went out for a run near her home.
Sherri Papini, the California woman who faked her own kidnapping in 2016, was sentenced to 18 months in jail this week. The judge sentenced her to more time in prison than either prosecutors or defense attorneys had asked for, and is requiring her to pay more than a quarter million dollars in restitution. Read on for a recap of the extent of Papini's deception, and why the sentence was so severe. 
1
Jail Sentence and Restitution Ordered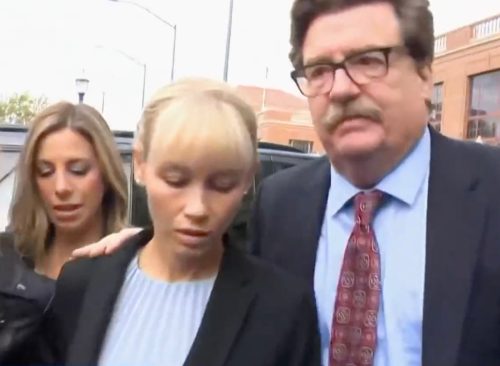 CNN reports that Papini, 40, was sentenced to a year and a half in prison, followed by 36 months of supervised release. Last April, she confessed to the hoax and pleaded guilty to mail fraud and making false statements. In addition to the prison time, the court ordered Papini to pay nearly $310,000 in restitution to the state of California and law enforcement agencies.
Senior U.S. District Judge William Shubb handed down a sentence that was much harsher than either prosecution or defense attorneys had requested. Prosecutors asked the judge for an eight-month sentence, while Papini's attorneys requested one month in custody and seven months of house arrest. Shubb said he based his decision on the seriousness of the offense and "the sheer number of people who were impacted." Keep reading to learn more and see the video of Sherri Papini confronted with evidence of her faking kidnapping.

2
Papini Calls Herself a "Broken Woman"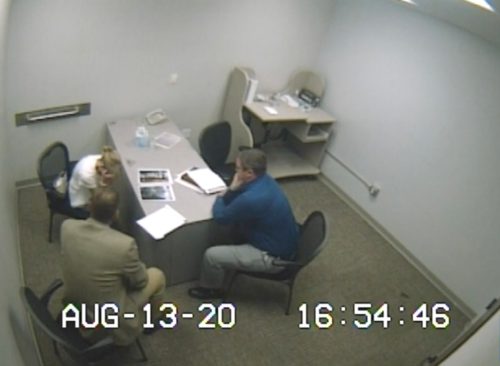 Before her sentencing, Papini read a statement to the judge. "I am so sorry to the many people who have suffered because of me. The people who sacrificed for the broken woman I was. The people who gave willingly to help me in a time that I so desperately needed help. I thank you all." She told the judge she was ready "to repent and to concede."
CBS News reported that when asked if she understood her sentence, Papini tearfully said, "Yes sir, as painful as it is."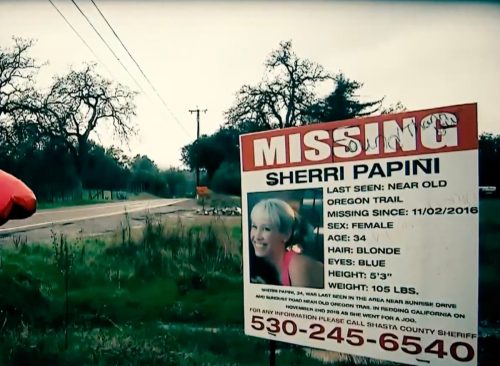 In November 2016, the married mother of two was reported missing after she went out for a run near her home in Redding, California. Three weeks later, she was found with multiple injuries on a highway about 150 miles away. She told police she had been abducted and tortured by two masked, Spanish-speaking women. Her injuries were, in fact, self-inflicted.
Authorities searched for the supposed captors for years, and Papini received more than $30,000 from the state in victim compensation. But in 2020, investigators traced DNA from her clothes to a former boyfriend, who admitted the kidnapping was a hoax—he said he helped Papini "run away" from an abusive relationship and she was staying at his home in Southern California during the time in question.
4
Prosecutors Condemn Hoax in Sentencing Memo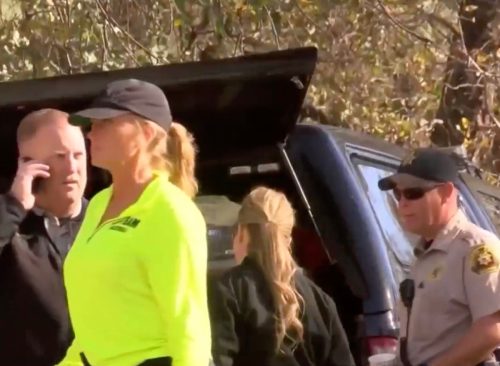 In their sentencing memo, federal prosecutors said Papini had caused police resources to be wasted and misdirected. "Papini planned and executed a sophisticated kidnapping hoax, and then continued to perpetuate her false statements for years after her return without regard for the harm she caused others," they said in the filing. "As a result, state and federal investigators devoted limited resources to Papini's case for nearly four years before they independently learned the truth: that she was not kidnapped and tortured."
"Papini caused innocent individuals to become targets of a criminal investigation," prosecutors added. "She left the public in fear of her alleged Hispanic capturers who purportedly remained at large."
"The nation is watching the outcome of Papini's sentencing hearing," Assistant U.S. Attorneys Veronica Alegria and Shelley Weger wrote. "The public needs to know that there will be more than a slap on the wrist for committing financial fraud and making false statements to law enforcement, particularly when those false statements result in the expenditure of substantial resources and implicate innocent people."
5
Papini's Attorney Responds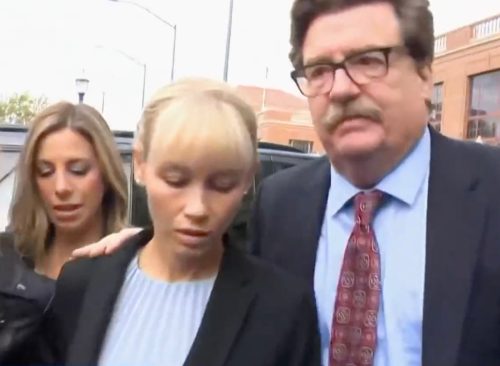 CNN reports that in the defense's sentencing memo, Papini's attorney said she had confessed to the hoax and that her reputation had suffered enough. 
"Sherri's years of denial are now undeniably over. Her name is now synonymous with this awful hoax. There is no escaping it," wrote attorney William Portanova. "It is hard to imagine a more brutal public revelation of a person's broken inner self. At this point, the punishment is already intense and feels like a life sentence," he added.
Outside court Monday, Portanova said Papini had changed. "Whatever happened five years ago is a different Sherri Papini than the one you see here today," he said.