Video Shows Bride's Mom "Ruining" Long-Awaited Wedding Dress Reveal
Mother-of-the-Bride-Zilla?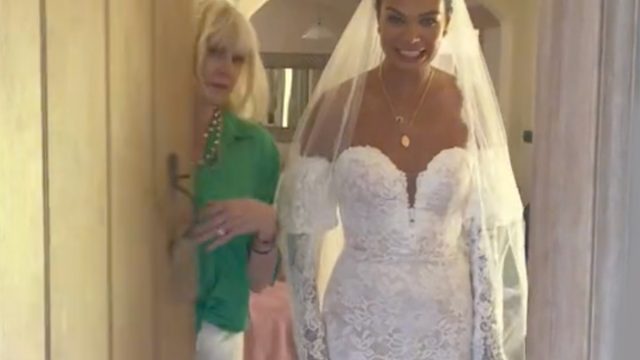 A bride caused an online uproar after posting a video of what looked like her mother ruining her big dress reveal. Phaedra Peer, who reportedly got married in June, recently posted the clip on TikTok with the caption, "Still not over this. When you have been waiting six months to do a wedding dress reveal and your mother ruins it." The video has since gone viral with over 18.5 million views—here's what happened, and why the bride is facing backlash after posting it.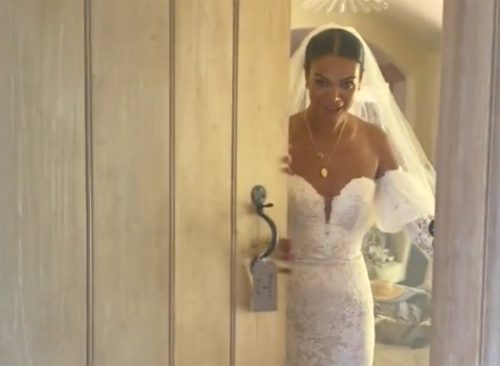 The TikTok video shows the bride walking towards a doorway to reveal her dress to her waiting bridesmaids. As she is about to walk out, Peer's mother suddenly appears out of nowhere, startling the bride. The mother then walks right in front of the bride, blocking the view of her dress. Keep reading to learn more and see the video.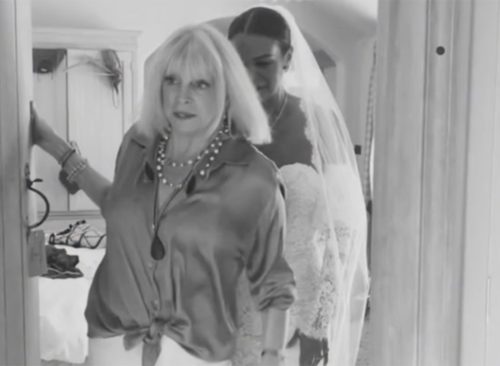 Commenters on the video were outraged. "All I could see at FIRST is how stunning you and the dress are…hopefully it was an innocent mistake, I would be so upset 😡 🥺," said one person. "I learned after my quinceañera, don't give my mom tooo much liberty because she'll make it about her. Always. You look beautiful!" another said. "Be glad it's your mom and not your mother-in-law because that could wreck your relationship😂😂," said another.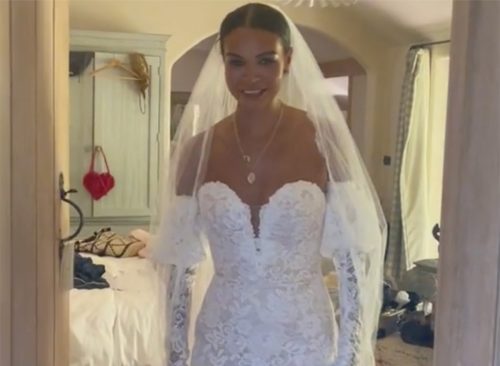 When someone asked Peer to post the full video, it appears as if the mother didn't ruin the reveal at all. "Why are you letting your Mom catch these bullets in the previous video comments?! She didn't ruin it 😂," a commenter said. "Because peoples opinions on the internet don't hurt me (or my mum) in real life?" the bride fired back. "Your mom did not ruin it 😂😂😂 she was trying to get out the way they were around the corner 😂," another commenter said.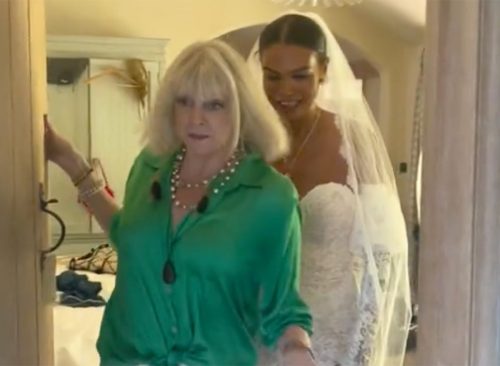 The bride not only admitted her mother did not, in fact, ruin the dress reveal, but said she paid for the whole wedding. Fun fact: the mother is in fact Marisa Peer, a world-renowned Rapid Transformational Therapy trainer. "I love Marisa Peer," said one commenter. "Me too," the bride responded.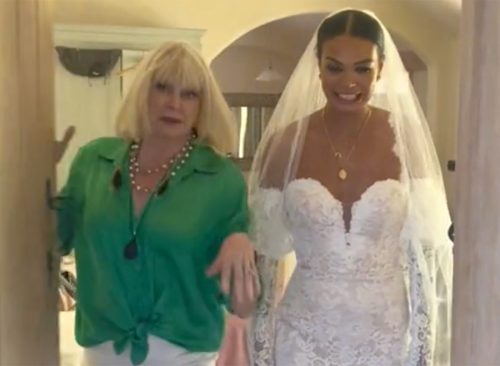 The bride's mother Marisa has good advice for other brides overwhelmed with pre-wedding jitters. "Getting married should be one of the happiest days of your life and you should be buzzing with excitement as you prepare to celebrate your love for each other in front of your friends and family and people who love you," she says. "They don't care if it's perfect, they only care about sharing this special moment with you." 
Ferozan Mast is a science, health and wellness writer with a passion for making science and research-backed information accessible to a general audience.
Read more