Uncle Jailed After He Refused to Pay $250,000 Inheritance to His Niece and Nephew 
He "deliberately failed" as executor, court said.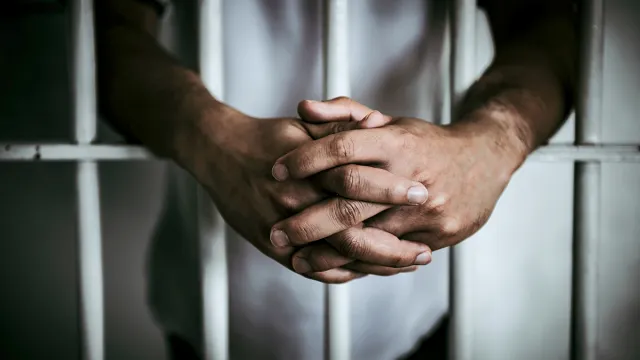 A British man has been jailed for failing to give his niece and nephew $250,000 left to them in his mother's will. It's a drama that has spanned three years, various legal orders, and statements by judges about "serious, contumacious flouting of orders of the court." Read on to find out what went down, what the man said in his defense, and whether the siblings finally got their inheritance. 
1
Grandchildren Stiffed on $250,000 Gift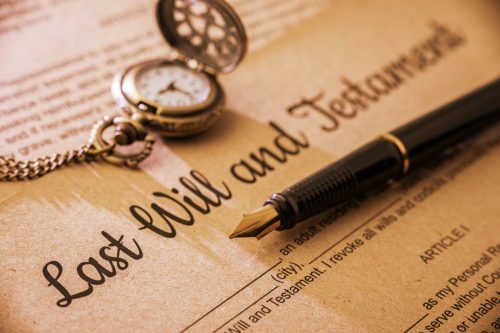 The UK Times reports that Mark Totton, 51, was executor of his mother's estate when she died in 2019. In her will, she left him half of her $500,000 estate, bequeathing the other half to her 25-year-old granddaughter, Hazel Totton, and 19-year-old grandson, Daniel Washer. But Totton never gave the grandchildren what they were due, they claimed in court.
2
"Deliberately Failed" As Executor, Court Said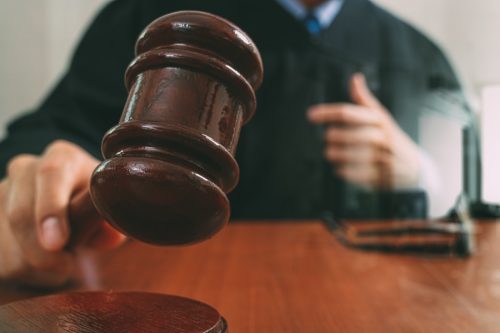 The siblings from Essex, England, sued their uncle, and last week a judge jailed him for refusing to comply with a court order to pay up. Sentencing him for contempt of court, the judge said Totton had "deliberately failed to comply with his duties as executor" in failing to give his niece and nephew their legal inheritance, the Times reported.
3
No Response to Court Order Leads to Arrest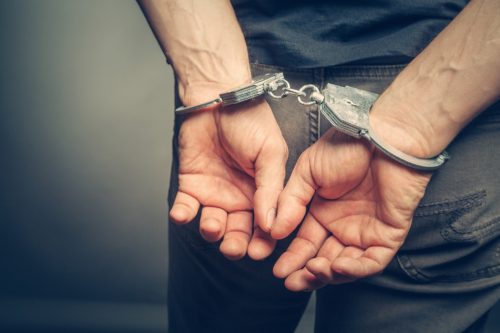 Earlier this year, Totton was court-ordered to list the assets of the estate and explain what he'd done with the proceedings. He did not respond and was found in contempt of court in August. Last week, he was tracked down by police at his home and jailed. Totton told the court that he put his "head in the sand" about the court order, apologizing and offering "no excuses," the Times reported. 
4
"Serious, Contumacious Flouting"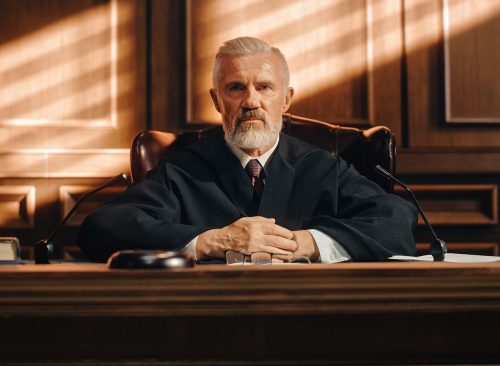 But the judge noted that Totton had been uncooperative—failing to reply to the court and having to be brought to the hearing by police—and had refused to reveal where the money had gone. The judge called this "serious, contumacious flouting of orders of the court." Last week, Totton finally listed the contents of the estate, which included about $520,000 from the sale of his mother's house, savings, and investments. But Totton's niece and nephew still apparently have not seen their share.
5
Siblings Considering Next Move to Recover Money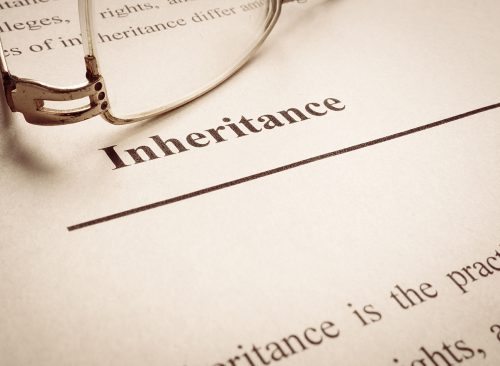 In his defense, Totton's lawyers presented his lack of a criminal record and claimed that in the past he had supported his mother and family, including his niece and nephew. The judge said he might consider suspending the jail sentence if he thought it would spur Totton to hand over the money that's owed. But Totton has additionally been ordered to pay his niece and nephew's legal fees. The attorney for the jilted siblings said they are considering what steps to take next to claim their inheritance.