This "Spoilt Narcissist" Brought "Scandal and Disgrace" to Royal Family, Claim Royal Experts
This Royal doesn't fare well in a new documentary.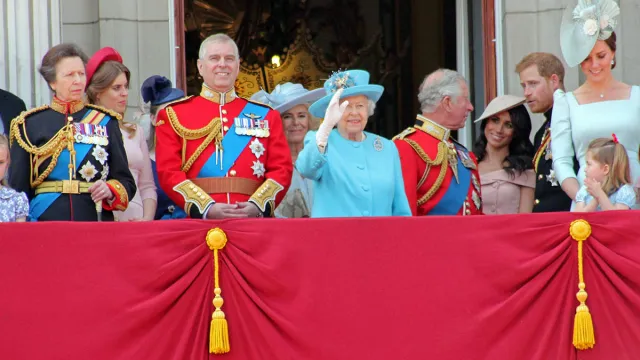 Being born into the Royal family is no easy feat. Sure, it comes with a lot of perks. From birth, you are treated to fame and fortune, which means you never have to worry about money and have access to the finest things in life, including private jets, mansions, and chauffeur-driven cars. However, it also entails a lot of pressure. While other people might be able to get away with things, when you are a Royal, every little move gets noticed and judged by the entire world. For a few members of the family whose lives have been encircled by scandal, this part of the job has been overwhelming. And one in particular, who experts have deemed a "spoilt narcissist," has brought a whole lot of "scandal and disgrace" to the institution. 
1
Prince Andrew's Alleged Scandals Are Detailed in a New Peacock Documentary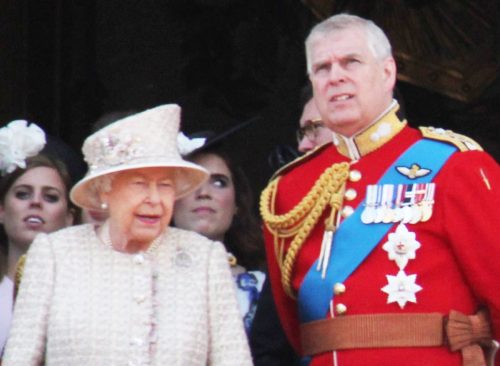 A new Peacock documentary, Prince Andrew: Banished, explores how Prince Andrew "brought scandal and disgrace" upon the Royal Family, labeling him the "runt of the litter" who allegedly "couldn't keep his trousers closed." 
2
One Former Press Secretary Called Him "An Idiot"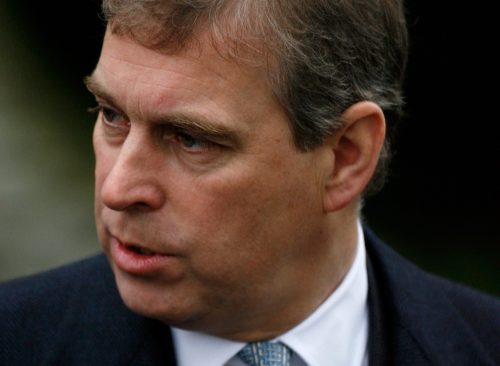 One expert commented on his intelligence. "The problem is, the man's an idiot," said former royal press secretary Dickie Arbiter. "There's always one runt of the litter, and Andrew was it."
3
Another Talks About His Alleged Sex Issues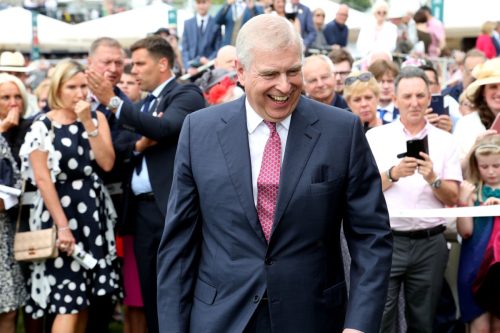 While addiction to substances has never been an issue, Royal author Phil Dampier maintains he has a sex addiction. "He's never smoked or taken drugs or drunk alcohol but his big thing is sex."
4
He "Couldn't Keep His Trousers Closed"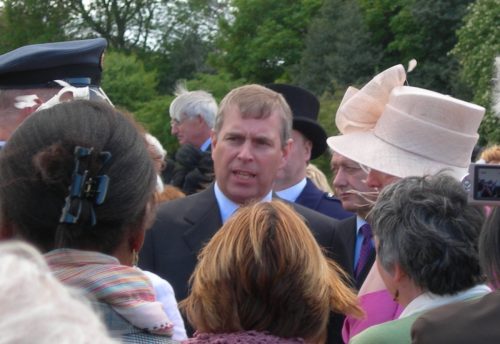 "Prince Andrew thought he was more than a royal. He thought he was a celebrity," added journalist Helen Kirwan-Taylor. "The talk of the dinner parties was he couldn't keep his trousers closed." and journalist Annette Witheridge said: "This entire sorry saga boils down to sex and greed," adding that the scandal was a "lifetime in the making."
5
The Documentary Centers Around His Fall From Grace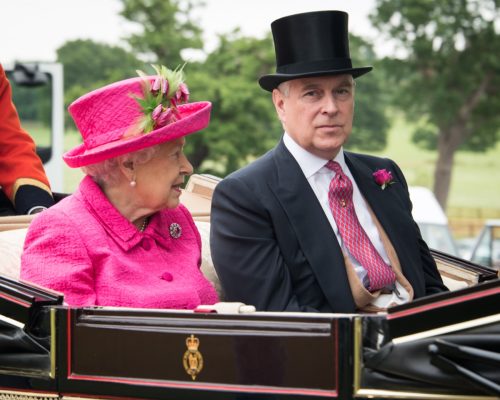 The documentary follows Andrew's "antics throughout his career as a Royal brought scandal and disgrace to the 1200-year legacy of the British Royal Family." In it, palace insiders, journalists, members of Andrew's social circle, and lawyers add their insight into his downfall. "First, into the orbit of notorious sex offenders Jeffrey Epstein and Ghislaine Maxwell, and then into a sordid sex trafficking scandal that threatens to bring down the House of Windsor," the synopsis reads. 
Leah Groth has decades of experience covering all things health, wellness and fitness related.
Read more