The Real Reason Why Tom Brady and Gisele Bündchen Have Reportedly Hired Divorce Lawyers
"This has been going on forever. This is nothing new to either of them."
Golden couple Tom Brady and Gisele Bündchen are reportedly heading for divorce after 13 years of marriage. They share two children: Benjamin, 12, and Vivian, 9. While there has been  speculation about the state of their relationship for months now, sources say there is far more going on behind the scenes than meets the eye. "This is not something that just happened today," a source says. Read on to find out who insiders say is actually pushing for the split, and why the lawyers were deemed necessary.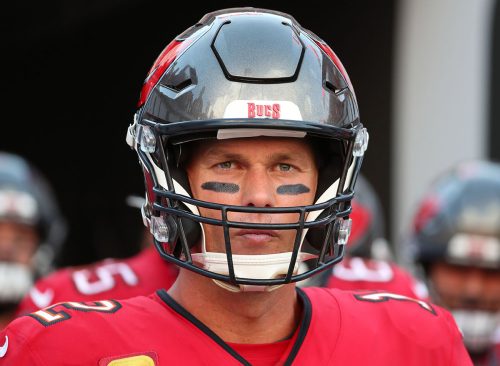 There have been rumors for months that Bündchen was reportedly unhappy with her husband's decision to return to the NFL for another season—and that might be driving the separation. "It's pretty obvious that he's hurting," says the source close to Brady. "He feels very hurt by her. She is the one steering the divorce," a source tells People. 
2
"He Doesn't Want To Fight"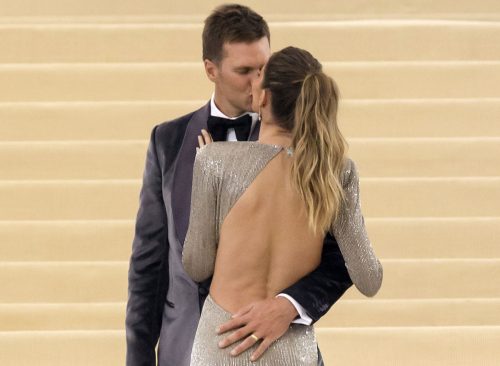 Insiders say Brady is not the one pushing for a split, but instead trying to protect himself. "She is playing offense and he is playing defense. He wants to protect himself, protect his interests, but he's only starting to go the legal route in his defense from her. He doesn't want this to be ugly, he doesn't want to fight. If the divorce is happening — and it seems like it is — he wants it to go as smoothly as possible."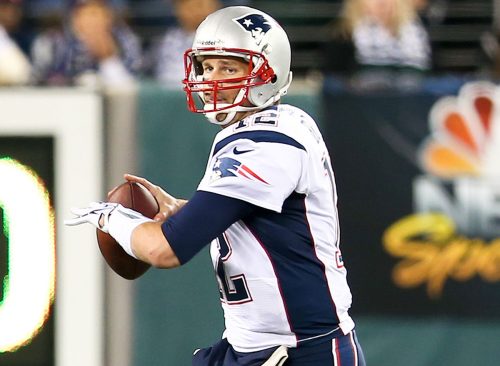 Brady is reportedly shocked that his marriage has got to the point of no return. "Think about it: Tom has had a very charmed life," says the source. "Things always seem to go his way. He works hard, he's a good guy, he hasn't had a lot of things go wrong in his life. This is awful for him. You can tell that this really, really hurts."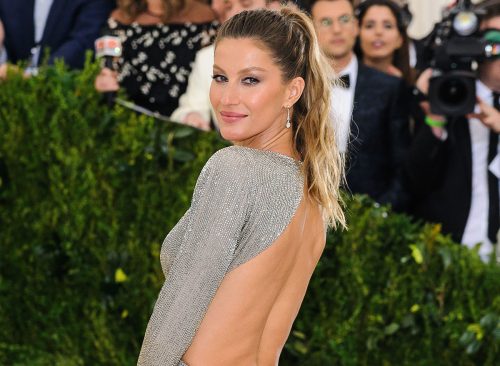 Back in September 2022, a source told People Bündchen and Brady had been living apart for more than a month. "Gisele is busy with her own life now, and has spent time away from Tom in Miami and New York," they said. "During the season, they live separate lives. This is not something that just happened today."
5
Years of Marital Strife?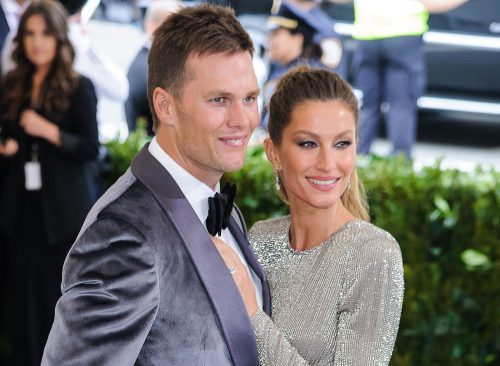 "This has been going on forever. This is nothing new to either of them," a source says. "Gisele is doing fine," the first source told People of how the supermodel is handling her future with Brady. "She is getting her stuff in order. They are both over [fighting for their marriage] and it's happening now so they can do their own thing and move on."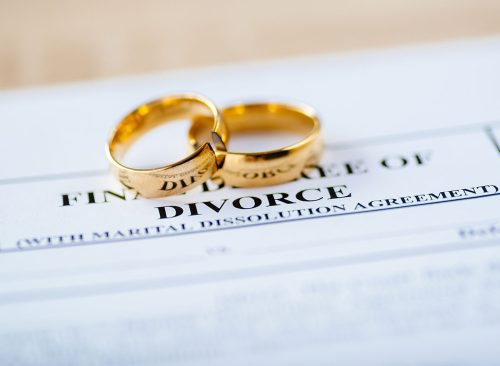 While some couples might hire a lawyer as a just-in-case while ironing out issues, this is reportedly not the case for Brady and Bündchen. "Many people talk to lawyers but don't go through with it when the realities of money set in," a source says. "But in this case, both sides have plenty, and it isn't one-sided, so it could be a different situation."
7
How Will They Split Their Assets?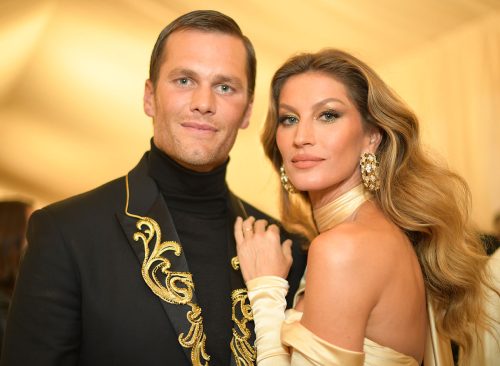 "The big challenge for him is everything will be determined at the height of his income, because to get him to come back, the Tampa Bay Buccaneers had to come up with a lot of cash — and that is the baseline for determining the support in this case," says divorce attorney Sue Moss with Chemtob Moss Forman & Beyda LLP, who is not involved in the case. "At the beginning, Gisele was earning more than him, and he kept on winning and his income got more and more substantial and it outgrew hers. And because of the timing, the case will be determined based upon the height of earnings."
Ferozan Mast is a science, health and wellness writer with a passion for making science and research-backed information accessible to a general audience.
Read more