The Real Reason Prince William Owns a Prison With Convicts
It all has to do with his inheritance.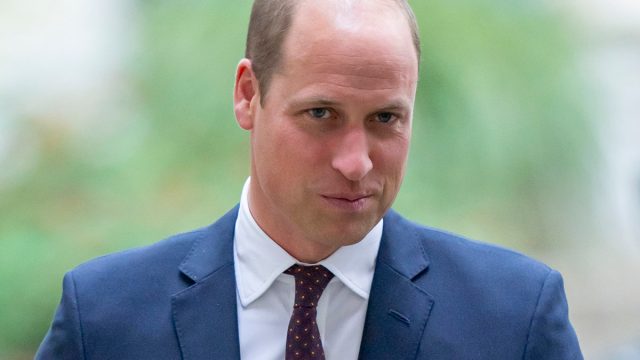 The Royal Family is one of the wealthiest groups of relatives in the entire world with an estimated $28 billion fortune, per Forbes. The way they pass their wealth down is a little different from how us civilians do. For example, prior to the death of his mother, Queen Elizabeth, King Charles had amassed a roughly $1.4 billion real estate fortune, which includes homes, businesses, land, and investment. Unlike us, when he transitioned from Prince to King, he passed down his property portfolio to his son, Prince William, to run to avoid inheritance taxes. Now, William and his wife Kate, are in charge of a wide variety of properties, including a prison!
1
The Prison Is Park of Duchy of Cornwall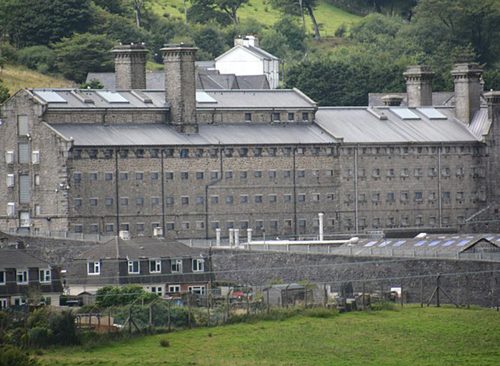 According to the New York Times, King Charles's fortune has doubled in value over the past decade due to clever investments and a spectacular team managing his money and property. "The duchy has been steadily commercializing over the past few decades," Laura Clancy, the author of Running the Family Firm: How the Monarchy Manages Its Image and Our Money, told the publication. "It is run like a commercial business with a C.E.O. and over 150 staff." Initially, a "landed gentry pile of land" operates like a corporation. The 130,000-acre Duchy of Cornwall real estate portfolio includes multiple properties, including, The Oval cricket grounds, farmland in England, oceanfront vacation rentals, London office spaces, a suburban supermarket depot, and even a prison filled with convicts. 
2
It Is a Prison for White Collar Criminals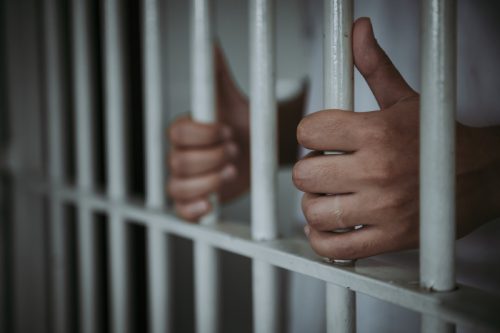 HMP Dartmoor prison, a Category C men's prison, is a place where convicts – mostly those convicted of white collar crimes – are trained so that they can develop skills and reenter the community with jobs after their release. 
3
Prisoners Receive Vocational Training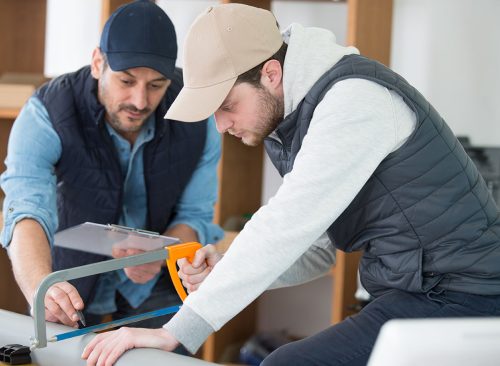 It is located in Princetown in the country of Devon. Examples of vocational training they receive include electronics, brickwork and carpentry, painting and decorating courses, industrial cleaning, and desktop publishing.
4
At One Point It Housed Violent Criminals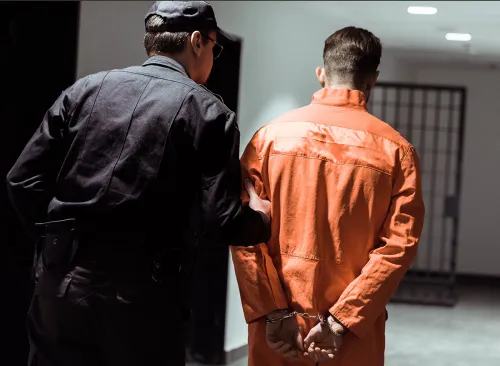 At one point, in 1920, the prison was home to some very serious criminals, including murderers, gangsters, thieves, spies, and robbers like Jack "the Hat" McVitie, John George Haigh, Jack "Spot" Comer, and Frank Mitchell. However, in 2001 it was converted to a more mild, Category C prison. 
5
It Was Set to Close in 2023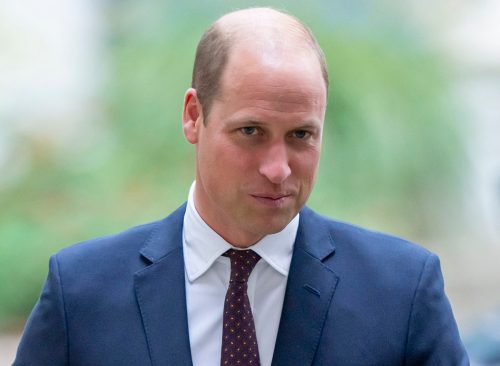 The prison was set to close in 2023. However, before Charles took the throne, he negotiated with the locals to keep it open for the foreseeable future. Now, Prince William is the owner!
Leah Groth has decades of experience covering all things health, wellness and fitness related.
Read more