Texas Teenager Allegedly Steals and Eats 'World's Hottest' Gummy Bear, Instantly Regrets It
He threw himself on the floor in pain.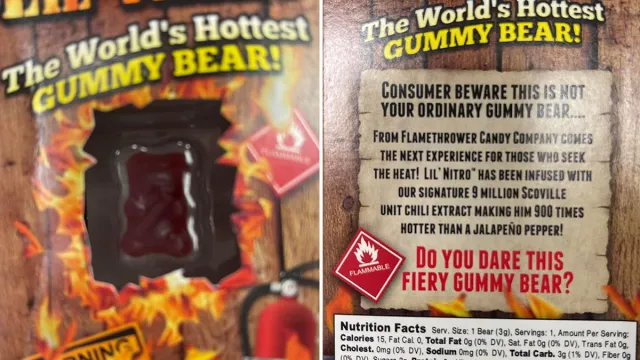 We have all heard about what karma can be, and one young Texan, who decided to steal "the world's hottest gummy bear" is the latest living example. In a hilarious Facebook post that has since gone viral, a Texas drugstore details the series of events that recently went down in their store, when a local teenager and his pal allegedly opted to steal some pretty spicy candy. The owners of Sunflower Rx in downtown Odessa, Texas, shared the story that occurred on Monday, October 3, and things didn't end well for the perpetrator. 
1
A 16-Year-Old Stole a Lil' Nitro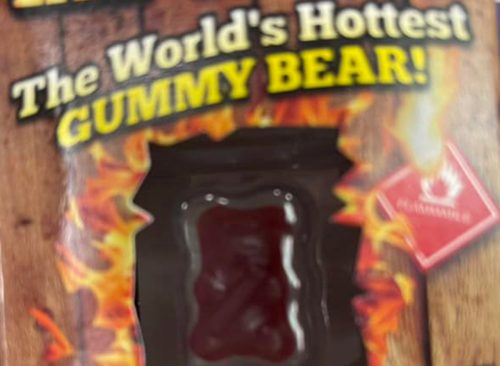 "To the teen who came in the store today and stole Lil' Nitro, The World's Hottest Gummy Bear: We hope you're feeling better. We suspected you and your buddy were cruising the store applying your own 5 finger discounts, but we don't like to accuse. Y'all weren't in long," the post begins. 
2
He Threw Himself on the Floor in Pain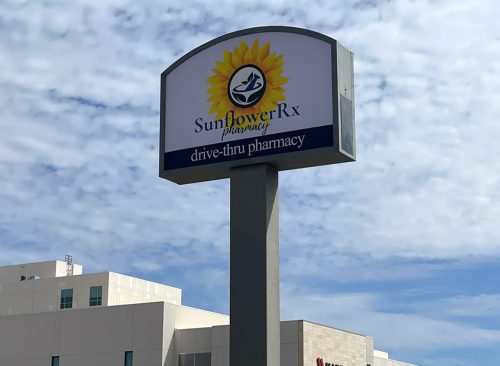 "We just weren't sure what exactly happened or what to do when you ran back in the store sweating, grabbed a Love is Love Peach Peace Tea out of the Coke fridge, and threw yourself in the floor, prone. I asked if you needed an ambulance, and you rolled over and lifted your shirt and told me your stomach hurt," it continues. "Please don't. I'm okay. I just ate something really spicy."
3
He Didn't Want His Parent Called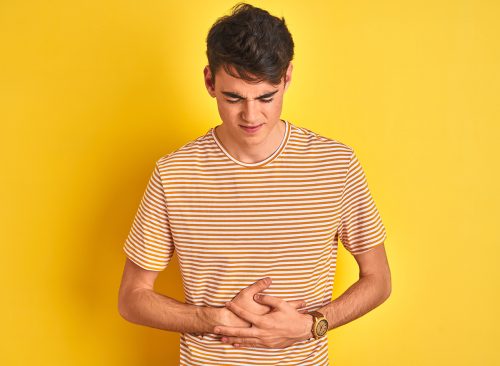 The teen declined when asked if his parents needed to be called. "Nnnooooo," he said. "Then you rolled back over, positioned yourself in child's pose, stuck your rear in the air, and showed us your entire exposed booty crack. I silently prayed, 'Please don't let this kid himself in the Snack Cave.' You asked me for a trash can in case you needed to vomit. I mean. No. 'You can go outside, homie.' (I call everyone homie, ask my kids.) A very sweet girl, I'm hoping she was your sister picking you up from school, came in to get you. You picked yourself up and walked out the door with the tea. She offered to pay for it. I told her it was fine."
4
He Threw Up All Over the Sidewalk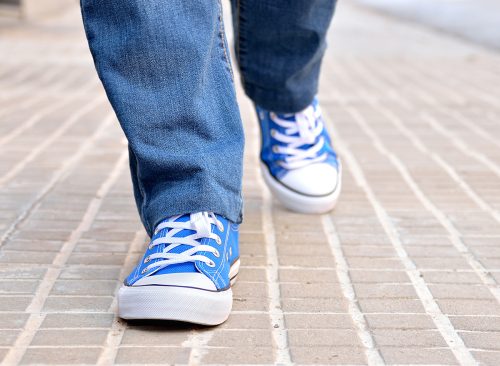 "I usually love our giant windows, but today, it gave me a view I did not appreciate as you heaved repeatedly all over the sidewalk," the post continued. "Your sister came back in. She bought you a red Powerade so you had something else to throw up other than the lining of your stomach. I asked her if you were okay. 'Yeah, he just ate something really spicy on an empty stomach.'" The girl also revealed that the perp was just 16. 
5
"I Hope You're Feeling Better, But Not So Much Better That You Didn't Learn Something"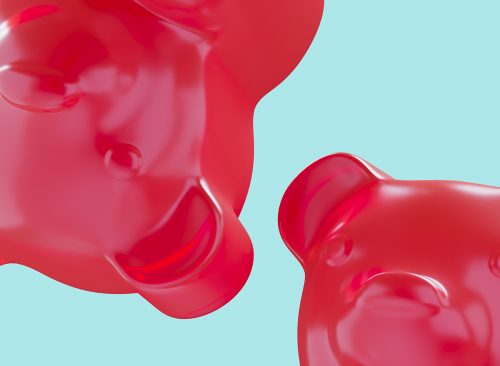 "I thought how strange that was. And y'all left. And you left your Peace Tea can in the parking lot. We just put most of our inventory out yesterday and this morning. And I remember thinking these bears might be a problem. Anyway, there were 5, and now there are 4. Also we have cameras covering the entire store," the post concludes. "Aaannnyway. I hope you're feeling better, but not so much better that you didn't learn something."
Leah Groth has decades of experience covering all things health, wellness and fitness related.
Read more