Tech Tycoon Offers Woman $100K to Take Off Her Mask Mid-Flight
Steve Kirsch, a Sillicon Valley billionaire, tweeted about the proposal.
It seems like just yesterday face masks were required to board an airplane. Three years after the start of the COVID-19 pandemic, the majority of people are flying the friendly skies sans mask. However, every now and then you come across an individual taking the extra precaution of masking up. Most people find no issue with this. But according to a new report, one tech tycoon and "spreader of COVID misinformation" was so adamant about the woman next to him removing her mask, that he offered her a cool $100,000 – and she refused. 
Steve Kirsch Offered His Neighbor in First Class $100,000 to Remove Her Mask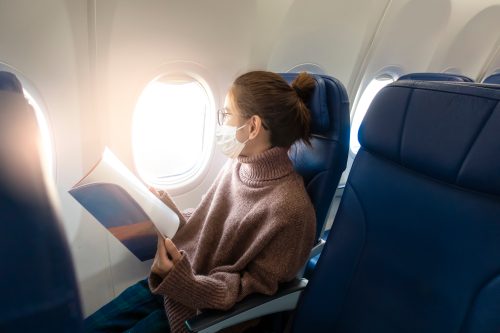 Steve Kirsch, a Silicon Valley veteran credited with making one of the first versions of the mouse in 1980, was on a Delta flight last Friday sitting in first class next to a woman who was wearing a mask. He asked her to take it off and offered her money, sharing about the entire experience on Twitter. 
He Said, "She Works for a Pharma Company"
"I am on board a Delta flight right now. The person sitting next to me in first-class refused $100,000 to remove her mask for the entire flight," he tweeted. "No joke. This was after I explained they don't work. She works for a pharma company."
He "Started the Bidding at $100"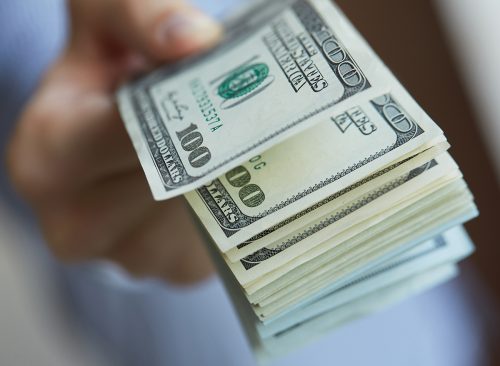 The tweet also included a selfie of himself from the flight. However, he did not picture the woman wearing the mask nor did he specify the flight number or where he was flying to or from. "And I started the bidding at $100," he said in a reply. 
He Told Her That If She Removed It to Eat, She "Could Be Infected with One Breath"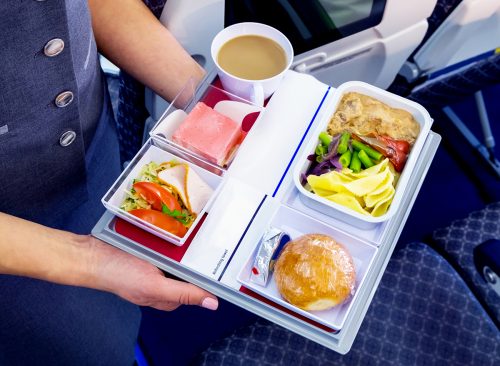 "And I pointed out that when she removed the mask for eating and drinking, she could be infected with one breath. So she had full disclosure," he continued. "She took off her mask as soon as the breakfast was served!!!! Because everyone knows you can't get infected while you are eating!!"
He Also Made a Silicon Valley Bank Joke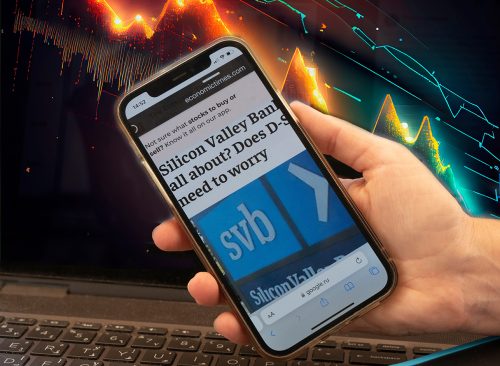 He ended the discussion with an attempt at a joke. "Maybe next time I'll sit next to someone who had an account at Silicon Valley Bank," he wrote. 
He Reportedly Has Spread "Misinformation" About the Pandemic Online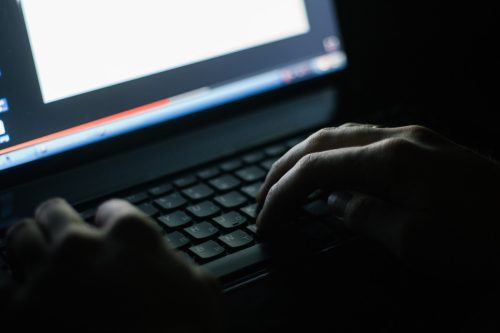 According to MIT Technology Review, while he once funded COVID treatment research to the tune of $1 million, he later spread "misinformation" about the pandemic online. He has also shared links skeptical of masking and COVID mandates. 
Twitter Users Declared Him a "Creep" and "Noxious Arrogant Fool"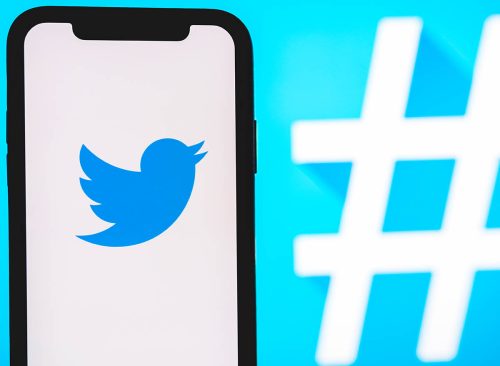 "An entitled mansplainer! I bet the lady wished she had another seat," someone responded to the tweet. "Harassed a woman minding her own business in a confined space where she couldn't get away from you…. Lovely," wrote another. Others dubbed him a "creep" and a "noxious arrogant fool."