Squatters Take Over a Colorado Home. Now the Owner is in a Homeless Shelter.
Dek: Couple's retirement plans go awry.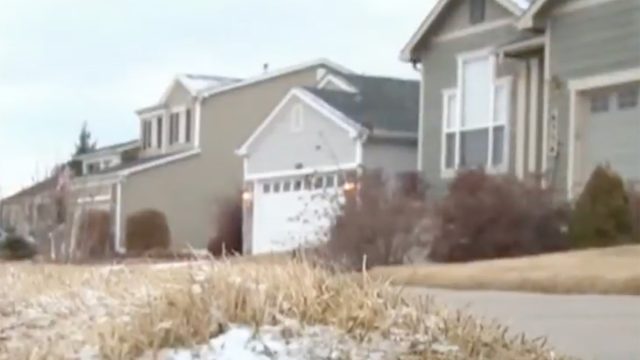 A Colorado woman's home was allegedly wrecked by squatters while she was out of town. She's since spent months living in her car and in a homeless shelter. "My life has not gone well at all," she told The Denver Gazette. "I blame myself." Read on to find out how the unusual situation unfolded, why the woman had no choice but to move into a shelter, and if she'll be able to resume living in her house anytime soon.
1
Couple's Retirement Plans Go Awry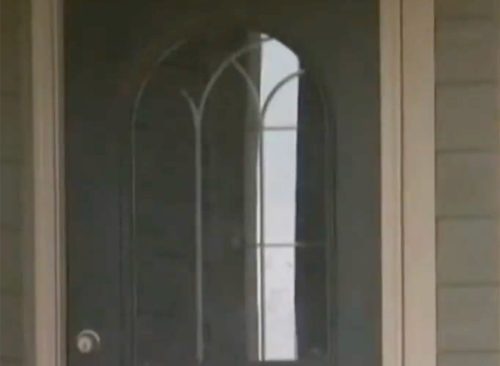 Lin, a woman in her 60s, bought the newly constructed home with her husband in the late 1980s. The couple frequently traveled for work but planned to live in the home full-time once her husband retired from his job with a government agency four years ago, Lin told the Gazette. In preparation, they hired a remodeling crew to fix up the house. It was there that their troubles began.
2
A Good Deed Leads to Trouble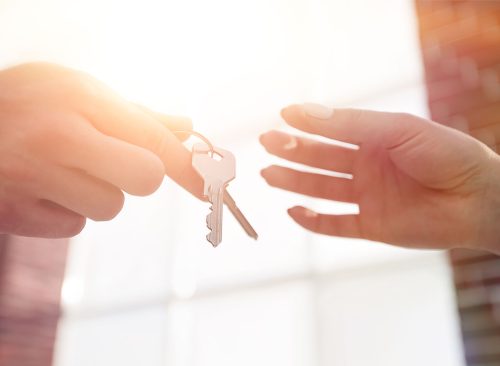 One member of the remodeling crew was having financial problems and didn't have a place to live. Lin felt sympathy for him and let him stay in the home's basement apartment, she said. But he brought a relative and a girlfriend to stay with him, and when Lin found a hypodermic needle, she asked them to leave. One problem: She had given him a key and didn't ask for it back or change the locks.
3
Husband Abandoned House, and Squatters Moved In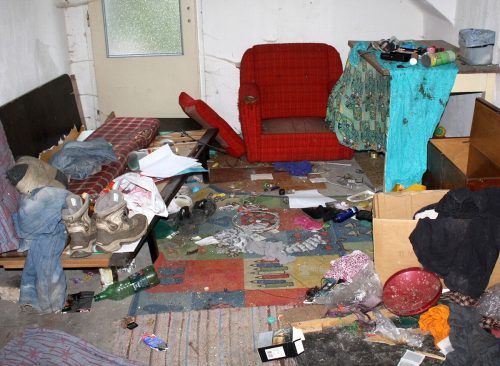 Lin and her husband began having marital problems and moved temporarily to Florida in 2018. There, she was injured in a car accident, which delayed her return. Lin thought her husband was living in the house, but he abandoned the property and disappeared. (Authorities still have not been able to locate him, the Gazette reported.) In the meantime, illegal squatters moved into the house, racked up $18,000 in utility bills, and caused major damage to the house between 2018 and last May. At one point, 30 homeless people were staying in the house, neighbors said. Drug use and arrests were rampant.
4
Property Condemned In June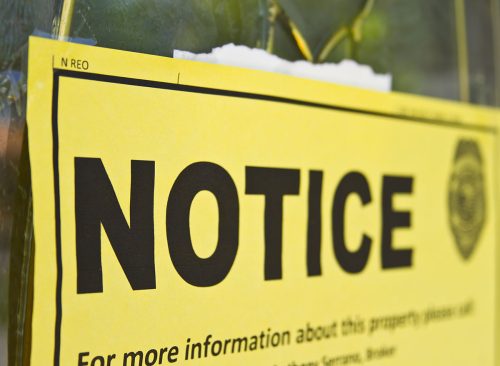 In June, the city condemned the house and boarded it up, forcing 15 people staying there to leave. "It was completely filled with trash, rodents, debris," Chase Kinter, a code enforcement officer with the city of Colorado Springs, told the Gazette. "Things were scurrying everywhere. The damage that had been done was extensive and required a huge load of work to clear out." That's when Lin returned and discovered what had happened to her house. At first, she stayed in her car across the street. Then she moved into a homeless shelter. The city billed Lin for the cleanup; she's still paying it off. "It is beyond my power, beyond my budget to do this," she said. A family member has already paid $35,000 to gut and clean the destroyed interior.
4
In Colorado, Squatters Can't Be Arrested After 24 Hours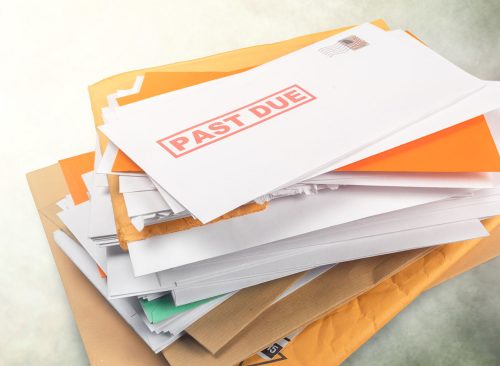 The longer squatters stay in a place that doesn't legally belong to them, the harder it becomes to remove them, the Gazette reported. Police have the legal authority to remove someone within the initial 24 hours of squatting, but after that, police cannot arrest them. If squatters establish residency by putting utility bills in their name or receiving mail at the address, then they must be formally evicted. "It's difficult to get people out," said Kinter. "The law has vague definitions and is so different than other states."
5
How to Prevent This From Happening To You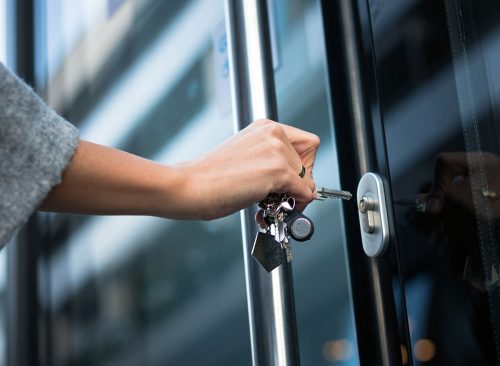 To avoid a similar situation, Kinter recommended that if you're planning to leave your property for an extended period, have someone you trust check on it, and maintain a formal lease agreement with any tenant. For now, Lin is staying in the homeless shelter while she works to clean up and renovate to make the home habitable again. "It's rare you see anything this tragic," a neighbor said.
Michael Martin is a New York City-based writer and editor.
Read more