The Real Reason These Princesses Could Lose Their Royal Titles, Expert Claims
Is there trouble on the horizon for these Royal Family members?
No one can say Princesses Eugenie and Beatrice have had an easy ride. With Prince Andrew and Sarah, Duchess of York causing scandal and embarrassment to the Royal Family at one point or another, the two girls have had to deal with plenty of drama.
But it's not over yet—royal insiders are saying Eugenie and Beatrice could be removed as working members of the monarchy, as part of King Charles' efforts to streamline The Firm. Here's what sources are saying might happen.
1
Stripped-Down Monarchy?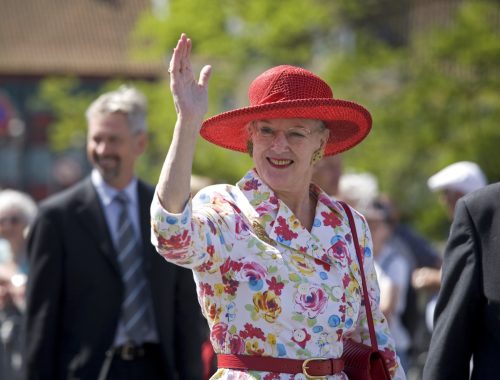 Denmark's Queen Margrethe II (a close friend of the late Queen Elizabeth II) caused uproar after removing the titles of some of her grandchildren, in an effort to minimize the Danish Royal Family. "Holding a royal title involves a number of commitments and duties that, in the future, will lie with fewer members of the royal family," she said in a statement. "This adjustment, which I view as a necessary future-proofing of the monarchy, I want to take in my own time."
2
Inspired By the Danish Queen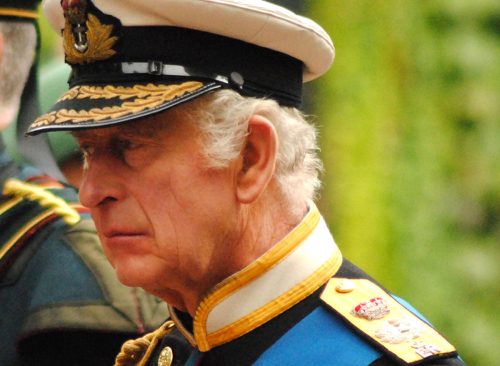 Queen Margrethe underestimated the furor her actions would cause—something King Charles might have to be prepared for. "I have made my decision as Queen, mother and grandmother, but, as a mother and grandmother, I have underestimated the extent to which much my younger son and his family feel affected," the Danish queen says. "That makes a big impression, and for that I am sorry."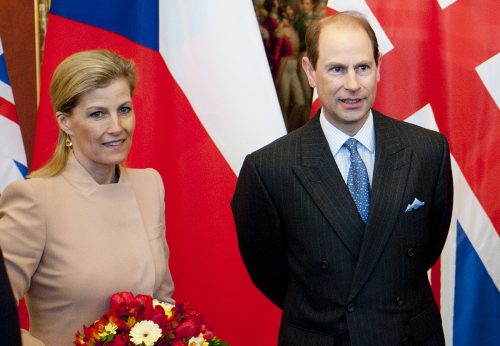 According to Andrew Lownie, author of 2021's Traitor King: The Scandalous Exile of the Duke and Duchess of Windsor, Charles has made it clear the monarchy needs to be downsized. "[He has] been clear that it's only really going to be the direct line of succession that is going to be important," Lownie says. This could mean Prince Edward and his wife Sophie, Countess of Wessex, and their children could be playing lesser roles in the future.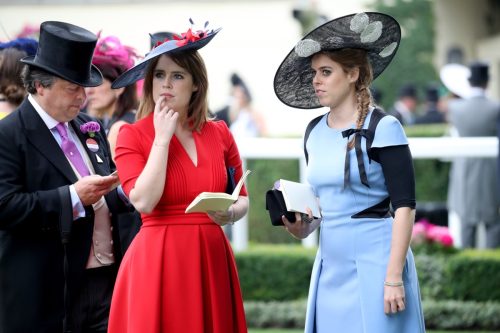 Lownie thinks Prince William and Kate Middleton's youngest children will have a royal role to play—but it doesn't look good for Eugenie and Beatrice. "I suspect that Charlotte and Louis will likely also have some titles because they will be the children of the monarch at some point," he says. "But the other royals like Princess Beatrice and Princess Eugenie, in some ways, they're getting further and further away, they've got a disgraced father, but I can't see them being given titles, I can't see Prince Edward's children being given titles or huge roles."
5
Give the People What They Want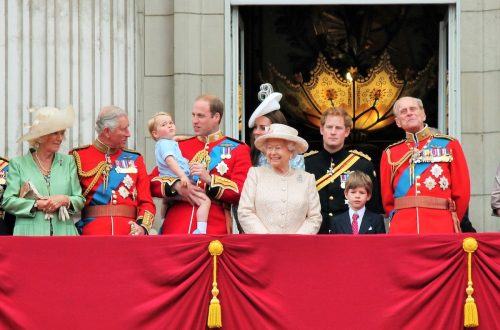 Lownie believes the monarchy becoming too stripped-down might backfire. "I think the irony is that the public do actually want a very active Royal Family," he says. "They want to see Royal Family members opening things and there aren't a lot of them to go round so there is this tension between trying to keep the costs down and focus on the key players. And the fact that the public do want these people to do things for them and they're only able to do them if we pay for them. I think they want the ones that are popular, you know the likes of Lady Louise, but they just don't want clearly people like Prince Andrew so they have been selective. But you know this is a business and they have got a brand, and they want to push the brands that are popular, and not the ones that people don't want."
Ferozan Mast is a science, health and wellness writer with a passion for making science and research-backed information accessible to a general audience.
Read more