The Real Reason Why Prince William Was "Furious" After Queen Elizabeth's Decision, Royal Author Claims
The late Queen made a choice that angered the future King. 
On the outside, Prince William appears to be one of the most agreeable members of the Royal Family. While his father, uncle, and younger brother have found themselves entangled in controversy, the eldest son of King Charles has always managed to keep himself out of the hot seat and maintain seemingly neutral relationships with everyone in the Royal Family, minus his brother, Prince Harry, in recent years. However, according to a new report, Prince William isn't always quite so calm, collected, and willing to go along with every decision his family makes. In fact, on one occasion he was even "furious" at his beloved grandmother. 
1
Queen Elizabeth's Private Secretary Allegedly Involved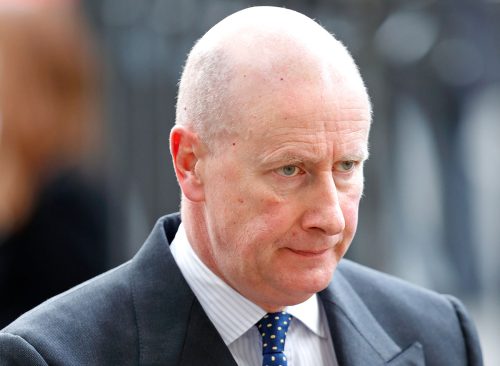 According to Valentine Low, the author of Courtiers: The Hidden Power Behind the Crown, back in 2017 the Queen made a decision to appease her sons, the now King Charles and Prince Andrew. However, she did so at the expense of Charles' son, Prince William. The decision had to do with Lord Geidt, formerly Sir Christopher Geidt, Queen Elizabeth II's private secretary. 
2
Lord Geidt Was Also Allegedly Prince William's Mentor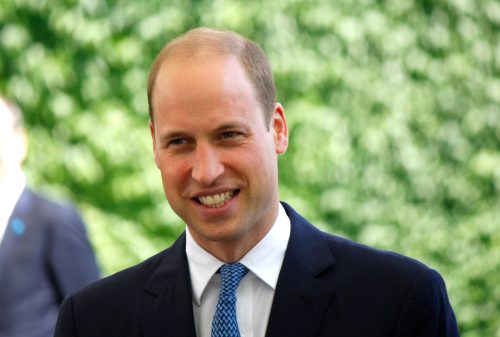 According to Low, Lord Geidt, who worked closely with the Royal Family, also served as Prince William's mentor. As part of the mentorship, he made sure that the heir to the throne spent a lot of time observing his grandmother and accompanying her on personal and professional business. 
3
King Charles Allegedly Didn't Like the Way Geidt Was "Trying to Modernize the Monarchy"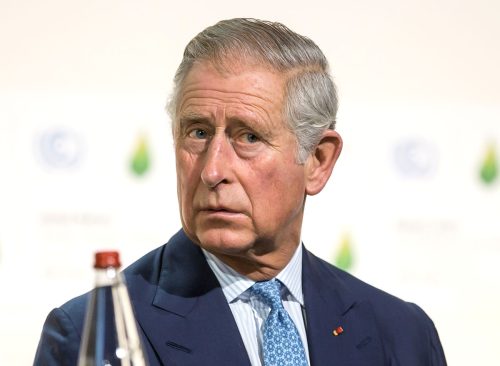 However, his father, the then Prince of Wales, wasn't a big fan of Lord Geidt. Why? He was trying to modernize the monarchy, which neither of the Queen's sons desired, says Low. Lord Geidt spent a decade as the late Queen's private secretary before being fired. When the Queen opted to let him go, William was angry. 
4
William Was Allegedly "Furious" About Geidt's Treatment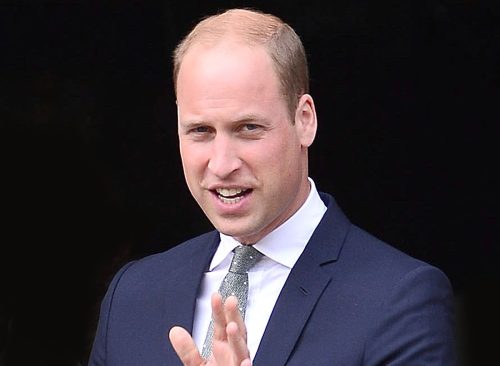 "William was furious. He spoke to his grandmother and father," a source explains in the book. "He felt Christopher had worked to modernize the institution and bring it closer together. He was concerned about the way it had been handled, and how Christopher had been treated."
5
He Allegedly Felt It Was "Handled Very Unkindly"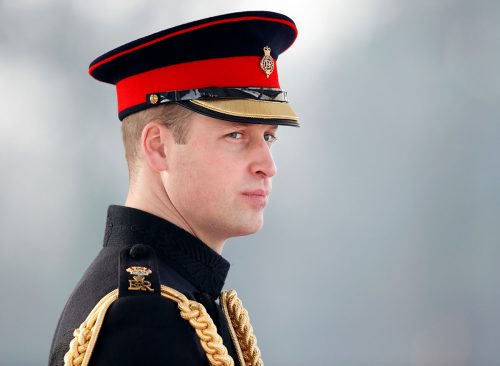 "He was really angry about it, not necessarily because it was the wrong decision," said a source. "He just thought it was handled very unkindly for a man who was a pillar of the institution of the monarchy, but had also played an incredibly important role when the coalition government had been formed."
Leah Groth has decades of experience covering all things health, wellness and fitness related.
Read more