Prince Harry Claims Camilla Planned to Take the Crown, Begged Charles Not to Marry Her
He was afraid it would play out like a fairy tale. 
Prince Harry's highly-anticipated autobiography Spare isn't hitting bookshelves in most of the world until January 10. However, according to reports, the book has already been released in Spain, with excerpts of the explosive tell-all being leaked. According to reports, one of the subjects heavily covered in the book is how the death of his mother, Princess Diana, impacted Harry as a young boy.
He accuses Queen Camilla of plotting to marry King Charles and even reveals that he and his brother, Prince William, "begged" their father not to marry his former mistress, now-wife, fearing she would be their "wicked stepmother."
1
Prince Harry Claims Camilla Planned to Take the Crown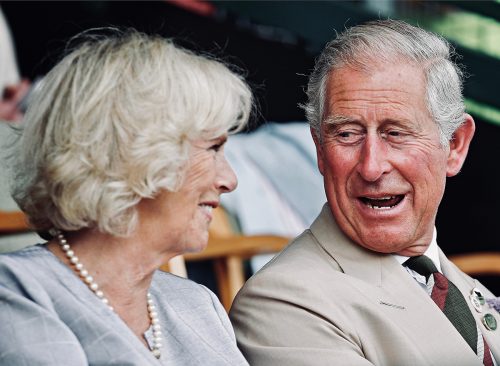 Harry writes, according to MailOnline: "Shortly after our private meetings with her, she began to develop her long-term strategy, a campaign directed at marriage and with time, the Crown (with the blessing of our father, we supposed)." He added: "News stories started appearing in all the newspapers about her conversations with Willy, stories which recounted lots of small details, none of which came from my brother, of course."
2
Harry William and Harry Reportedly Were Okay with Their Father Being in a Relationship with Camilla, But Not Marrying Her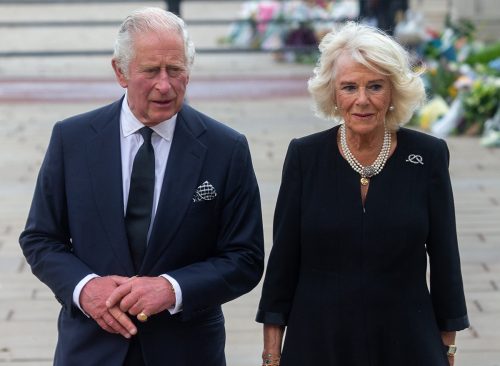 The MailOnline maintains that both Harry and William were okay with their father being in a relationship with Camilla. However, they didn't want him to officially marry her, often calling her the "Other Woman." 
3
Harry Describes Their First Meeting as an "Injection"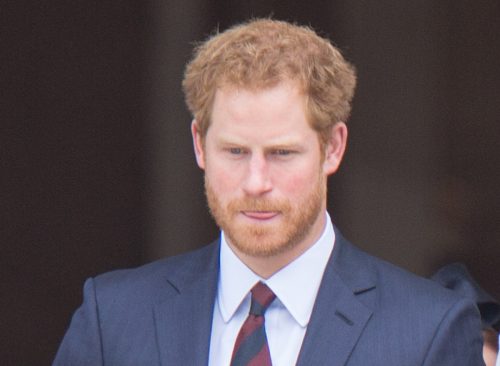 Prior to attempting to win the public and asking them to accept Camilla, King Charles reportedly started working on his sons. In the book Harry describes meeting Camilla for the first time as an "injection," describing that he viewed it as "Close your eyes and you won't even feel it."
4
He Says He Was Worried She Would Be "Cruel"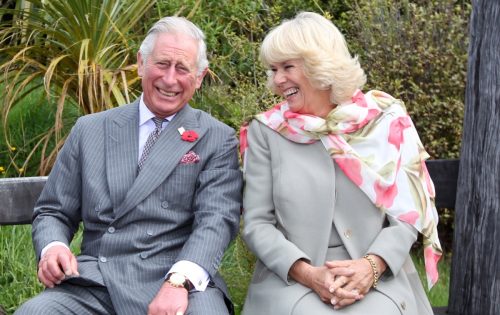 He admits that his preconceived notions of stepmothers were those he read about in books. "I remember wondering… if she would be cruel to me; if she would be like all the wicked stepmothers in the stories," he writes. 
5
Sources Say "Camilla Is Charles' Red Line"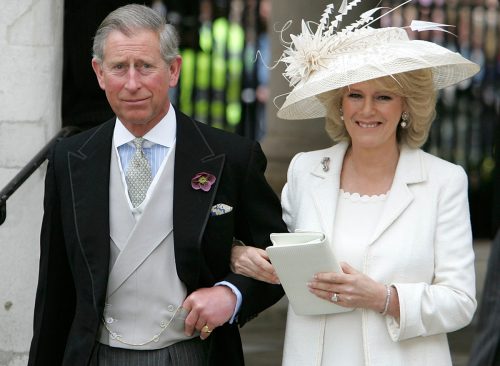 Sources maintain that King Charles "loves his son very much" and the door "is always open" to dinner whenever Harry is in town. However, there is one thing that could come between them: Trashing his wife. "Camilla is Charles' red line," a source recently said. 
6
If Harry Trashes Her a Reconciliation Is Off the Table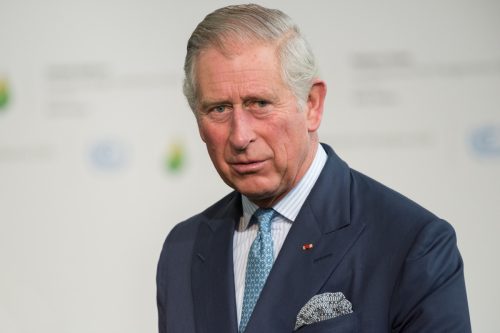 "If Harry trashes her, then Charles could pull the plug, and Harry knows that. Harry had a difficult relationship with Camilla, who had an affair with his father when he was still married to Diana. But attacking Camilla would not go down well among Palace staff or his father, and Harry is aware," the source added. 
7
He Drops a Lot of Other Bombshells in the Book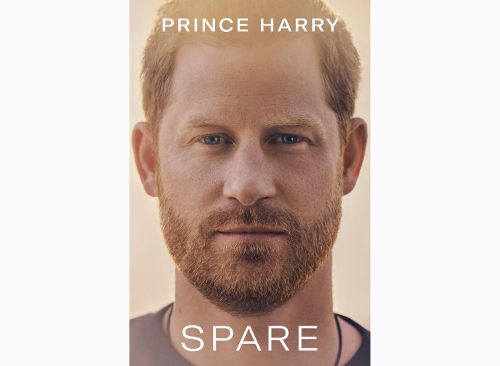 Several shocking excerpts from Spare have been released this week, including one making allegations that William physically assaulted Harry in a row over Meghan Markle. In other excerpts, he maintains that the future king is his polar opposite, admitting that they are enemies.  "My dear brother, my archenemy, how did we come to this?" he writes. He also accuses his family of gaslighting him, leaking stories to the press, and mistreating his wife.