Prince Harry's Explosive Memoir Exposes His "Deep Shame" and is "Nasty" to His Family, Royal Expert Claims
"He's got freedom. But obviously that hasn't worked."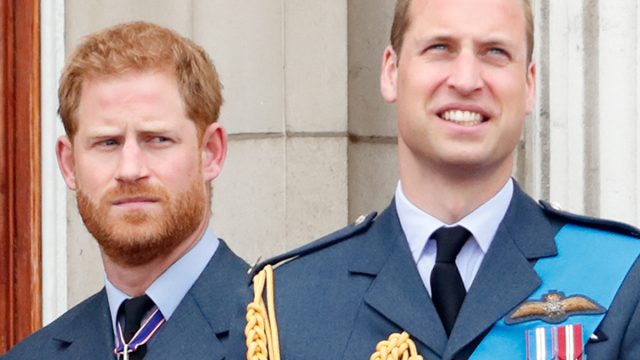 The title of Prince Harry's long-awaited memoir has finally been revealed—and insiders say it reveals how he's really felt all these years in the Royal Family. Spare, the title of the book, refers to the old saying "an heir and a spare"—meaning, Prince William is the heir, and Harry is the "spare."
"It tells you what he thinks about himself with some great deep shame that somehow he didn't feel he was better than that," says royal expert and author Angela Levin. "Diana did her absolute best that he wouldn't feel like that. She tried to tell him there were more options, more things would be open to him." Here's what Levin thinks about the book and its title.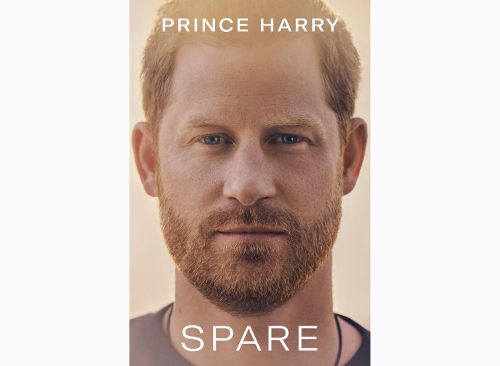 According to Levin, Harry was desperately seeking freedom when he and Meghan Markle left the Royal Family, but it doesn't seem to have made him happy. Instead, the pair lashed out at the Royal Family several times, calling a ceasefire only when Queen Elizabeth II passed away.
But now the memoir—which promises "unflinching honesty" could once again fracture his relationship with King Charles III. "I think it's cruel," Levin says. "That's the answer to should you trust him. Prince Charles loves Harry very, very much."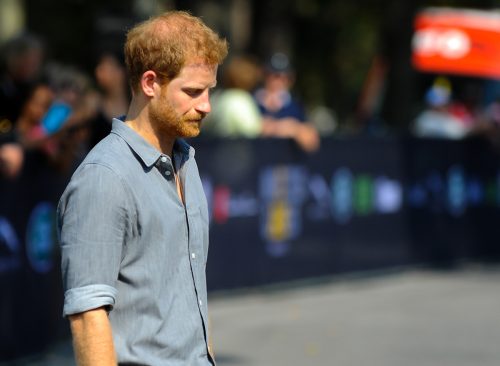 Levin thinks the "nasty" memoir could further drive a wedge between Harry and William. "Prince William and Harry were very, very close," she says. "Harry told me that they have had this unique experiences that nobody else would have had. One is losing their mother when they were very young. Then thousands of people were watching them and grieving when they had never met or even spoken to his mother. Those two things together made them very close."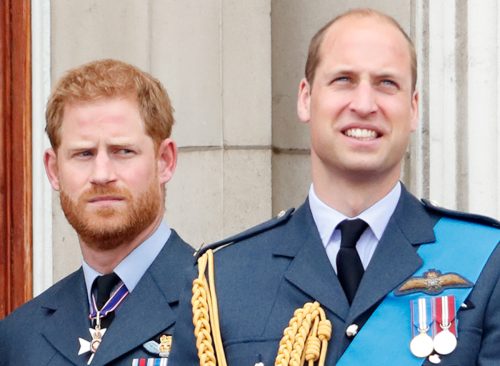 Levin believes Harry's behavior over the years has been unfair to William. "William looked after him a lot," she says. "He was a very nice older brother. Harry has not been very nice in recent years. I think [publishing a tell-all book while] knowing his family won't sue and they won't answer back… it's a one-way nastiness."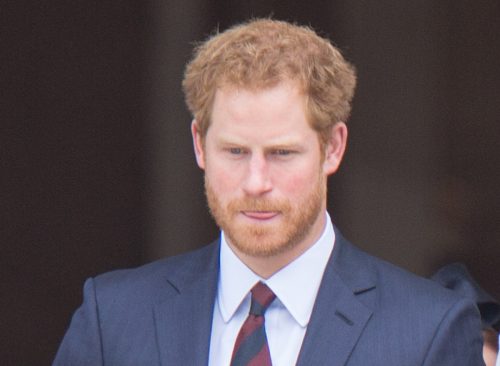 Levin questions whether the memoir's promise of "unflinching honesty" will be believed. "I don't think unflinching honesty will stand up," Levin says. "I think it's very difficult to trust Harry again. He lied about the date of their wedding. He lied about the day he got married – that was a terrible lie. He's been very rude about his brother and Prince Charles. I don't think we can trust him any more. He said his father cut him dead. Accounts show that he didn't. I think we have to take it with a large spoon of salt."
5
What Do the Publishers Say?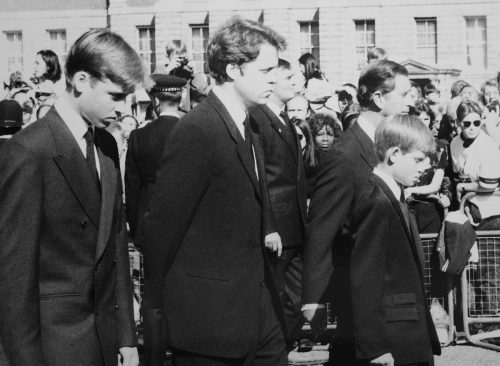 The memoir will be available on January 9, 2023. "With its raw, unflinching honesty, Spare is a landmark publication full of insight, revelation, self-examination, and hard-won wisdom about the eternal power of love over grief," says publisher Penguin Random House.
"Spare takes readers immediately back to one of the most searing images of the twentieth century: two young boys, two princes, walking behind their mother's coffin as the world watched in sorrow—and horror. As Diana, Princess of Wales, was laid to rest, billions wondered what the princes must be thinking and feeling – and how their lives would play out from that point on."
Ferozan Mast is a science, health and wellness writer with a passion for making science and research-backed information accessible to a general audience.
Read more