Prince Harry and Meghan Attacked for Their "Vanity Project": "Very Distasteful"
"This is all very, very distasteful, what is happening."
Prince Harry and Meghan Markle have found themselves in a difficult position since King Charles III ascended the throne following the death of Queen Elizabeth II. Sources say they are eager to stay on Charles' good side, but with Harry's upcoming memoir, magazine interviews, and their Netflix documentary being launched soon, their behavior is reportedly opening them up to criticism.
"My view is this is all, it's all rather distasteful especially in the aftermath of the Queen's death," says royal commentator Nile Gardiner. "Megan seems determined to advance her own image and standing." Here's why sources think their behavior might cause yet another rupture with the Royal Family.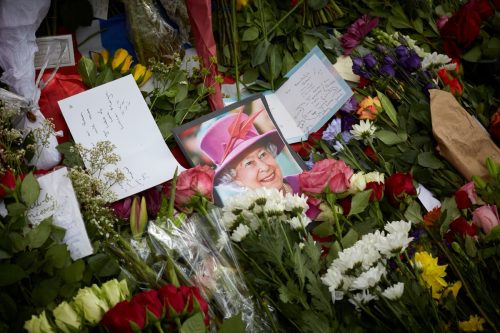 Queen Elizabeth II passed away on September 8, 2022, at Balmoral Castle, Scotland. Harry and Meghan's $100 million Netflix documentary is set to be launched barely months after her passing, something insiders say is in very bad taste. "The Netflix documentary is just a vanity project and also, very clearly Megan is trading off her royal title and connections here," Gardiner says.
2
Expert Says the Timing is Disrespectful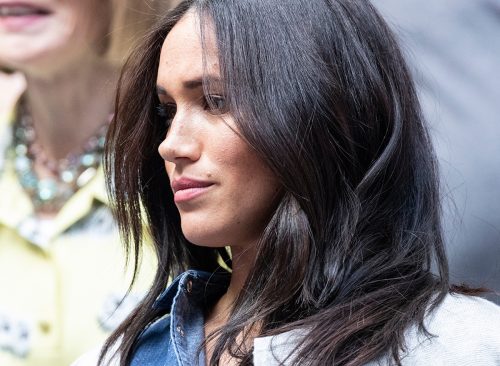 Gardiner finds Meghan's behavior inappropriate, considering how much she has criticized the Royal Family in the past. "She shouldn't be doing that really. She should be respecting what the monarchy is all about what it stands for," he says. "And she should not be using the moment as a launchpad for her own huge ambitions. So, this is all very, very distasteful, what is happening."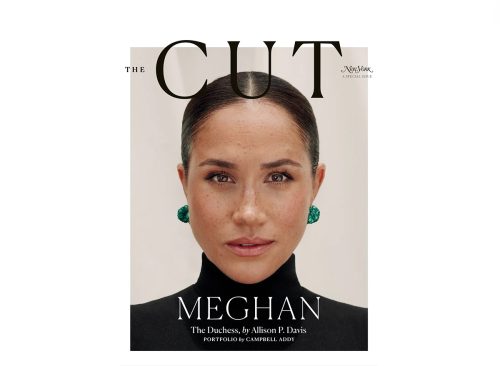 According to Gardiner, Meghan is clearly trying to win public opinion back to her and Prince Harry. "We are seeing a huge publicity campaign by Megan and Harry – it's on multiple fronts so you've got Netflix, Variety, some other avenues as well," he says. "She's trying to build an empire all around herself. She is somebody who is completely dedicated to promoting Meghan Markle."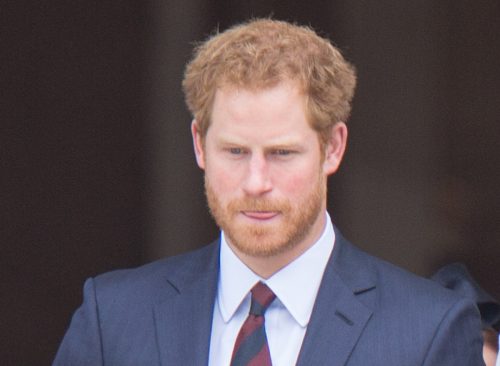 Prince Harry's memoir has been pushed until 2023, and insiders say he and Meghan are trying to make edits to the book, and to the Netflix documentary. "If it's true that Harry's book is being rewritten or re-edited after it had been signed off and possibly even been produced to a nearly finished state, then there is also a risk that the earlier version could be leaked and made public even if a decision is made to change the focus or tone things down," says royal expert Jonathan Sacerdoti.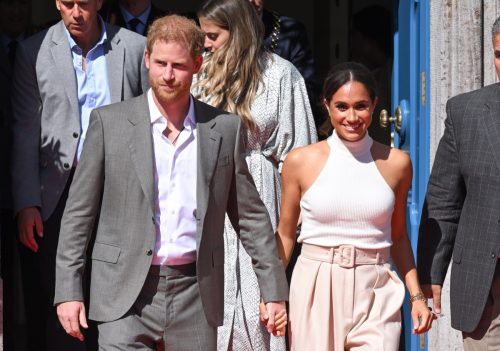 Despite her accusations of bad behavior and ill treatment within the monarchy, Meghan has tried a softer approach since the death of Queen Elizabeth. "Certainly, in terms of female leadership, she is the most shining example of what that looks like," Meghan told Variety. "I feel deep gratitude to have been able to spend time with her and get to know her. It's been a complicated time, but my husband, ever the optimist, said, 'Now she's reunited with her husband.'"
Ferozan Mast is a science, health and wellness writer with a passion for making science and research-backed information accessible to a general audience.
Read more