Pilot Continues to Fly Thinking His Co-Pilot Who Died in Mid-Air Was Joking 
The co-pilot suffered acute cardiac failure mid-air.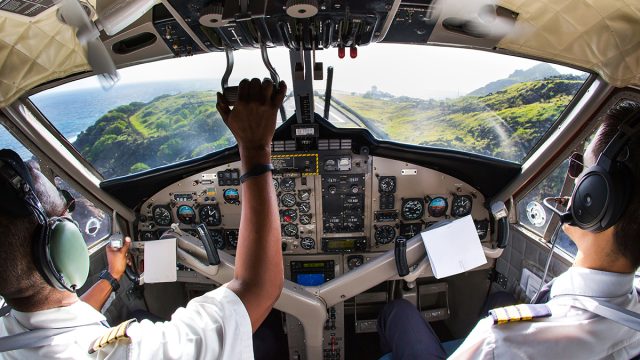 Most airplanes require two pilots to fly a plane. After all, there is always a chance that something could happen to one of them, in which case the co-pilot could fly the plane safely. According to a new report, two pilots were flying the friendly skies when one of them seemingly took a nap. The other pilot believed he was pretending to nap, so he continued flying the course. However, after landing he revealed that his co-pilot wasn't sleeping after all – he had died mid-flight. 
The Incident Happened in June 2022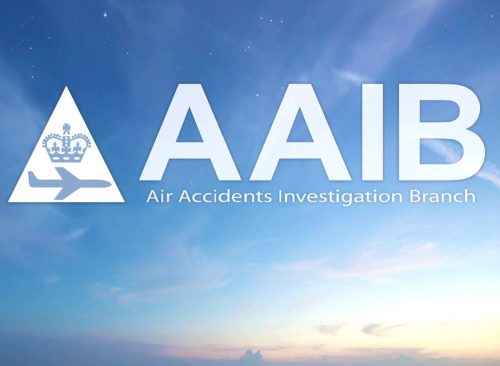 Per a report courtesy of the Air Accidents Investigation Branch (AAIB), the pilot was flying with a 57-year-old flying instructor. The two were in the cockpit together in June 2022 when the incident took place. 
The Flight Instructor Passed a Medical Exam Four Months Earlier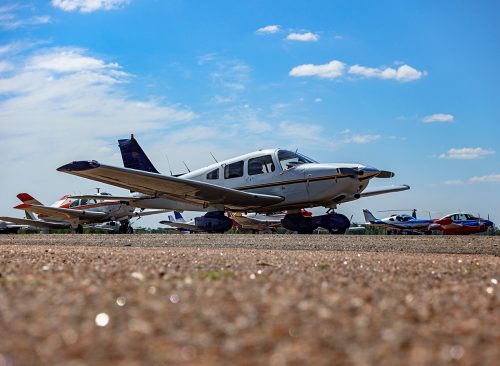 According to the report, the pilot who passed away passed a medical four months earlier. He joined the other pilot on the G-BORL light aircraft for a flight around Blackpool Airport because two pilots were needed for the flight due to the weather conditions.
He Seemed Fine Prior to Flying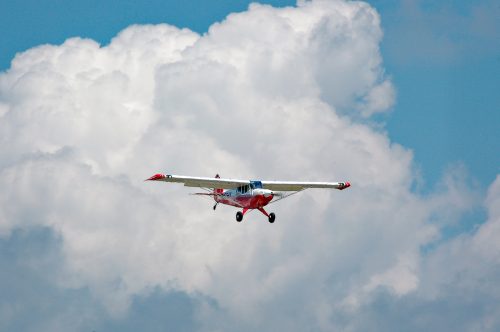 "People who had spoken to him on the morning of the incident said he was his normal cheerful self and there were no indications that he was feeling unwell," the report said. "The three people who had flown with him for the trial lesson just prior to the incident flight said he seemed well and nothing abnormal had occurred."
He Suffered Acute Cardiac Failure Mid-Air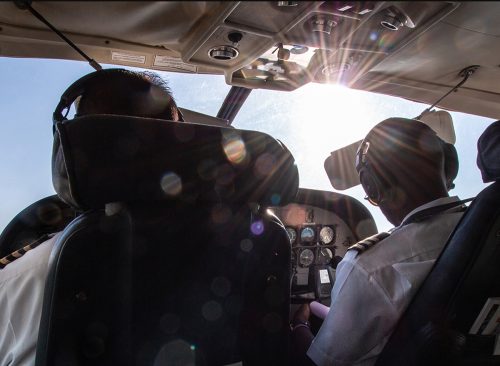 His head rolled back shortly after takeoff, and the other pilot believed he was pretending to take a nap. However, according to a postmortem exam, he suffered acute cardiac failure mid-air. 
The Pilot Realized Something Was Wrong After Landing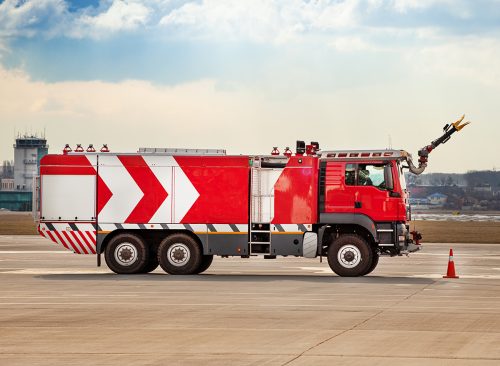 When the pilot safely landed the flight, he noticed his co-pilot's head was still rolling back and not responding, so he realized something was wrong. He then signaled to the airport fire crew who came to assist. 
Having a Second Pilot Mitigates Safety Risk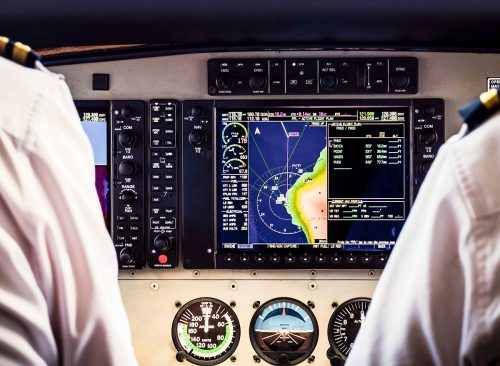 The AAIB investigated the incident so that "lessons could be learned" in case something similar happens in the future. They concluded that current medical assessments were acceptable but risks "can never be reduced to zero" and that cardiac events are a "significant cause of sudden incapacitation, including death," even with pilots. "In multi-pilot commercial air transport the safety risk is mitigated by the second pilot. However, the risk remains for single-pilot operations," the report said.