10 Chilling Details of Pennsylvania Woman Accused of Shooting and Dismembering Her Elderly Parents With Chainsaw in Their Home
Verity Beck has been charged with first- and third-degree murder of her elderly parents.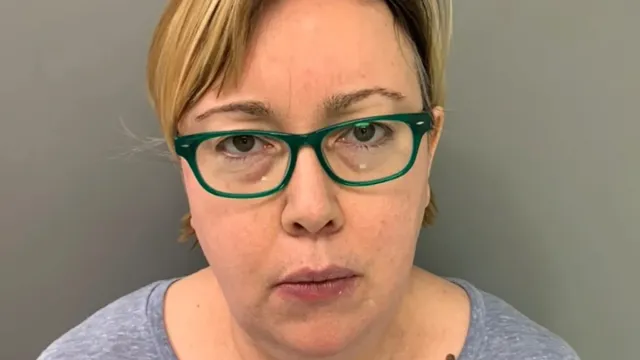 Abington, Pennsylvania, was recently voted the 24th best place to live in America by Money magazine. Located just 12 miles from the city of Philadelphia, the township, dating back to pre-1700, offers great schools and hospitals, beautiful historic homes, and scenic nature trails. However, this week the community was rocked by a heinous crime. Just one mile from the childhood home of actor Bradley Cooper, an elderly couple, Reid Beck, 73, and Miriam Beck, 72, were apparently brutally murdered, and the primary suspect is their adult daughter, Verity Beck, 49. 
1
The Couple's Son, Justin Beck, Called Police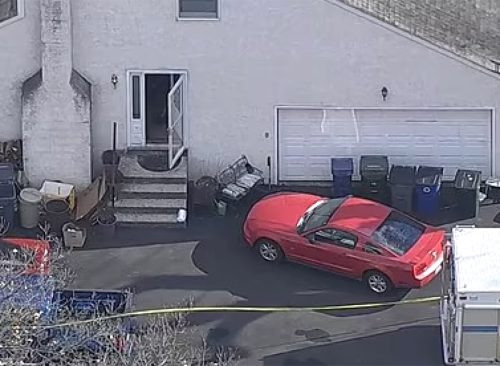 On January 17 at 10:30 PM, Abington Police were called to a home on the 1100 block of Beverly Rd. in the Jenkintown section of Abington Township for a well-being check by Justin Beck, who hadn't talked with his parents since Jan. 7. He had texted with his sister, Verity, however, who complained of feeling sick.  
2
Justin Went to Bring His Sister, Verity Beck, Soup and Found His Parents' Bodies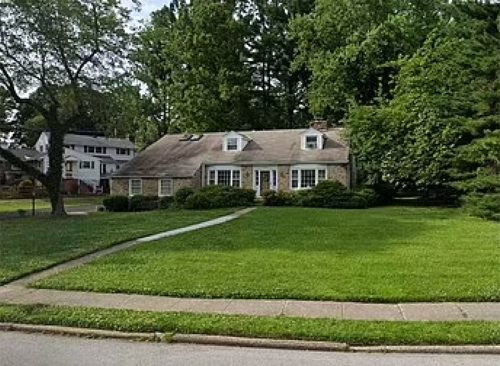 At about 8 p.m. Tuesday, Justin drove past their house, noticing his parents' cars were outside. He wanted to bring his sister soup. At 9:30 p.m., he showed up at the house and went downstairs to check on his parents. He found a body, who he assumed to be his father, covered in a blood-stained sheet, and a chainsaw nearby.
3
His Sister Allegedly Told Him Things Had "Been Bad" at Home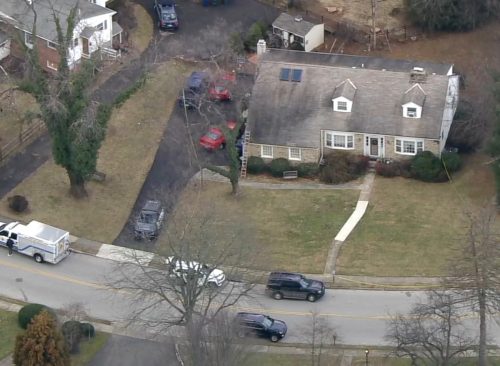 Justin spoke with his sister for 30 minutes, and she told him things had allegedly "been bad" in the home she shared with their parents, police said. He then asked her if something terrible had happened to their parents, and she said yes.
He told his sister they needed to call the police, but she said she "needed more time," police said. At that moment, he assumed his mother was dead as well.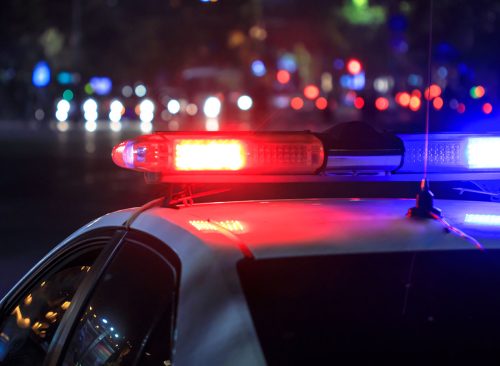 He left the house and called 911, informing police there were at least two firearms in the home. Police showed up at the home at about 10:30 p.m. and, after failing to make contact with Verity, entered the home through a sliding door at about 12:30 a.m. Wednesday, where they were hit with a strong odor of decomposition.
5
They Found the Bodies of Reid Beck, 73, and Miriam Beck, 72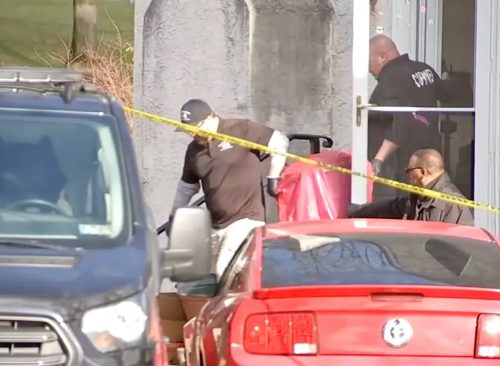 "Officers observed one deceased person tightly wrapped in a white bed sheet, and evidence of a second deceased person inside the home. There were signs of extreme trauma present," a statement from the Montgomery County District Attorney's Office reads. "A subsequent search of the home uncovered the bodies of a 73-year-old male and a 72-year-old female."
6
They Also Found a Chainsaw and Noticed the Bodies Were Dismembered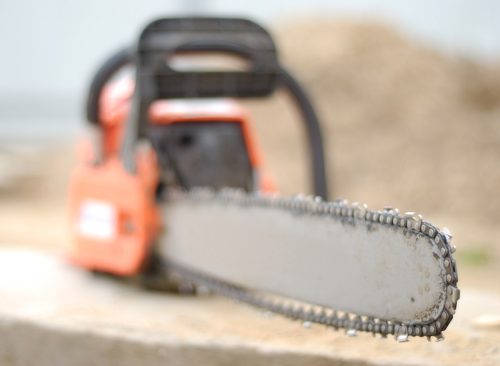 "A chain saw was located near one of the bodies, and both individuals were in various stages of dismemberment. Several firearms were recovered from the home as well," the statement continues. 
7
Severed Body Parts Filled Trash Cans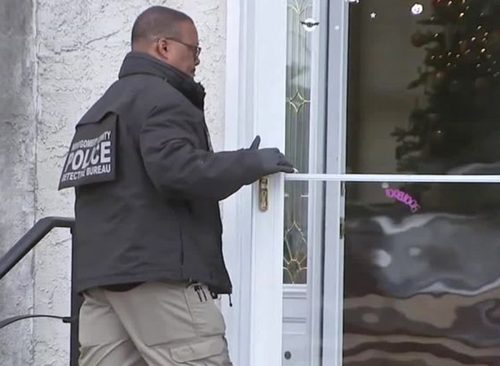 Police also found two trash cans in the bedroom, one mostly full. Later on, county detectives found Reid Beck's decapitated body wrapped in a sheet and on a floor dolly, which authorities believe Verity Beck used to transport the body.
The trash was also filled with white bags with severed body parts and the chainsaw was found to have "biological material" in the chain. Police later found severed body parts in another garbage can in the garage. 
8
Police Believe the Bodies Were There Over a Week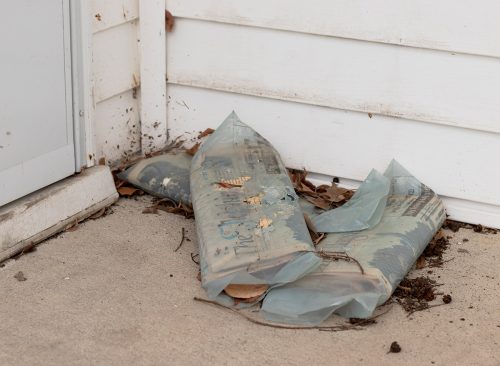 Police believe the couple were killed on January 7, as unread newspapers from that date were outside of the home and it was the last day that Justin Beck spoke with his parents. 
9
A Tampered Safe Was Also Located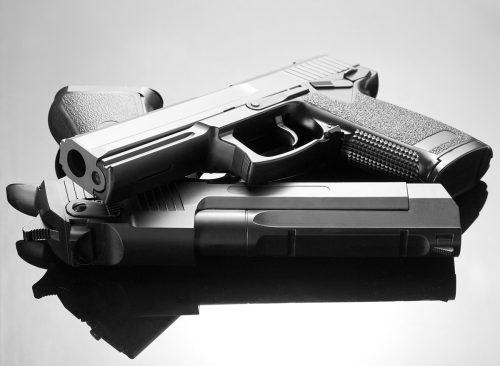 While there is no known motive, a safe located in the second floor master bedroom was found and appeared to be tampered with. Tools were found nearby, and it appeared to have drill marks. Two .38 caliber handguns, registered to Verity Beck, were also found in her bedroom.
Per police, one had been fired once, and the other fired twice. There was also an unregistered .38 caliber handgun that had been fired twice. Police believe the couple were shot, with a pillow placed between them and the gun, as they found a pillow with gunpowder burns and a hole in it in the home.
10
Verity Beck Was Charged with First- and Third-Degree Murder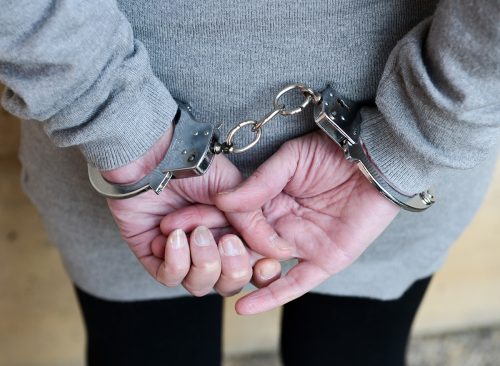 Verity Beck was charged with first-degree and third-degree murder. She is scheduled for a preliminary hearing on Feb. 1 and is being held without bail.
Leah Groth has decades of experience covering all things health, wellness and fitness related.
Read more