Man Stole Over $300,000 From His Employer in Robbery Inspired by "Office Space" and "Superman III"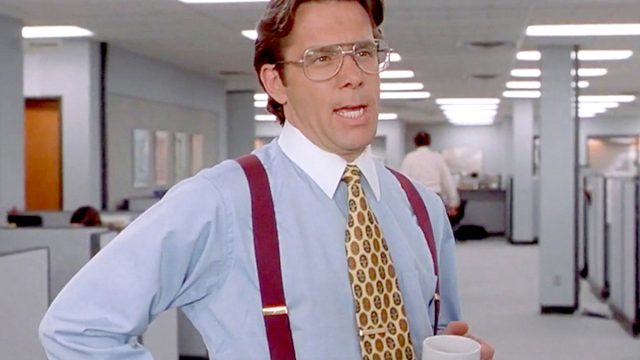 A software engineer in Seattle stole more than $300,000 from his employer—a caper partly inspired by the cult movie Office Space, authorities said. The employee of the e-commerce site Zulily introduced a "series of malicious software edits" that diverted customer payments into his personal bank account. The whole scheme was described in a document found on his company laptop, the Seattle police said.  Read on to find out more about the suspect, his inspiration, and what's happening to him now.
1
$300K in Money, Merchandise Stolen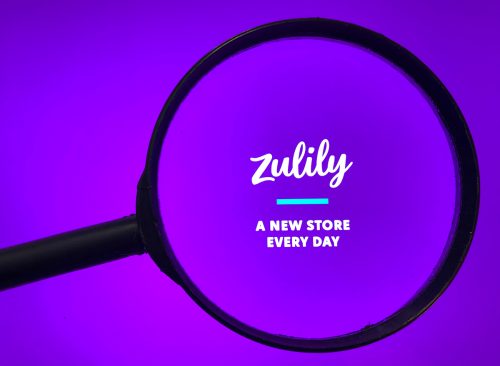 The New York Times reports that 28-year-old Ermenildo Valdez Castro of Tacoma, Washington, edited code to divert shipping fees to a personal account and manipulate product prices. In all, he stole about $260,000 in electronic payments and more than $40,000 in merchandise.
On Dec. 20, he was charged with two counts of theft and one count of identity theft. He is slated to be arraigned on Jan. 26 in King County Superior Court in Seattle.
2
Films Inspired Embezzlement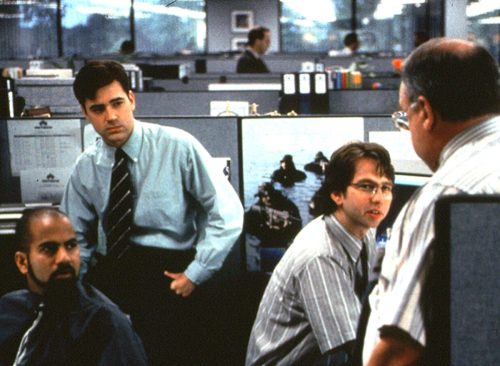 According to the police report, a document found on Mr. Castro's work laptop referred to the scheme as "OfficeSpace project." He later told police that he "named his scheme to steal from Zulily after the movie," the Times reported.
In the 1999 movie, office workers retaliate against corporate mistreatment by infecting their company's internal banking system with a computer virus, which enables them to embezzle funds. The film's characters take their inspiration from a movie—Superman III.
3
More Than $263,000 Diverted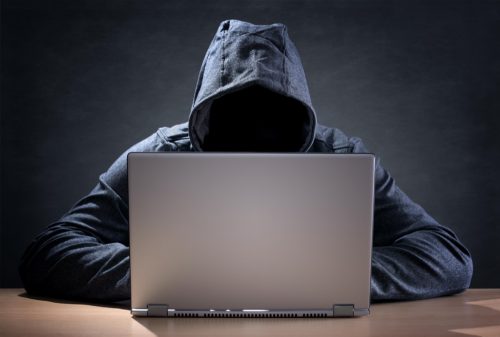 According to court documents, Castro stole $110,240 by diverting some customers' shipping charges into his personal Stripe account. After Zulily began an investigation, Castro wrote a code that double-charged some customers for shipping, pulling an additional $151,645 into his account. Between February and June 2022, $263,300 from 30,000 transactions was diverted into Castro's Stripe account. Nearly 25,000 customers were affected.
The Times reported that Castro also changed the price of merchandise sold on Zulily, including a sofa bed, and then purchased those items "for pennies-on-the-dollar," paying about $250 for nearly $41,000 of merchandise—1,300 items in total.
4
The Money Was "Gone"—Some to GameStop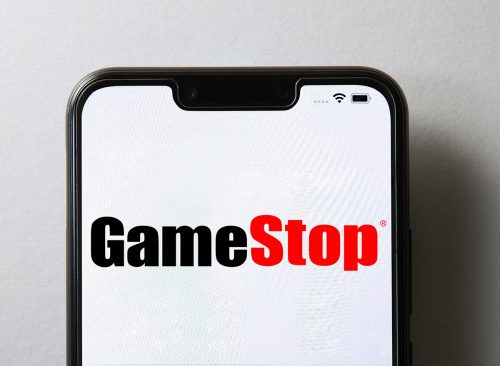 Castro started working at Zulily in 2018 on their shopping experience team. He "had direct involvement in the coding of the customer checkout process," the police report said. In the spring of 2022, Castro began "editing Zulily's software code in ways that allowed him to steal from the company."
Castro admitted to police he had edited the code but contended the company knew about it. He told police the money was "gone" and had been invested in the stock market, particularly in GameStop, the Times reported.
5
Laptop File Gave It Away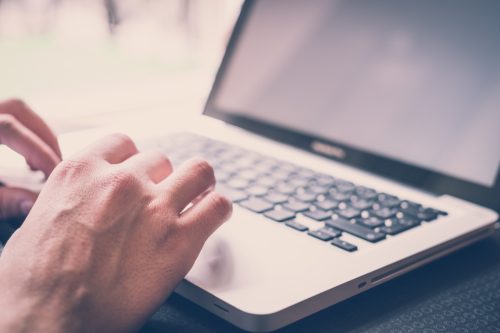 Castro was arrested on July 21, about two months after Zulily's fraud team discovered he'd been making steep price adjustments on products he'd ordered and had shipped to his home, and to a female friend. When police searched his home, they found "an exorbitant number of these items," some of which were still in their original packaging.
Castro was fired from the company six days later. When he turned in his company-issued laptop, Zulily's cybersecurity team discovered a document titled "OfficeSpace project," outlining the whole scheme. He was arrested and released on $999,999 bail two days later.