Mother Mauled to Death by Neighbor's Great Danes That She Was Petsitting
The dogs had previously attacked her, according to her father.
Dogs can be some of the most loveable, cuddly, and supportive animals on the planet. However, they can also be violent – and even deadly. According to the Centers for Disease Control and Prevent (CDC), 4.5 million dog bites happen every year without provocation. Even scarier? Annually, hospitals treat 885,000 patients who seek medical care from dog bites – 370,000 of those need emergency attention – and 16, which result in death. One Pennsylvania mother recently became one of those tragic statistics after being mauled to death by her neighbor's Great Danes, who she was petsitting. 
Kristen Potter Was Feeding Her Neighbors' Dogs When They Attacked Her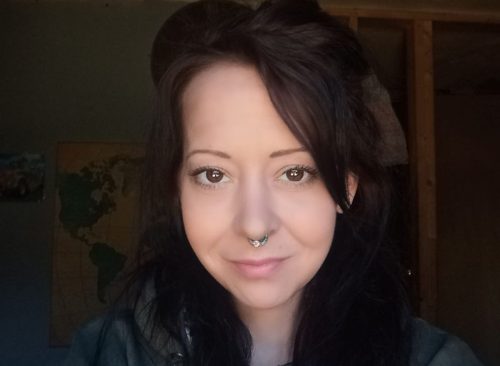 Kristen Potter was helping out her neighbor by feeding their three Great Danes while they were away on vacation. She and her son went over to feed the dogs, and she was attacked and killed by two of them, according to Perry County Coroner Robert Ressler. 
The son ran out of the home to get help. "He was present at the scene, but I don't think he was there for much of it," Ressler said, per WGAL. "As soon as he saw the dogs starting to attack his mother, he ran across the road to have his brother call 911."
First Responders Couldn't Do Anything Until the Dogs Were Tranquilized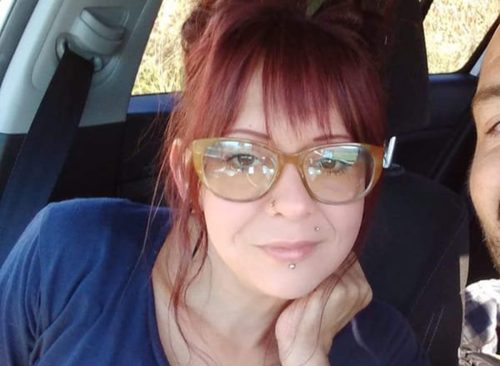 First responders and police officers arrived at the scene but couldn't help the woman until animal control arrived and tranquilized them, according to Ressler. However, by the time they got there, it was too late. 
The two dogs have been euthanized. The third dog had nothing to do with the killing. Brandon Zeiders, whose fiancée is Potter's sister, believes the Great Danes were fighting when she arrived and then attacked her when she intervened, he told Penn Live.
The Owner of the Dogs Is "Heartbroken"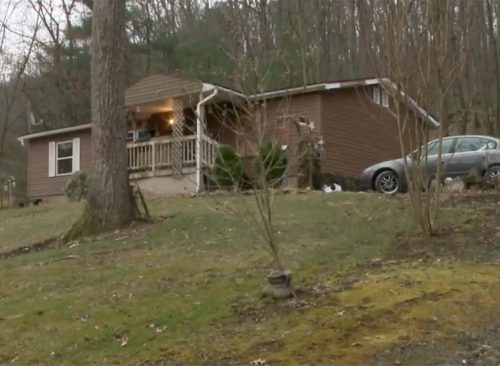 The owner of the dogs also told the outlet she was "heartbroken" about the tragic event. "I'm heartbroken, I'm in shock, I'm in disbelief and I just want to die," Wendy Sabathne said. "I can't believe this happened."
According to Potter's father, Bill Keefer, the dogs had a history of attacking people. He said that one of them previously bit Potter "two or three years ago."