This Famous Painting May Have Been Hanging Upside Down in a Museum for 75 Years
It's too late to correct the mistake.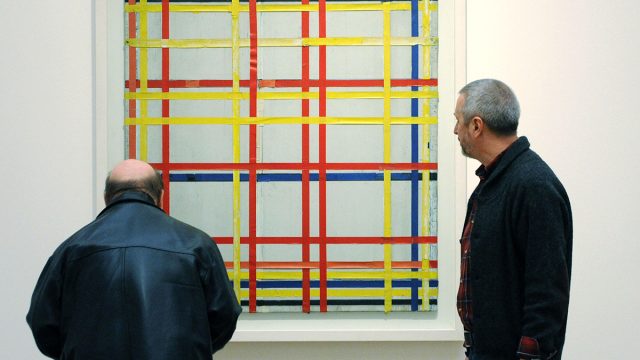 A painting by the renowned modern artist Piet Mondrian has been hanging upside down in multiple museums since it was first displayed 75 years ago, an art historian discovered. But it's too late to correct the mistake, she says.
Mondrian created the work, titled "New York City I," in 1941. It features a grid of red, yellow, black, and blue stripes of varying widths. First exhibited at MoMA in 1945, the painting has hung in a German museum in Düsseldorf since 1980.
The painting's current orientation shows lines growing thicker at the bottom. But when curator Susanne Meyer-Büser started researching Mondrian's work for the museum's new show, she determined something was off. "The thickening of the grid should be at the top, like a dark sky," she told The Guardian. "Once I pointed it out to the other curators, we realized it was very obvious. I am 100% certain the picture is the wrong way around."
1
Artist Wrote to Museum About Hunch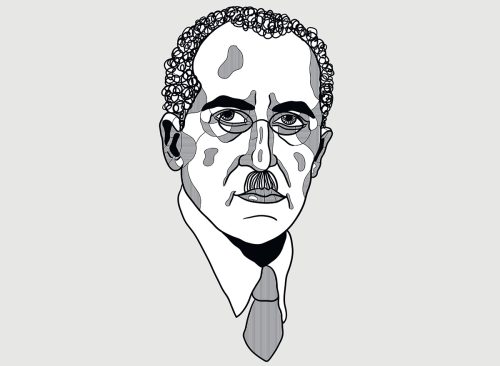 The New York Times reports that the museum was tipped off by an Italian artist, Francesco Visalli, who had also been researching Mondrian's work. He wrote to the museum's leader about a suspicion he had regarding the painting.
"Whenever I look at this work, I always have the distinct feeling that it needs to be rotated 180 degrees," he wrote. "I realize that for decades it has been observed and published with the same orientation, yet this feeling remains pressing."
2
Magazine Photo Supported His Theory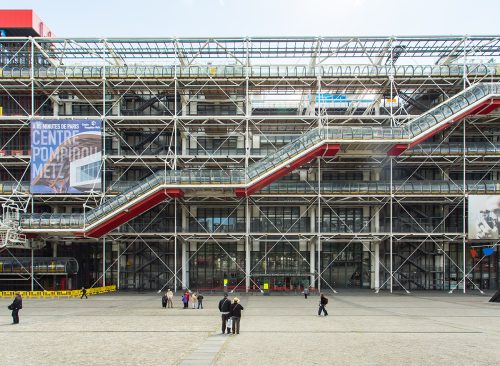 Visalli sent along a photo from a 1944 issue of Town & Country magazine. It showed the work on an easel in Mondrian's studio—oriented the opposite way it was hanging in the German museum. What's more: A similar Mondrian painting, titled New York City, was hanging in the Centre Pompidou in Paris. It also had thicker lines at the top.
3
How Was the Mistake Made?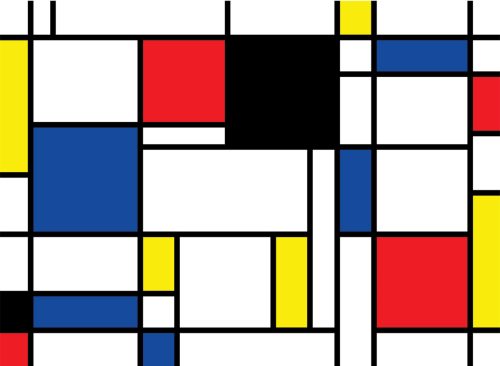 Meyer-Büser said it was likely that Mondrian worked by starting his intricate layering with a line right at the top of the frame and then worked his way down, which would also explain why some of the yellow lines stop a few millimeters short of the bottom edge.
"Was it a mistake when someone removed the work from its box? Was someone being sloppy when the work was in transit?" she said. "It's impossible to say."
4
Maybe Upside Down, Maybe Not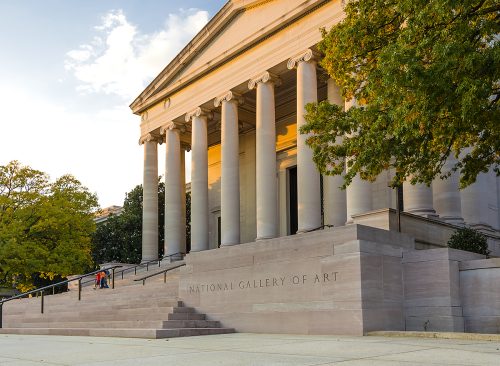 Some experts aren't convinced, noting that Mondrian was known to flip his paintings while working on them. "Even though it might have been put on an easel at some point, that doesn't mean it wouldn't have been worked on further," Harry Cooper, a senior curator at the National Gallery of Art in Washington, told the Times.
"A different decision about its orientation could have been made." This week, the museum's director told the Times the institution was not officially saying that the work was hanging upside down. Their take: Research indicates that Mondrian had created the work from the opposite perspective. "We cannot know what is correct or incorrect," she said.
5
Unsigned Work Led to Mix-Up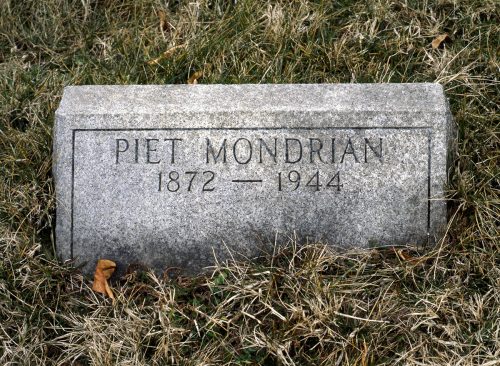 One factor that may have led to the confusion: Mondrian didn't sign the painting—convention dictates this is done at the bottom— which he created shortly before his death. He may have considered it unfinished.
If the painting is indeed upside down, upside down is how it will have to stay. Meyer-Büser said the work is now too fragile to be rotated. "The adhesive tapes are already extremely loose and hanging by a thread," she said. "If you were to turn it upside down now, gravity would pull it into another direction. And it's now part of the work's story."
Michael Martin is an experienced writer and editor in New York City. He specializes in helping people make life-improving decisions on their health, nutrition, finances, and lifestyle.
Read more