The Real Reason Why Prince William and Kate Middleton Will Be "Very Upset" Over This Royal Family Member's Actions, Expert Claim
He has broken a major royal rule.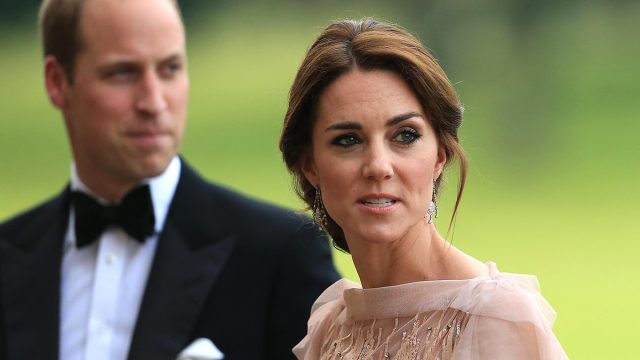 Being a member of the Royal Family comes with a lot of perks. However, there are also a lot of rules, responsibilities, and expectations as well. For example, the royals are known for being notoriously private, and there are a lot of rules surrounding media and the types of interviews and appearances they are allowed to do. This is why some people were quite surprised with Zara Tindall's husband Mike, a former professional rugby player, announcing he was going on the reality show I'm a Celebrity…Get Me Out of Here.
Now, according to a new report, there are a few members of the family who aren't quite so happy with his decision to make such a public spectacle of himself – including the future King of England, Prince William, and his wife, Kate Middleton. 
1
On the Show He Raps and Reveals Personal Details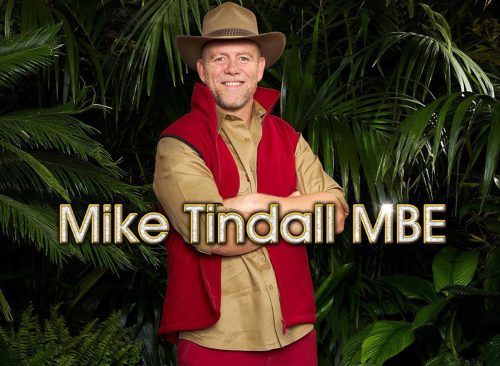 After Tindall's first appearance on the show, where he discusses a date with his wife and even does some rapping to Vanilla Ice's hit song Ice Ice Baby, Royal author Angela Levin maintains he is an embarrassment to the family. She explains that Princess Anne's son-in-law is humiliating the institution as a whole. 
2
He Confessed That He and His Wife Got "Smashed" on Their First Date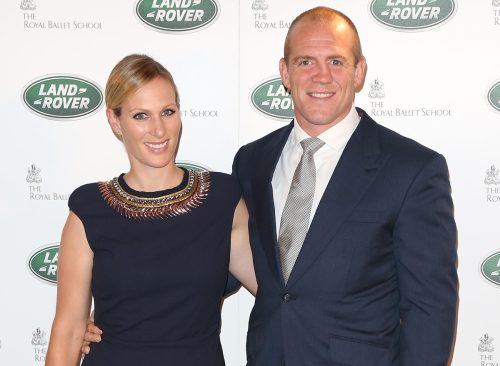 On the show, he reveals that he and Zara got "smashed" on their first date in 2003. Levin points out that those details aren't  "anybody's business" but their own." I think it brings the royal family into disrepute," she said. 
3
It "Demeans Not Just His Wife" But "Other Members of the Royal Family"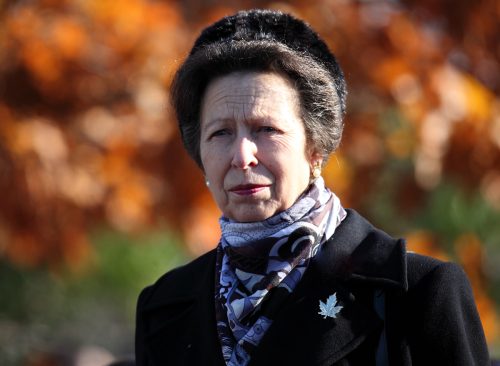 She continued that it was insulting to everyone. "I think that demeans not just his wife, but his mother in law Princess Anne, and other members of the royal family," Levin told The Daily Mail. "It's not just a joke."
4
Will and Kate Would Be "Very Sad and Very Upset"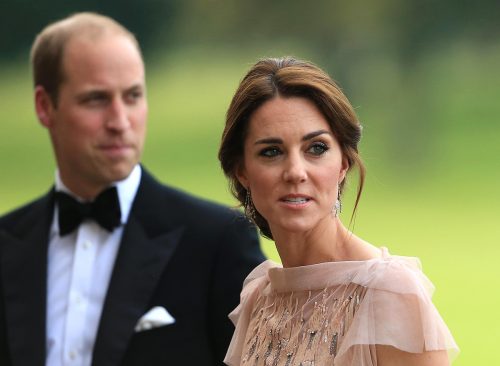 She specified that the Prince and Princess of Wales would be "very sad and very upset" about his actions. Why does she think he went on the show in the first place? He was "bored" and "wanted to have some fun." However, Mike reportedly told the family about his plans to appear on the show ahead of time. "I had a few conversations but they're between me and them," he confirmed to Metro UK.
5
He Has Been on Other Reality Shows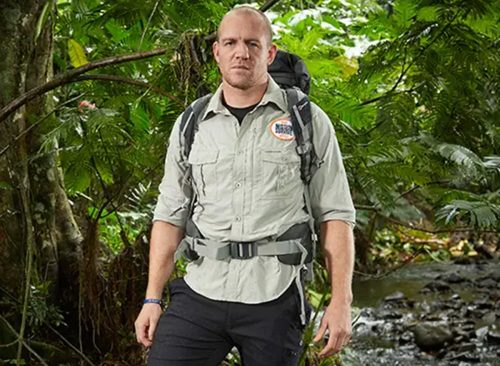 Mike, who has assumed the nickname Vanilla Mike for his rapping skills, is reportedly being paid £150,000 to appear on the show. This is not his first reality TV appearance. He has already been on The Jump and Bear Grylls: Mission Survive.