82-Year-Old Man Charged With Earning $800,000 By Selling Fake Michael Jordan Trading Cards
Mayo Gilbert McNeil has been charged with conspiracy to commit wire fraud.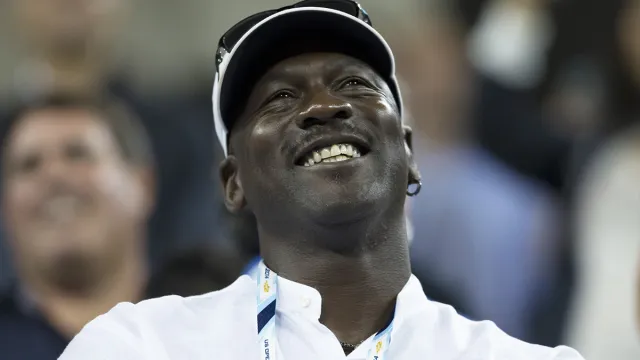 Fun fact: People have been collecting and trading sports cards as far back as 1860. While baseball cards were the original sports cards, in 1948 the first basketball cards were produced and have been popular ever since. In fact, the COVID-19 pandemic created a surge in sports card sales, with eBay reporting a 142 percent increase over the prior year with 4 million cards sold. There is a lot of money to be made, especially for those who posses rookie cards of major NBA stars. One of the most valuable of all? Michael Jordan. This week, an 82-year-old man was charged with selling and trading fake Michael Jordan basketball cards along with other sports cards, which apparently netted him nearly $1 million over a four-year period. 
Mayo Gilbert McNeil Was Arrested Wednesday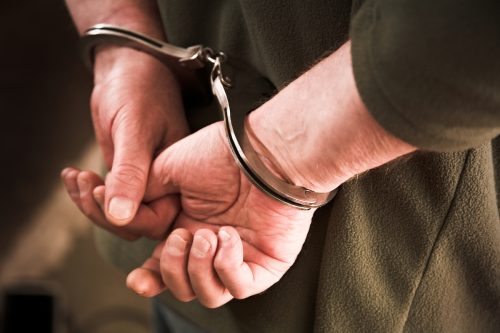 On Wednesday Mayo Gilbert McNeil was arrested in Denver and charged with conspiracy to commit wire fraud, according to the Brooklyn U.S. Attorney's Office. According to prosecutors, the scam, which involved selling fake cards, netted the senior citizen over $800,000. 
He Sold and Traded Fake Cards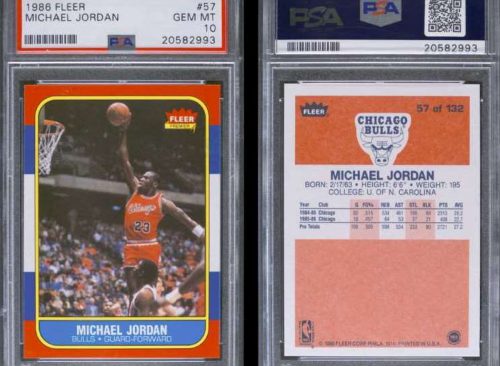 According to documents, McNeil started selling fake cards in 2015. One of the trades involved a 2019 sale to a person in Manhasset, New York for $4,500. He also traded a valuable 1986 Fleer Michael Jordan rookie card. 
He Traded Fake Cards for Two Real Tom Brady Cards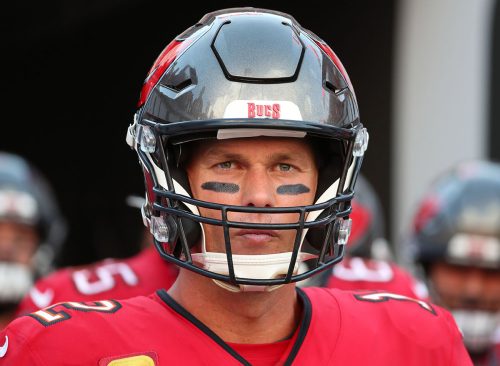 As part of his scam, he also traded fraudulent cards for real ones. In 2017 he traded two fake cards to someone in exchange for two authentic Tom Brady cards. 
He "Defrauded Sports Memorabilia Collectors of More Than $800,000"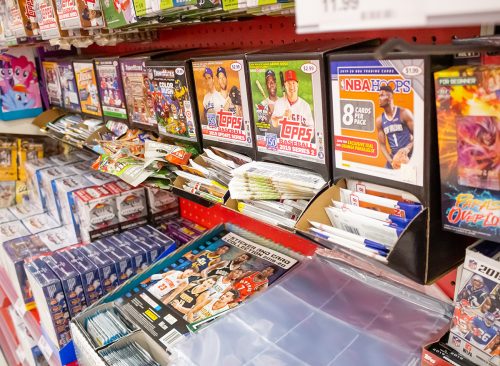 "Mr. McNeil defrauded sports memorabilia collectors of more than $800,000 by intentionally misrepresenting the authenticity of the trading cards he was peddling when, in fact, they were counterfeit," Michael Driscoll, assistant director-in-charge of the FBI's New York field office, explains in a press release. 
He Claims He "Did Nothing Wrong"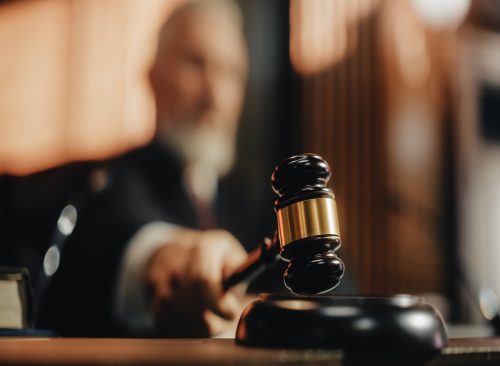 McNeil told the AP, "I did nothing wrong," adding that he had been released without bail after appearing in a  U.S. District Court in Colorado. He claims that the cards he sold were graded by a professional authentication company
He "Orchestrated a Years-Long and Far Reaching Scheme"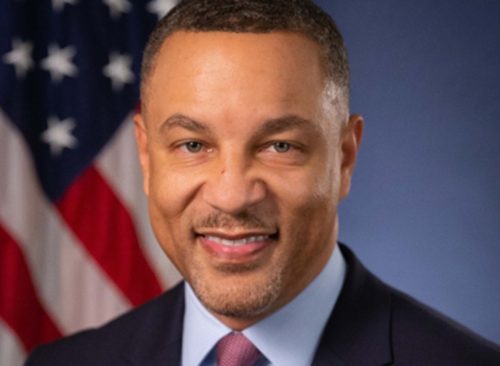 "Protection from fraud extends to all consumers, regardless of what team they root for," US Attorney Breon Peace added in a statement. "As alleged, the defendant orchestrated a years-long and far-reaching scheme to defraud sports trading cards enthusiasts and the sports memorabilia industry. Our office is committed to addressing counterfeiting at all levels of the market."