Man Who Was "Five Minutes From Death" While Climbing 10,000 Feet Mountain in Tracksuit Admits "Maybe It Wasn't a Good Idea"
Climber nearly frozen to death.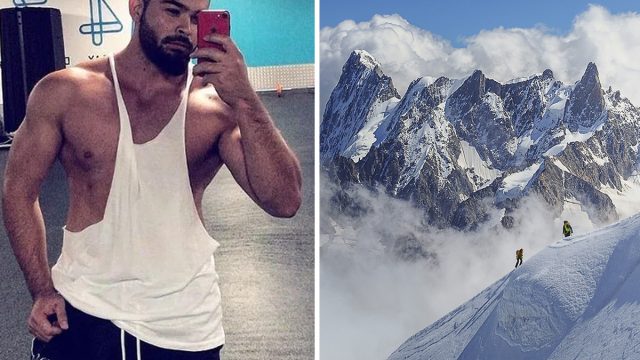 A British man who had to be rescued after trying to climb Western Europe's highest mountain dressed only in a tracksuit said "maybe it wasn't a good idea." Rescuers who were shocked at his lack of gear marveled that he was "dressed as if out for a Sunday stroll," while doctors told him his body temperature was so low he was five minutes from dying. Read on to find out what the underprepared climber was thinking.
1
Climber Nearly Frozen When Found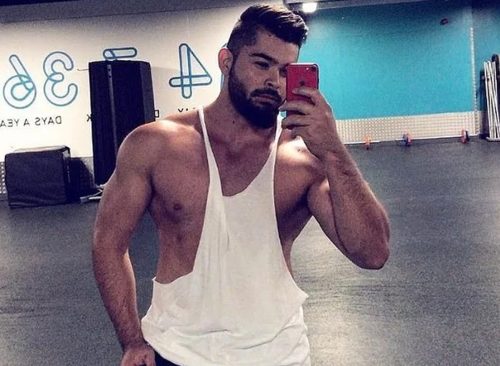 The Daily Mail reported that 26-year-old Feda Hussein was found by rescue teams 10,170 feet up the side of Mt. Blanc, which sits on the border of France and Italy. Hussein, who spent the night in freezing temperatures, was wearing a tracksuit and hiking boots and sheltered in a tent that was a simple tarp. When he was rescued, his body temperature was 77 degrees Fahrenheit—well below the normal 98.6—and dangerously hypothermic.
2
"Don't Worry, I'm Going to Die in a Minute"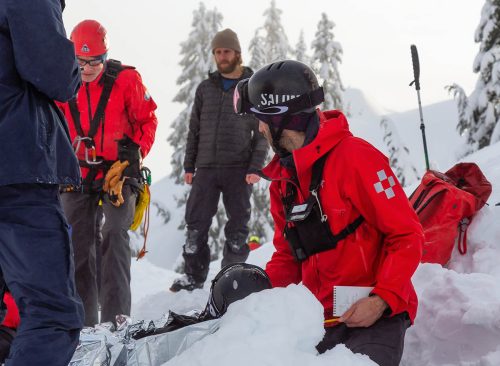 Hussein told the news outlet he was well-prepared for the trek, which he undertook on his birthday. "I got lost and the weather turned which made things worse for me," he said. "I did have the right gear. I had crampons, a harness, and rope with me." "I will admit it was pretty scary up there—at one point I thought I had died," he added. "I remember I called the rescue teams around 5 pm to say I was in trouble and they said I had to stay put as the weather was too bad for them to pick me up. We stayed in touch for a few hours and then I remember calling and saying, 'Don't worry, I'm going to die in a minute,' and then I blacked out. The next thing I remember is waking up in hospital."
3
Five Minutes From Death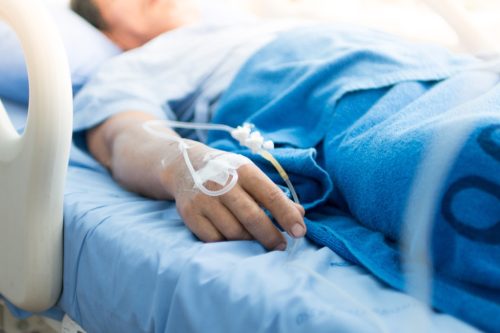 At the hospital, doctors told Hussein about his severe hypothermia and said he was five minutes from dying, he claimed. "I couldn't feel my fingers and hypothermia had set in when I was up there but somehow I managed to survive and I know I have been very lucky," he said.
4
"Maybe It Wasn't Such a Good Idea"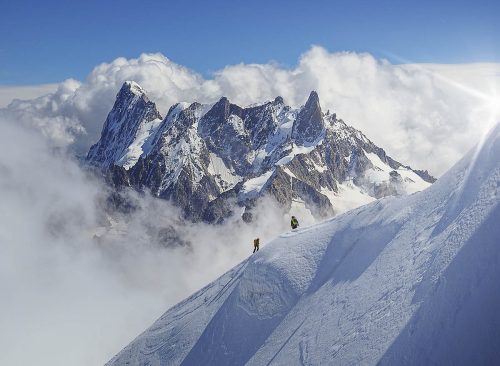 Hussein said he wanted to give himself a birthday present. "I thought climbing to Mt Blanc was perfect, and I almost made it to the summit," he said. "I could see it in front of me but I was caught out by the weather, although maybe with hindsight I should have prepared things better." Hussein said he was an experienced indoor climber and had climbed Mt. Snowdon—the highest mountain in Wales, at 3,560 feet—a few times, but climbing almost three times higher was "the first time I have done something like this on my own—maybe it wasn't such a good idea."
5
"I Really Thought I Was Going to Die"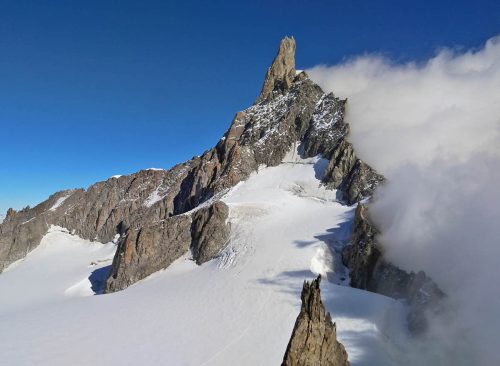 "I'm just glad the rescuers found me when they did and I'm grateful to them," he told The Daily Mail. "I really thought I was going to die as my body felt really weird but they brought me back from the brink. I was definitely on my way out when they found me."
Mountain rescue officials told the news outlet that Hussein was "dressed as if out for a Sunday stroll" and were so shocked by his lack of preparation that they assumed he was a desperate migrant, not just a hobbyist who bit off more than he could chew. It's estimated that 25,000 people a year reach the summit of Mt. Blanc. In recent years, so many people have been poorly equipped for the climb and had to be rescued that France has introduced legislation to crack down on those who are ill-prepared for the summit.
Michael Martin is an experienced writer and editor in New York City. He specializes in helping people make life-improving decisions on their health, nutrition, finances, and lifestyle.
Read more