Man Shocked to Discover His Doctor Called Him "Uneducated Massive Redneck" Who Was "Playing the System" in Health Files
A Canadian man got a startling glimpse.
Ever wondered what your doctor really thinks of you? A Canadian man got a startling glimpse when he discovered his physiotherapist had written insulting comments about him and his injuries in his official workman's compensation file.  And they weren't mildly negative: In one instance, the doctor called him an "uneducated massive redneck." Read on to find out what else was in the file, and what happened after the patient complained. 
"Redneck Hick to Death"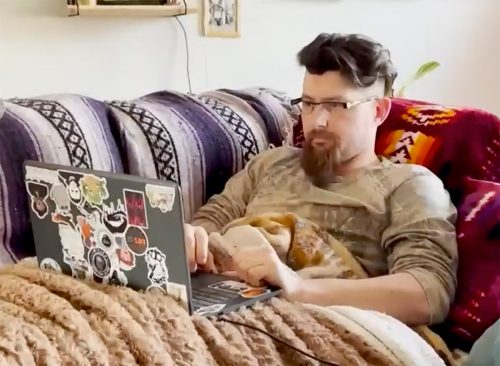 Robert Munro, 37, injured his back while working as a furniture delivery man. He filed a workman's compensation claim with the government agency WorkSafeBC and began doing physiotherapy so he could return to work. The injury has made it impossible to squat and difficult to walk.  When Munro reviewed his workman's comp file, he found the doctor had written notes describing him as a "redneck hick to death" who was "afraid of his own shadow" and alleged he was "playing the system," Canadian media reported.
"Uneducated"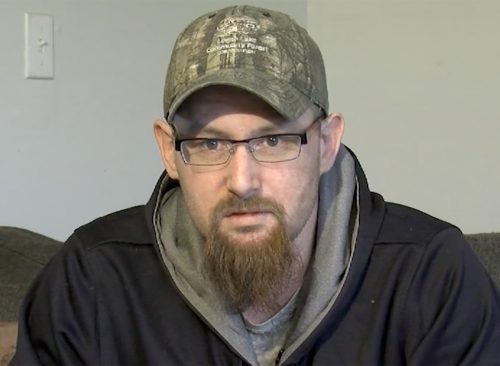 "There's multiple issues to discuss, so I'll try to be brief," the physiotherapist wrote in another entry. "First of all, uneducated…. Very, very pain focused. I moved his leg for a straight raise and his kneecap popped, which happens often, and he went 'ow!' Like this type of moaning. Irrelevant."  Another note observed that Munro "lives in Merritt and he has no license." "Would not be surprised," the doctor wrote. "His uneducated, lowlife style led him to a DUI."
Notes Took Toll on Mental Health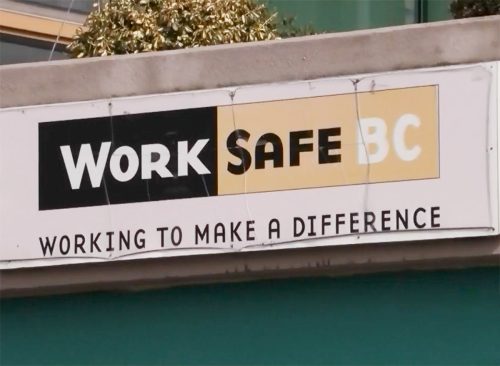 The doctor "was really nice, to my face anyway," Munro told CTV News.  The notes took a toll on his mental health, and he was uncomfortable about returning to the physiotherapist. "When I read that, I didn't know what to think. I was already down in the dumps due to me not working. It wasn't right," he told the news outlet. "I got a hold of my caseworker (at WorkSafeBC) and she said, 'You're not going back to him.'"
Government Office Responds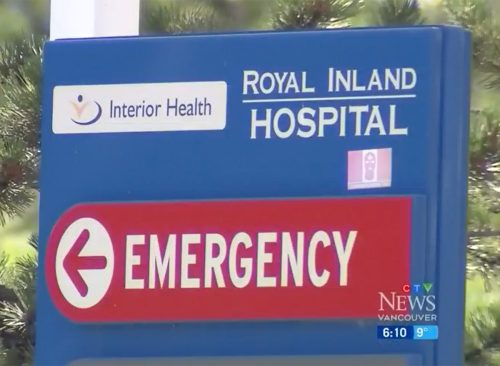 The caseworker filed a complaint with the appropriate government agency. "We have only learned of these concerns earlier this week," said Jayme Newton, Interior Health's director of clinical operations for the Thompson Cariboo region, in an email to CTV News.  "We can say that the language from this transcript is not what we would expect from an Interior Health employee regarding a patient or client and we will be following up on these concerns … While I cannot speak to individual personnel issues, Interior Health does have a code of conduct that outlines expectations for all employees, including our duty to be respectful and compassionate to the individuals we serve."  The physiotherapist has not responded to requests for comment from CBC and CTV News.
"He's Very Upset," Wife Says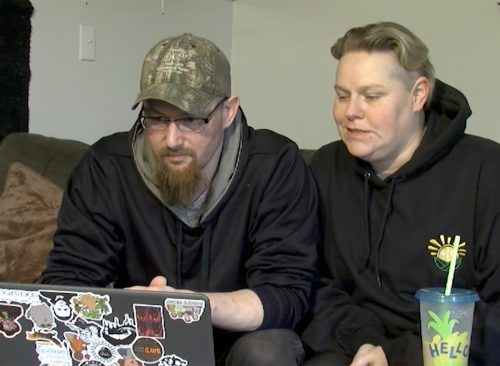 "I've never seen my husband cry over the doctor before," Jessica Munro, Robert's wife, told Kamloops This Week. "He's never been treated this way before and he's very upset about it. His mental health was already down from not being able to work for a couple of months and this really isn't helping."  She added: "I absolutely think this was a general discrimination against people who come from small towns."
He'd Like An Apology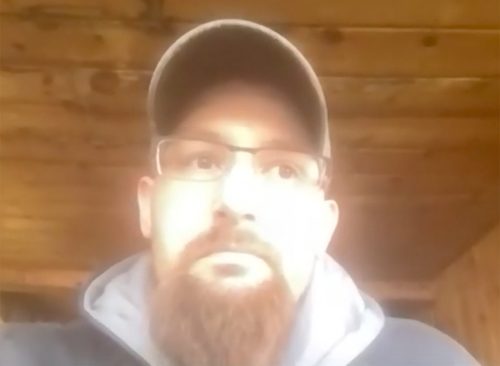 Munro has since noticed that his file has since been edited to remove the negative comments. His caseworker said it was done so he wouldn't have to see them every time he logged on to get information about his case. But he kept screenshots of the initial file.  He has been referred to another physiotherapist at a different clinic, but Munro says he would like to hear from the physiotherapist. "A major apology would be nice," he told CBC News.