Man Pleads Guilty to Murdering and Robbing His Former Boss During Home Invasion
Billy Phillips faces a maximum sentence of life in prison.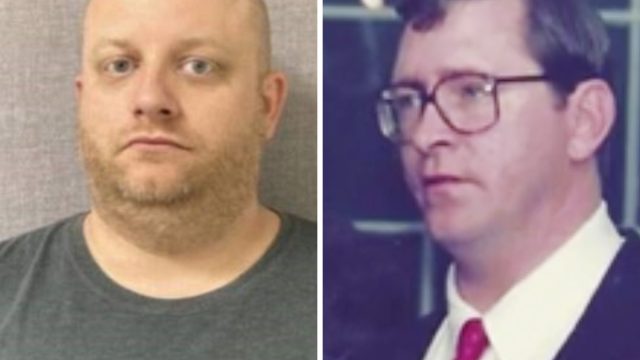 A Maryland man pleaded guilty Friday to several felony charges, including first-degree murder, in the shooting death of his former boss during a home invasion robbery in 2021. Billy Phillips, 38, of Rockville, Maryland, pleaded guilty in District Court of Maryland for Montgomery County to first-degree murder, home invasion, armed robbery and use of a firearm in commission of felony in the killing of Geoffrey Burr Biddle, 66, in his house in June 2021, according to court documents. Biddle, CEO of Payment Solutions Inc. in Gaithersburg, Maryland, was Phillips' boss at the firm, from which Phillips was fired for lack of performance, according to a charging document filed with the court. Phillips was later accused of breaking into Biddle's house, shooting him to death, stealing cash and a checkbook from him and forging several checks to deposit into Phillips' personal bank account. Here's what you need to know about this brutal crime.
Who Was Murdered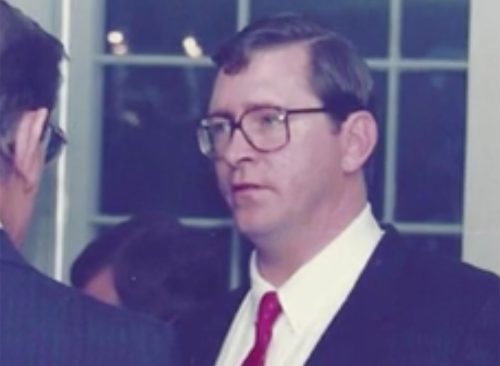 Biddle was an executive and former manager of Chevy Chase Village in Maryland. Biddle was last seen having dinner with an employee on June 22, 2021, and was scheduled to meet with a new girlfriend the following day, when he had been scheduled to be absent from work. But a suspicious email went to several people from Biddle's cell phone on the morning of June 23 saying he had a family emergency and would not come into the office, which raised suspicions among his co-workers, according to the charging document. When Biddle failed to show up for work the following day, June 24, a friend checked Biddle's house, found Biddle's car in the driveway with a flat front tire, entered the house and found Biddle's phone and wallet, which was missing credit cards and cash. The friend did not check the basement, where police later discovered Biddle's body.
How It Happened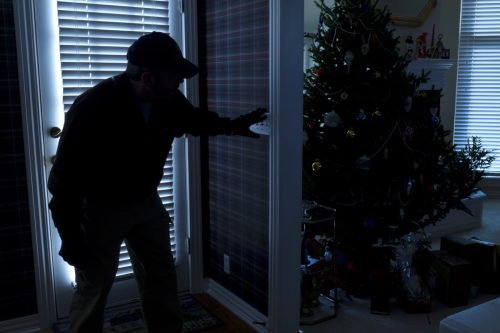 Phillips broke into Biddle's house, the charging document said. "Phillips went to the residence to steal checks, and at some point, encountered Biddle," the document said.  Phillips called Biddle's bank or made Biddle do it to check his balance, then shot and killed Biddle, the document said. Phillips stole Biddle's checkbook, cash and credit cards and forged checks in Biddle's name, backdated to June 18 and 20, and deposited them on June 23 and 25 in Phillips' own account, the document adds.
Who Is Billy Phillips?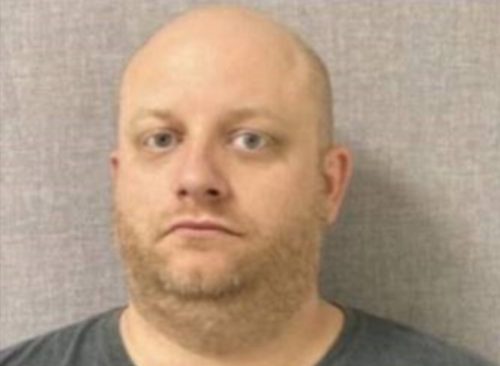 Phillips worked at Payment Solutions Inc. until April 2021, when Biddle's business partner and friend, Stephen Willard, fired him for fraud, the charging document said. Shortly thereafter, Willard "discovered that [Phillips] had stolen 3 checks from him, and deposited or cashed all 3 at Navy Federal Credit Union," where Phillips had an account, Willard told police. Willard added that Phillips "had been in financial despair recently," the charging document said.
How Police Found Phillips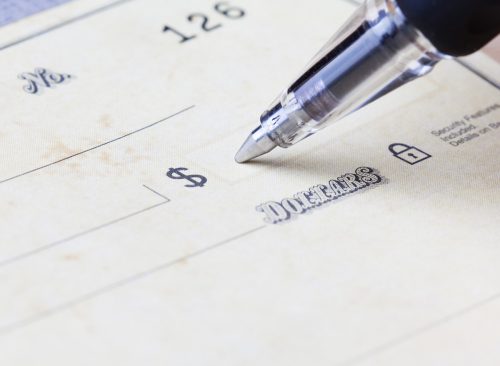 Police zeroed in on Phillips in the wake of Biddle's killing by noticing the forged checks deposited into Phillips' bank accounts shortly after the death, made out to Phillips with signatures that did not match Biddle's signature on previous checks. Police also identified him from bank surveillance video and video from Biddle's neighbor, which showed a man who looked like Phillips and a BMW SUV matching the one owned by the father of Phillips' girlfriend near Biddle's house at the time of his death.
What's Next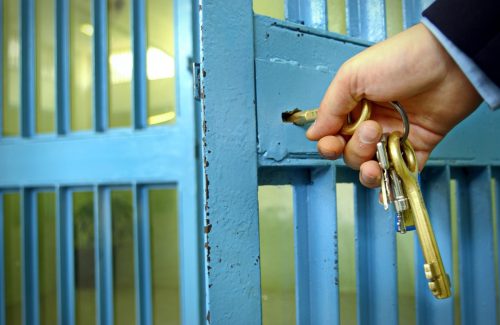 Phillips faces a maximum penalty of life in prison, plus an additional 65 years on the other charges. He is scheduled to be sentenced on March 10.