Man Charged After He Ate Two Bags of Chips Thief Dropped at Convenience Store
Joseph Braswell, 36, was jailed for days in the incident.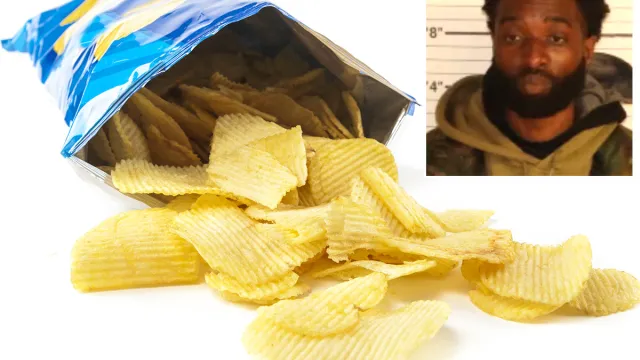 A Tennessee man was charged with a crime in Memphis after he ate two bags of chips he found on the ground that another man took from a convenience store and dropped while getting away. Joseph Braswell, 36, was charged with theft of merchandise and was jailed for several days. The chips were worth $4.98, police said. Here's what you need to know about this odd incident.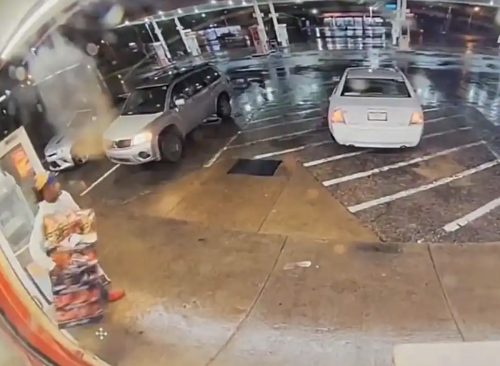 An unknown man argued with a clerk who refused to sell him beer at a Circle K store in Memphis on Feb. 9, police said. The man then took a large display case with hundreds of bags of snack chips, carried it to his car and shoved it into the back seat before driving away, according to surveillance video. On his way, he dropped a couple of the chip bags.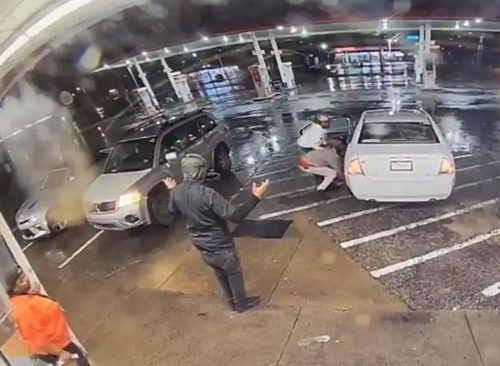 The unnamed clerk followed the man out of the Circle K before he drove off. Meanwhile, Braswell walked by the parking lot. He picked up two bags of chips from the ground. Police arrived a few minutes later in response to a theft report. They found Braswell across the street. Police said he had crumbs on his face. They arrested Braswell.
3
The Charge and the Evidence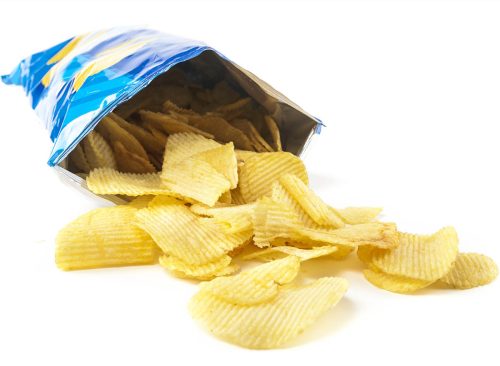 Braswell was charged with theft of merchandise less than $1,000. The reason? Braswell was aware the chips had been taken from the store but ate them anyway, police said. Braswell was jailed for several days.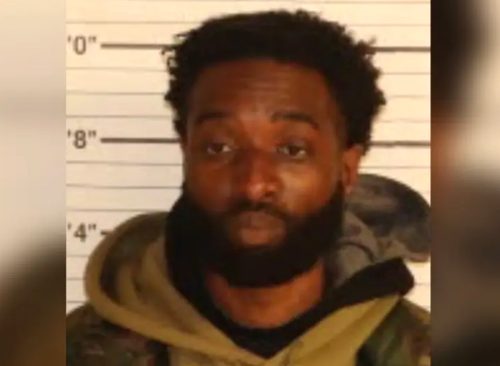 Braswell has a criminal record that includes charges of domestic assault, driving without a valid license and probation violations. But Braswell's mother, who was not identified, said that her son should not have been charged and that she believes he needs psychiatric help, she told a Memphis TV station. "I try to get him assessed and every time he goes downtown for something like this, they never assess him," she said.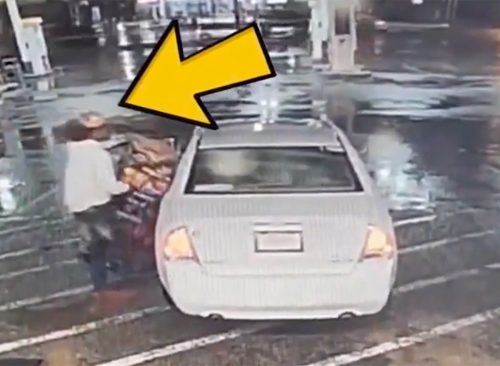 Braswell was released from jail on his own recognizance. Police have not arrested or charged the man who took the rack of chips, though he and his car appear plainly in the surveillance video.