6 Bombshells From Maggie Murdaugh's Sister's Testimony
Marian Proctor's testimony had her brother-in-law, Alex Murdaugh, in tears.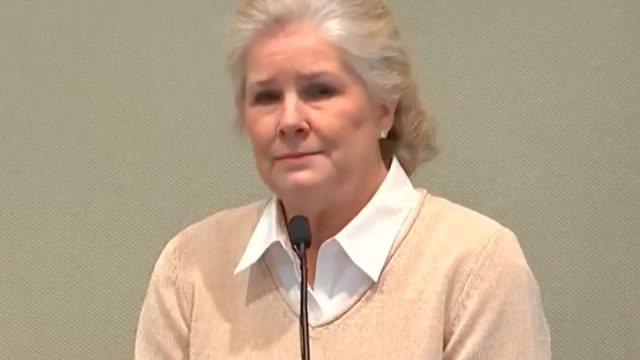 Alex Murdaugh's trial continues this week as the prosecution calls their final witnesses to the stand. After calling friends and employees of the family, the state's lawyers brought to the stand someone who knew Maggie Murdaugh and her son, Paul (both murdered on June 7, 2021, at the family's hunting lodge, Moselle), better than anyone: Her own sister, Marian Proctor.
During her testimony, some of which the judge ruled could not be given in front of the jury, she dropped some major bombshells about the couple, their marriage, and Alex's odd behavior in the months following the deaths of his wife and son. 
Maggie Believed Alex Cheated On Her, Sister Claims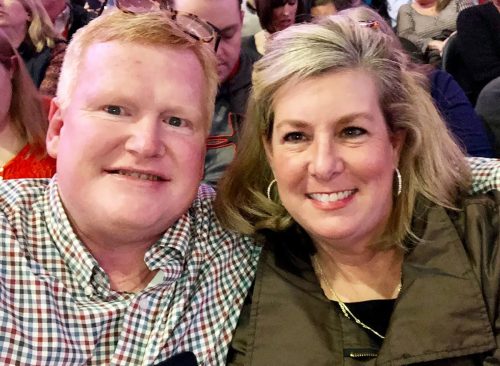 Proctor claimed that Maggie believed that Paul had cheated on her 15 years earlier. Though the two worked things out, it still bothered her enough to bring it up with her sister shortly before she was killed. "She did not think anyone was still going on, it just bothered her," she said, also revealing that Maggie kicked Paul out of the house years earlier when she first suspected the affair.
Alex's lawyer denied the affair and requested that the jury not hear anything related to it, as it may confuse them and would have nothing to do with motive. 
Paul and Maggie Were Allegedly Concerned About Alex's Opiod Abuse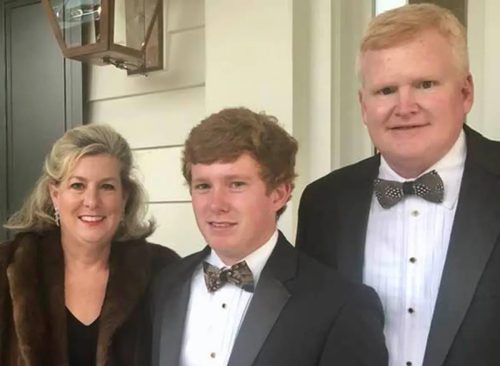 According to Proctor, both Maggie and Paul were concerned about Alex's opioid abuse. Maggie even nicknamed her son "Little Detective," because he was always watching his father and making sure he wasn't abusing drugs. He would also search for pain pills in the house and hide them. 
Proctor Feared for Buster's Life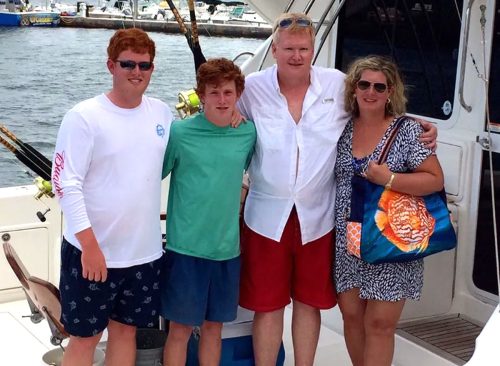 In September 2021, Proctor got the call that Alex had been shot in the head. Initially, she was frightened, believing that the family was being targeted, one by one. "I thought whoever had killed Maggie and Paul had now shot Alex. I was horrified that Buster was next," she said. While the whole family was scared, "Alex didn't seem to be afraid," she said. 
Alex Allegedly Told Her Maggie and Paul "Did Not Suffer"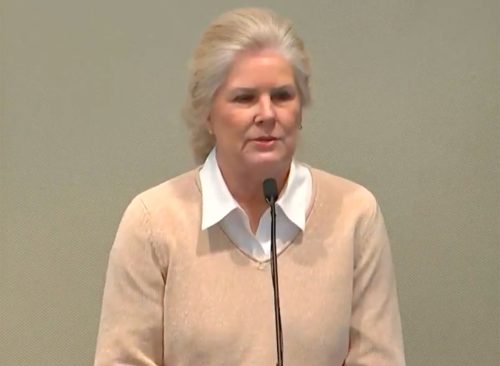 When Marian arrived at Moselle the day after her sister and nephew were murdered, they "did not suffer," Alex allegedly told her. "He said that he did not know who it was, but he felt like whoever did it had thought about it for a really long time."
Alex Didn't Seem to Prioritize Finding the Killer, Proctor Claims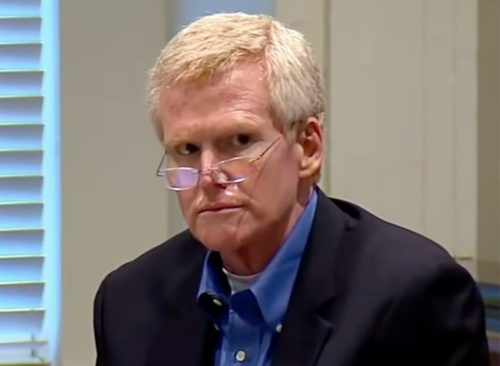 Proctor also maintains that after the murders, Alex seemed more concerned about clearing Paul's name in the drunk driving boat crash that killed a 19-year-old girl than finding the murder suspect. "I thought that was so strange because my No. 1 was to find out who killed my sister and Paul," she said.
"We never talked about finding the person who could have done it. It was just odd," she said. "I just thought his priority should have been focusing on finding out who killed Maggie and Paul."
Maggie Allegedly Told Her She Was Going to Moselle to See Her Father-in-Law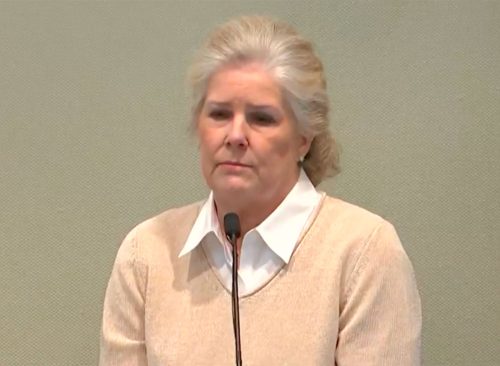 Proctor spoke to her sister the day she was murdered. During their conversation, she encouraged her to return to Moselle so she could go visit Murdaugh's father, Randolph, whose health was ailing. However, Maggie never made it to see him. "Last time you talked to her?" Prosecutor Creighton Waters said. "Yes," Proctor said.
Leah Groth has decades of experience covering all things health, wellness and fitness related.
Read more