King Charles May Relegate This Disgraced Royal Family Member to a "Lord High Dogwalker," Expert Claims
"His life as a working royal is well and truly over."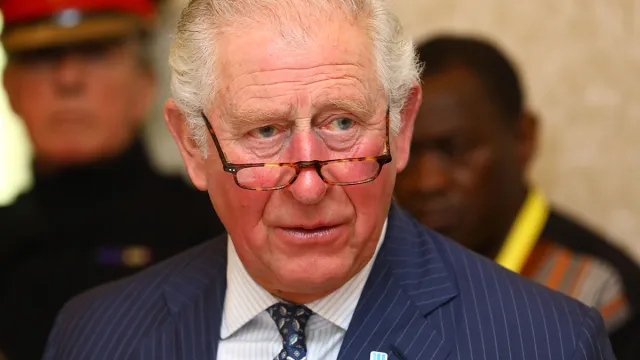 After a few years of maintaining a low profile, Prince Andrew returned to the public eye after the death of his mother Queen Elizabeth. While no longer a working member of the Royal Family, the disgraced son of the beloved monarch was heavily involved in the funeral and surrounding events of his mother. He was even allowed to wear his military uniform to her vigil, despite the fact that he was stripped of all his military honors earlier this year. Many people were left wondering if his reappearance amongst the royals signified that an official comeback was in the cards. However, according to a few new reports, he may be relegated to dog walking duty.  
1
Prince Andrew's Life as a Working Royal Is "Truly Over," Says Expert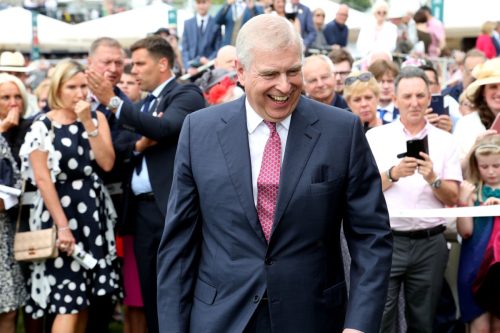 "For Prince Andrew, his life as a working royal is well and truly over," True Royalty TV co-founder Nick Bullen told Fox News Digital. "We won't be seeing very much more of him in the coming weeks and months. I don't believe that he is a part of the king's plan for the future of the monarchy. The king has been very clear in saying that he wants a slimmed-down monarchy. He's focusing on immediate heirs. Having [his grandchildren] Prince George and Princess Charlotte as part of the funeral was a very clear message – this is the future."
2
His Military Titles Won't Return, Says Expert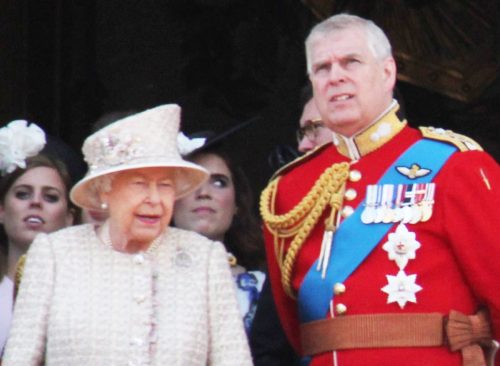 "I think that's where you will see the king focusing all of his attention on – the Prince and Princess of Wales," Bullen continued. "A role for Prince Andrew just doesn't exist anymore. He won't be given any of his military titles again. He's not going to be a working royal again. So I think we won't be seeing very much of him on the public stage again."
3
He Will Be "Keeper of the Royal Corgis," Says Expert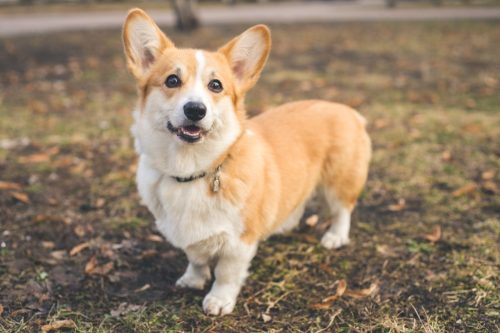 However, Prince Andrew was left with a very important job by his late mother: Caring for her beloved corgis. According to another expert, he might even make some money out of it. "I can't see he's got much of a role [in the Royals] aside from Lord High Dogwalker – keeper of the royal corgis," Royal expert Nigel Cawthorne told The Sun Online.
4
Andrew Has "Consistently Embarrassed" the Royals, Says Expert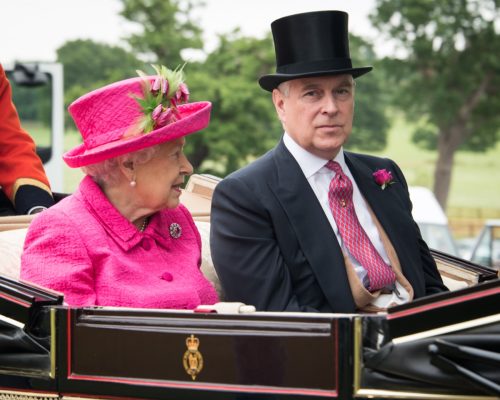 Cawthorne maintains that Andrew will be "lucky" if he keeps hold of his home, The Royal Lodge, pointing out that Charles and Andrew have been rivals since their youth. "And since then, Andrew has consistently embarrassed The Firm," said Cawthorne.
5
Nobody Will Want Him "Cutting the Ribbon," Says Expert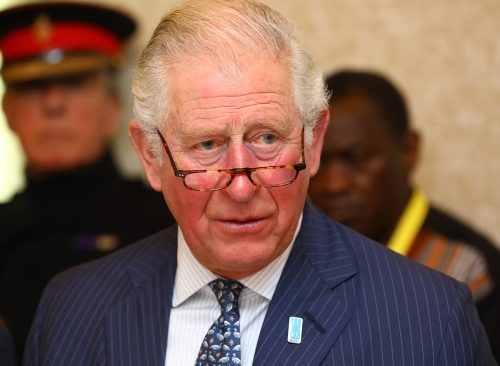 "[Andrew] could end up embarrassing them even more – so instead [Charles] would have to give him some 'hush money,'" he continued. He also points out that it is unlikely that he will have his military titles and patronages returned. "Who would want him? What supermarket or school wants Andrew cutting the ribbon?"
Leah Groth has decades of experience covering all things health, wellness and fitness related.
Read more