The Real Reason King Charles Wants to Axe 18-Year-Old Lady Louise from Succession List, Royal Insider Claims
The daughter of Charles' youngest brother Prince Edward is likely to be downgraded, according to new reports.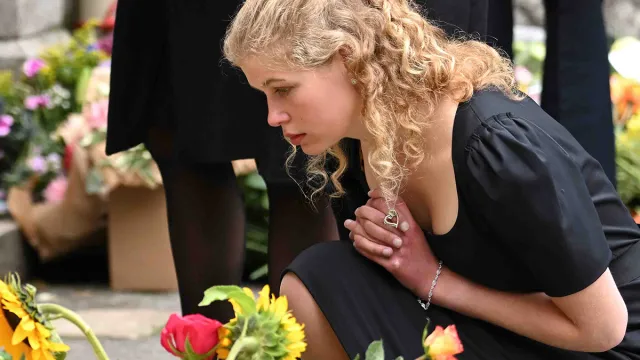 As King Charles assumed the role of British head of state after the 70-year reign of his mother, the late Queen Elizabeth, it's been reported that Charles plans to modernize the monarchy, namely by reducing the number of working members of the royal family. Prince Harry and Prince Andrew are out of the picture of their own accord, but in Charles's view, further reductions are necessary, royal experts say.
"Royal insider" Andrew Lownie, author of the 2021 book Traitor King: The Scandalous Exile of the Duke and Duchess of Windsor, recently told the UK Express that certain royals are likely to see their roles diminished or even eliminated. They include Lady Louise, the daughter of Charles' youngest brother Prince Edward, and his wife Sophie, Countess of Wessex. Read on to find out why Charles is considering the cuts and what the effect could be on the British public.
1
Children of Future Monarch to Be Prioritized; Others Likely to Be Downgraded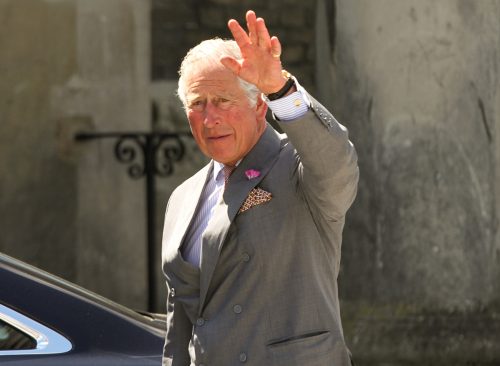 Lownie told the Express that Charles "had been clear" on his vision for the monarchy: The direct line of succession is the priority. That means Prince William's children—heir to the throne Prince George, Princess Charlotte and Prince Louis.
"I suspect that Charlotte and Louis will likely also have some titles because they will be the children of the monarch at some point," said Lownie. "But the other royals like Beatrice and Eugenie, in some ways, they're getting further and further away […] I can't see them being given titles. I can't see Prince Edward's children being given titles, or a huge role."
2
From Twenty-Two to Seven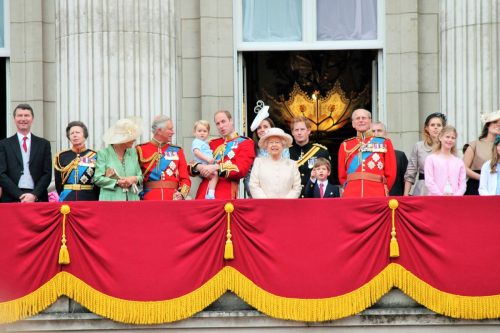 It's long been reported that Charles wants to slim down the monarchy. Although the royal website currently displays twenty-two of the highest-ranking members of the royal family, several news outlets have reported that Charles plans to reduce the monarchy to just seven senior working royals.
Last month, ​​royal expert Kinsey Schofield told Insider that group would include Charles and Queen Consort Camilla; Prince Edward and Sophie, Countess of Wessex; Prince William and Kate Middleton, Princess of Wales; and Princess Anne. He also noted that Charles would emphasize Prince William's children going forward.
3
Majority of Young Britons Don't Want a Monarchy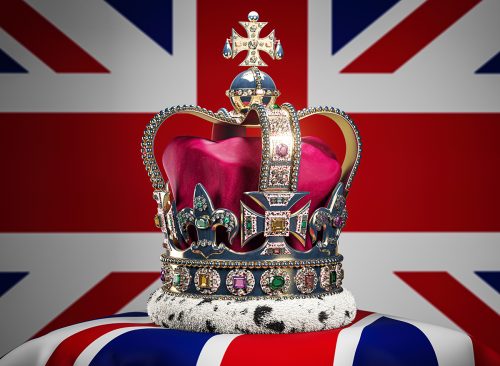 Charles's desire to slim things down is partly due to the ongoing post-pandemic economic situation, as the cost of living for average citizens continues to rise. Public-opinion polls about the monarchy no doubt play a role—most young Britons don't think a publicly funded monarchy is necessary or desirable.
Last month, the Guardian reported that only 47% of Britons aged 18 to 24 think the UK should continue to have a monarchy. They note this figure might be inflated by Queen Elizabeth's passing: During the platinum jubilee, only 33% of that age group said the monarchy should be preserved. 
4
"People Do Actually Want a Very Active Royal Family"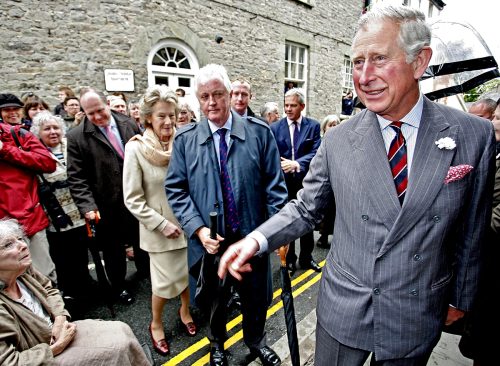 Lownie told the Express that having fewer royals make public appearances would be a "shame" for the public, who are eager to see members of the royal family. "But, you know, this is a business and they have got a brand, and they want to push the brands that are popular, and not the ones that people don't want," he said. "But I think the irony is that the public do actually want a very active Royal Family," he added.
"They want to see Royal Family members opening things, and there aren't a lot of them to go round. So there is this tension between trying to keep the costs down and focus on the key players. And the fact that the public do want these people to do things for them, and they're only able to do them if we pay for them."
5
Denmark Recently Made Royal Family Cuts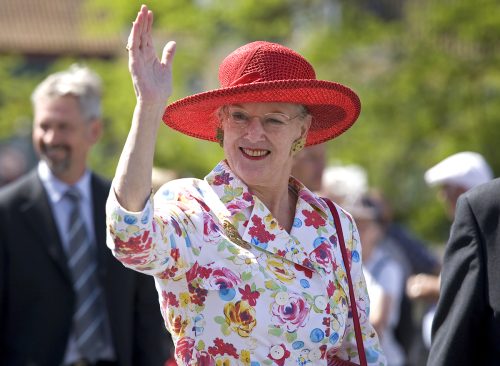 In reducing the size of the royal family, Charles may be taking a cue from Queen Margrethe of Denmark, who recently announced she was stripping four of her grandchildren of their royal titles. They will no longer be known as prince or princess and have been downgraded to count and countess. Only the children of Crown Prince Frederik, the queen's older son and heir to the throne, will be allowed the prince and princess designation.
"The Queen's decision is in line with similar adjustments that other royal houses have made in various ways in recent years," the royal household said. "With her decision, Her Majesty The Queen wishes to create the framework for the four grandchildren to be able to shape their own lives to a much greater extent without being limited by the special considerations and duties that a formal affiliation with the Royal House of Denmark as an institution involves."
Michael Martin is an experienced writer and editor in New York City. He specializes in helping people make life-improving decisions on their health, nutrition, finances, and lifestyle.
Read more