Everything We Know About King Charles' Crowning Ceremony
The crowning ceremony will both lean heavily on tradition and strike some different notes.
The coronation of a British monarch doesn't happen every day—in fact, it's been more than 69 years since Queen Elizabeth was crowned on June 2, 1953. Naturally, there's plenty of curiosity about what the ceremony to commemorate the ascension of King Charles III—which will be televised worldwide—will entail. New reports indicate that the crowning ceremony will both lean heavily on tradition and strike some different notes. Here is everything we know about King Charles' upcoming coronation (especially when it will be). 
1
It May Happen In Early June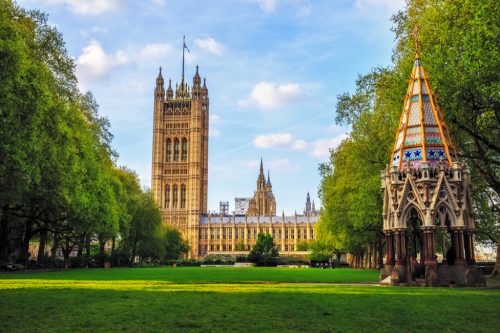 Bloomberg reported this week that Charles will be crowned on June 3, 2023, in a ceremony at Westminster Abbey. UK officials told the news outlet "plans are converging on that Saturday near the start of summer, although discussions over which other days will become official holidays are still going on." Buckingham Palace has remained tight-lipped about "Operation Golden Orb," as the ceremony has been codenamed.
2
The Coronation Is Expected to Be More Modest and Diverse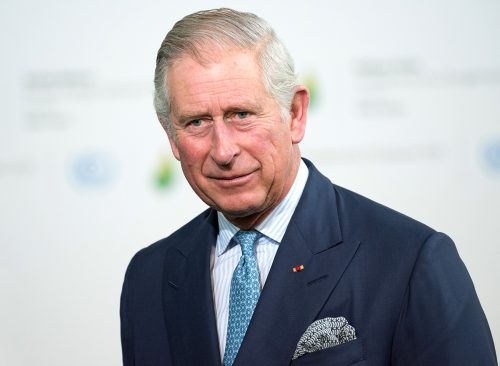 The coronation is expected to be less lavish than previous ceremonies. "Sources have said that the ceremony will be shorter, smaller and less expensive than that of Queen Elizabeth II. It is also said it will be planned to be representative of different faiths and community groups—falling in line with the King's wish to reflect the ethnic diversity of modern Britain," the Telegraph reported this week. Because of health and security restrictions, attendees at Westminster Abbey will be limited to 2,000, potentially causing political headaches for palace officials who have to decide which foreign dignitaries make the cut. During the last coronation (Queen Elizabeth's), 8,000 people attended.
3
Camilla Will Also Be Crowned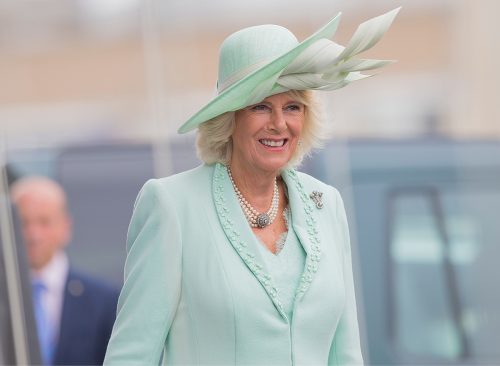 Although her official title is queen consort, Charles' wife, Camilla, will be crowned alongside her husband during the ceremony. "While the monarch has a constitutional role to play as the head of state by approving bills before they become law, the queen consort does not hold a formal position in the government. But Camilla will be crowned in a ceremony and be at Charles's side during his coronation," the New York Times reported last month. She will have the platinum and diamond crown made for the Queen Mother's coronation in 1937 placed on her head. 
4
Tradition Will Be Observed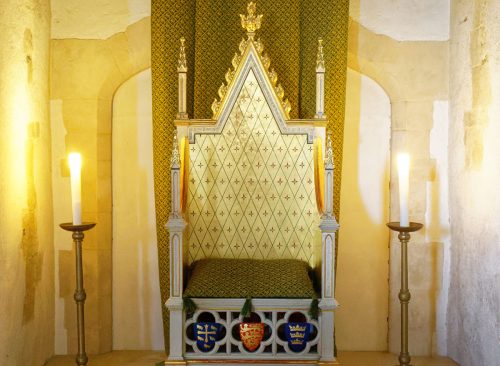 Naturally, tradition and symbolism will play a huge part during the coronation. Charles will sit on a throne known as Edward's Chair, holding the sovereign's scepter and rod (which represents his constitutional control of the nation) and the sovereign's orb (which represents the Christian world). He will be anointed with oil and blessed by senior clergy members.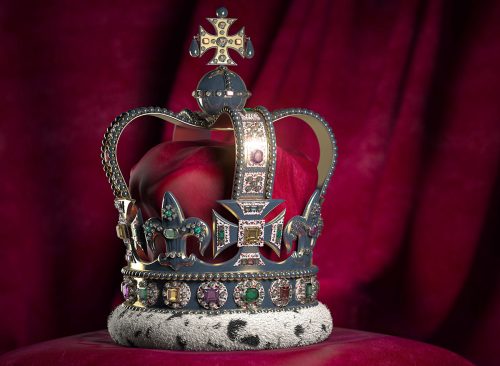 As for the literal coronation, Charles will have the crown of St. Edward placed on his head. The solid gold headpiece includes more than 400 gemstones, including rubies, sapphires, and garnets. It was originally made for Charles II in 1661 and weighs nearly five pounds.
6
The Cost Of Charles' Gear: Billions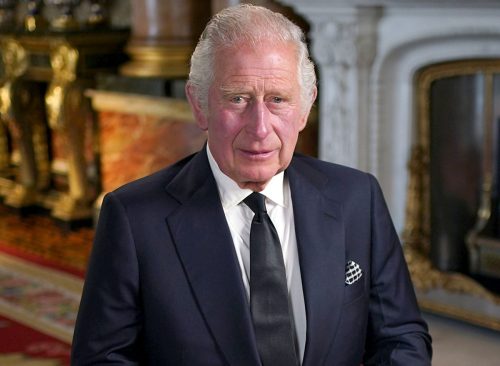 In addition to the St. Edward crown, during the ceremony, Charles will the Sovereign's Ring, Imperial State Crown, Sovereign's Sceptre with dove, Sovereign's Sceptre with the cross, Sovereign's Orb, Gold Ampulla, the Spurs, and the Sword of Offering. The total value of all the gem-laden regalia is estimated at $4 billion. 
Michael Martin is an experienced writer and editor in New York City. He specializes in helping people make life-improving decisions on their health, nutrition, finances, and lifestyle.
Read more