King Charles Is Expected to Put These People Before Aristocrats in His Coronation
The guest list might look different compared to previous coronations.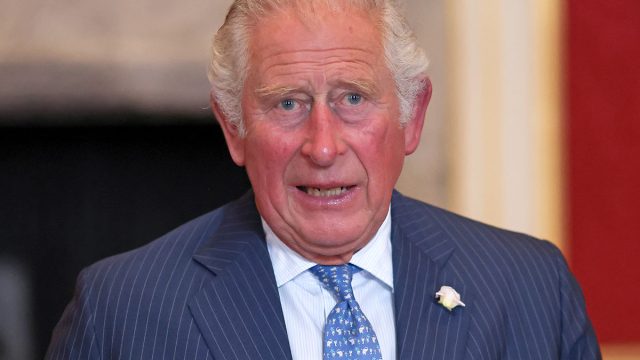 Immediately after the death of his mother, Queen Elizabeth, King Charles took over the throne. While he is considered the King of England, his official coronation hasn't occurred yet. Last week, Buckingham Palace announced that the crowning ceremony will occur on Saturday, May 6, 2023.
According to reports, Charles is gravitating toward a scaled down coronation compared to his predecessors. For example, experts predict the ceremony could last just an hour compared to more than three hours, which was standard in the past. There has also been talk that the new King is majorly cutting the guest list numbers from 8,000 down to 2,000.
Now, there are new reports as to the type of guests who will be invited to attend the history-making event – and it might surprise you who is making the list. 
1
The King Is Inviting Charity Workers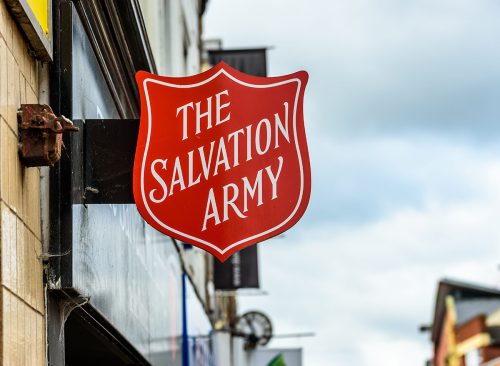 According to Mail on Sunday, the King is going to be inviting charity workers instead of aristocrats. In fact, snagging an invite will be especially hard for the ultra-wealthy. Reportedly members of the aristocracy may have to enter a ballot for a seat to the soiree. 
2
The "Peerage Has No Legislative Function"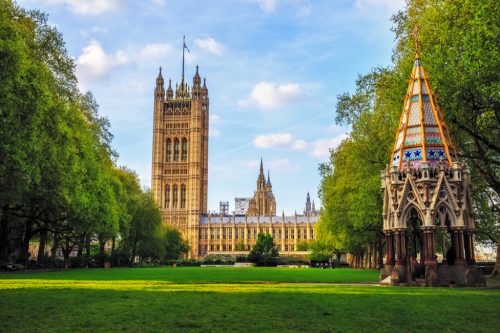 "There are no longer hereditary peers being created and, save for the 90 left in the Lords, the peerage has no legislative function," said Dr. Bob Morris, of UCL's Constitution Unit and author of Inaugurating a New Reign: Planning for Accession and Coronation. "So, it would be very difficult to see how you could justify fitting anything like the numbers of the peerage attending Westminster Abbey in 1953. There would have to be a ballot for a limited number from the 90 peers to attend the Coronation instead," he added. 
3
Prince William Should Help with Planning the Event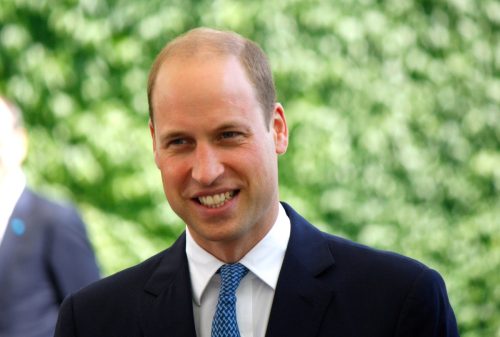 "It would be a suitable choice for Prince William to represent King Charles in the planning because it would get him thinking about what kind of coronation he might like when he becomes king," added Prof Robert Hazell, also of the Constitution Unit at UCL.
4
The Dress Code Will Be More Relaxed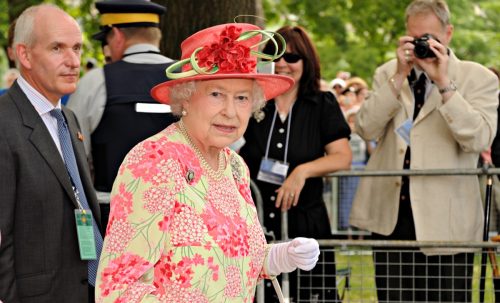 There have also been reports that the dress code will be much more relaxed than the coronation of Queen Elizabeth, with lounge suits replacing ceremonial robes. 
5
The Coronation Will Be Much More Modern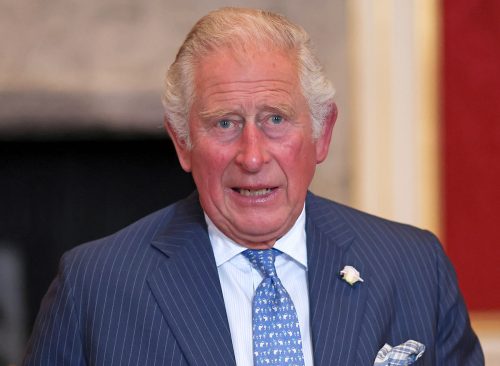 A palace spokesman has confirmed that the coronation will be nothing like those of the past. "The Coronation will reflect the monarch's role today and look towards the future, while being rooted in longstanding traditions and pageantry," they said last week. 
Leah Groth has decades of experience covering all things health, wellness and fitness related.
Read more