King Charles Was "Scolded" and "Reduced to Tears" by Camilla's Father, Insider Reveals. "Show Some Decency."
Bruce Shand stood up for his daughter in a major way.
King Charles and Queen Camilla's affair was one of the most scandalous in royal history. Not only was Charles married to one of the most beloved members of the family of all time, Princess Diana, but he was the future King. Over the years much has been revealed about how members of the family, including Queen Elizabeth, Prince Philip, and even Prince William and Harry, felt about the romance, which ultimately led to the demise of Charles and Diana's marriage and segued into Charles' second marriage. However, little has been said about how Camilla's family reacted to it all. According to one insider, the affair upset her father so much that he lashed out at Charles in a major way. 
1
Camilla's Dad Wanted Charles to End the Affair, Source Claims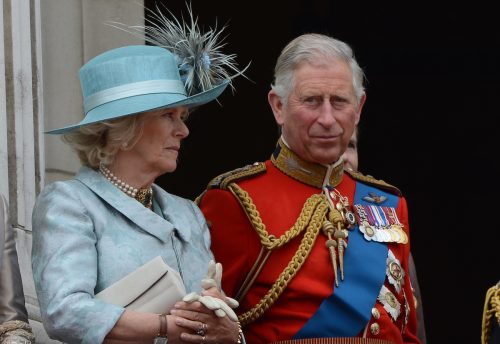 According to the source, Bruce Shand, Camilla's father, confronted the then-Prince about the affair he was having with his daughter, who was married at the time with children. He encouraged the King to end the affair and treat his daughter with honor. 
2
He "Never Liked or Respected Charles," Insider Says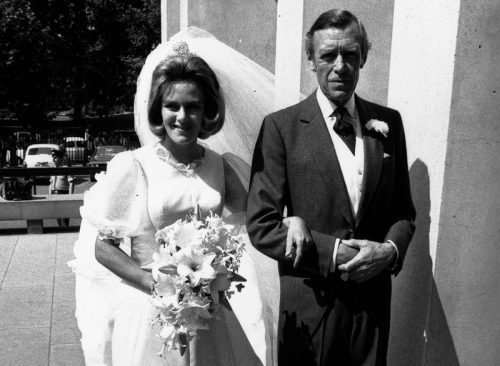 According to a royal insider, Shand was never impressed with the senior royal: "Camilla's dad never liked or respected Charles — and even told him to leave her alone." He was also upset that he didn't treat her with "honour and decency."
3
Shand Reportedly Confronted Charles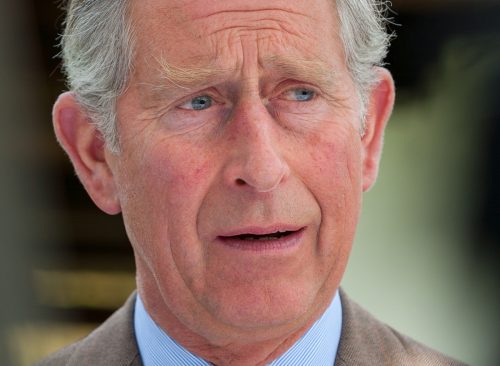 After "a tape recording of an intimate phone call between the Prince of Wales and Camilla Parker Bowles has been played to the Daily Mirror," Shand confronted the married father of two, and didn't hold back, the insider tells RadarOnline. 
4
Camilla's Farther Reportedly Accused Charles of "Ruining His Daughter's Life"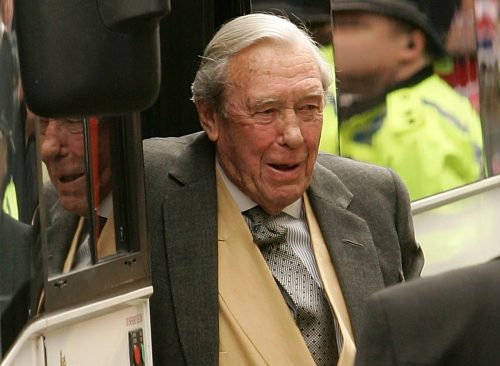 "At a private meeting, Shand scolded Charles for ruining his daughter's life, reducing the prince to tears," they continued. "Shand ordered Charles to man up and show some honour and decency. He reminded the prince he was sleeping with another man's wife, which was a disgrace to the monarchy and his role in the Church of England."
5
Eventually, Shand Became "Very Fond" of Charles, Source Claims
Ultimately, Shand had more respect for Andrew Parker Bowles, Camilla's husband at the time. "He told Charles Camilla's husband was the better man." Camilla ended up divorcing him in 1995 and Charles followed by divorcing Diana two years later. Eventually, Shand accepted Charles and even grew "very fond" of him.