The Real Reason King Charles Doesn't Want to Move to Buckingham Palace, Source Claims
According to multiple sources, King Charles and Queen Camilla won't be moving into the big house anytime soon.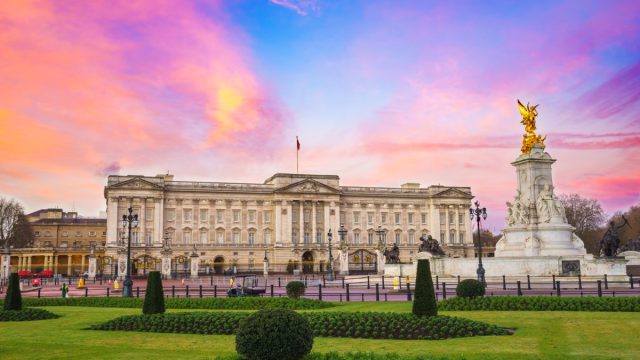 Royal families, they aren't just like us. After the death of the family matriarch, Queen Elizabeth, the world has been reminded just how dramatically different life and traditions are for those born into the regal world of the House of World. For example, when the Queen died, everyone in the family moved one step closer to the throne, with many of them being given new titles and responsibilities.
And, unlike most families, who divide up the assets of their mother or father after their death, the Queen's fortune was handed down to her son, King Charles, when he took over the throne. But not only that—the King also handed down his estate to the next in line for the throne, Prince William. Historically, this would mean that King Charles should be moving into Buckingham Palace, the grand residence of the late Queen.
However, according to multiple reports, the new King isn't quite so keen to live in the palatial mansion, and neither is his wife, Queen Consort Camilla.
1
The King and Queen Consort Are Allegedly "Very Comfortable" at Clarence House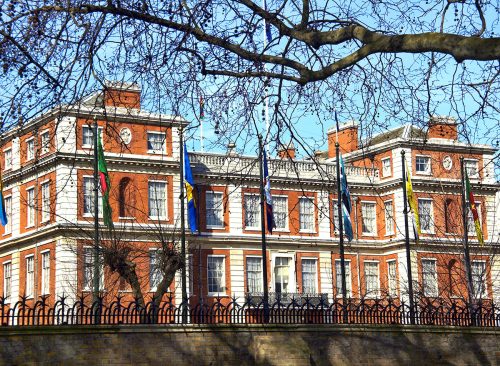 The King and Queen Consort currently reside in Clarence House, a more modest abode compared to the famous palace that is located just a short walk away, on The Mall. Sources tell The Sunday Times that Charles is "very comfortable" at his current residence and doesn't want to move. "I know he is no fan of 'the big house,' as he calls the palace," a source said.
"He doesn't see it as a viable future home or a house that's fit for purpose in the modern world. He feels that its upkeep, both from a cost and environmental perspective, is not sustainable." An alternate source adds that Queen Consort Camilla isn't keen on moving into the big house either. "It is certainly true that Camilla doesn't want to live at Buckingham Palace," they told The Times. 
2
Buckingham Palace Is Currently Undergoing Renovations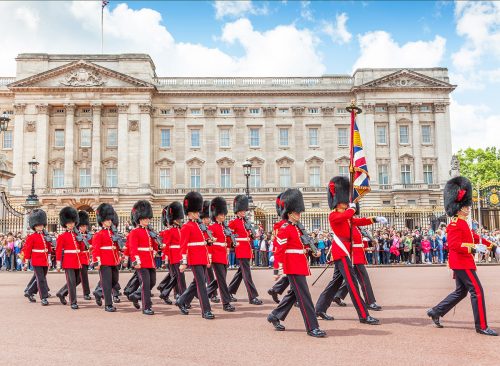 Currently, Buckingham Palace is undergoing a massive and very expensive renovation, estimated to cost a staggering £369 million. The 10-year restoration project is halfway through, according to reports, and started while Queen Elizabeth was still residing there.
"It is expected that the necessary works will be completed for Their Majesties to take up residence in 2027," a Buckingham Palace source told the publication. "In the interim period, the Palace will be fully utilized for official business wherever practicable."
3
Charles Will Use the Palace As His Office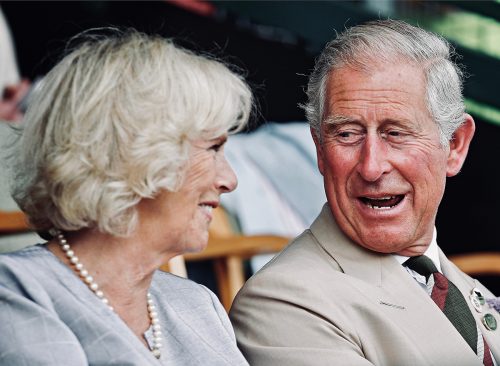 In the interim, Buckingham Palace will be the monarch's "operational headquarters," serving as his office. The communication teams of both the King and Queen Consort will be run out of the palace, which boasts a whopping 775 rooms.
Will the King ever move in? Some sources say it is unlikely, even after the renovation project is complete. "Charles wants to bring people in to connect with the institution. He recognizes it needs to keep evolving, and in the modern era people want to be able to access their Palaces. He embraces that and sees them as public places more than private spaces."
4
The King "Doesn't Particularly Want to Upsize" at 74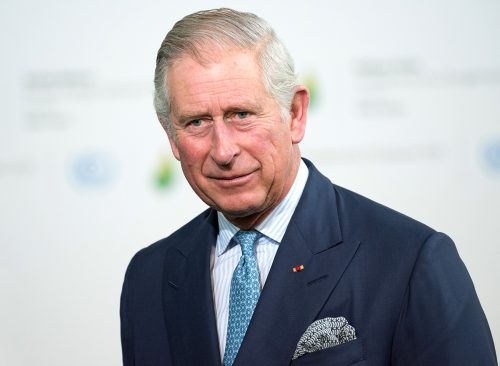 Royal author Hugo Vickers added his own input last month. "No one wants to live in Buckingham Palace. It's like an Edwardian hotel," he told Express. "Clarence House is like a country house in the middle of the city – what could be better than that? And it shares its garden with St James's Palace. The King is nearly 74 and at that age one doesn't particularly want to upsize."
5
Some Sources Say He Will Keep a Modest Apartment at Buckingham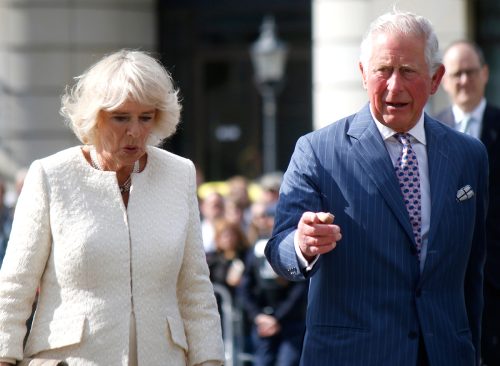 Sources previously told the Daily Mail that Charles would keep a modest apartment at Buckingham Palace. "Despite what everybody thinks about him not wanting to live there, he will certainly have accommodation there—but it will be a much more modest flat-above-the-shop situation akin to that of the prime minister at Downing Street," they said.
The friend added that both Charles and Camilla are "very practical and see that the reigning monarch must live at Buckingham Palace, otherwise it would become like Hampton Court—a visitor attraction rather than a working royal palace."
Leah Groth has decades of experience covering all things health, wellness and fitness related.
Read more