The Real Reason Why Kate Middleton is "Stressed and Anxious" Now, Royal Expert Says
Kate has been dealing with a lot as of late.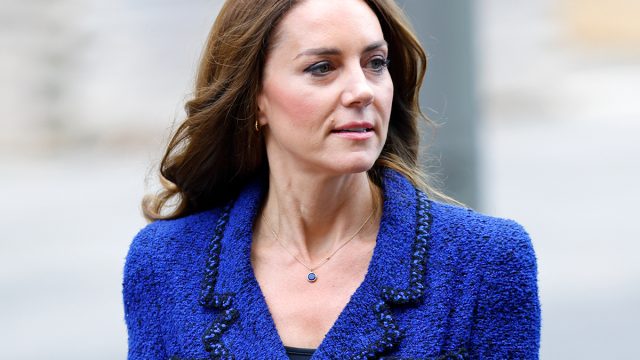 Like most moms, Kate Middleton has a lot going on, between getting her children to school and activities and caring for them while home. Then, there is her job, her very public career as a working member of the Royal Family and future Queen Consort of England.
While she is always busy, this fall she had even more on her plate: A big move from Kensington Palace in London to Adelaide Cottage in Windsor. Then, just days after arriving at their new home, her husband's beloved grandmother, Queen Elizabeth, passed away. According to one royal expert, Kate Middleton is now "stressed and anxious," and this is why. 
1
Kate's Move Allegedly Didn't Go As Planned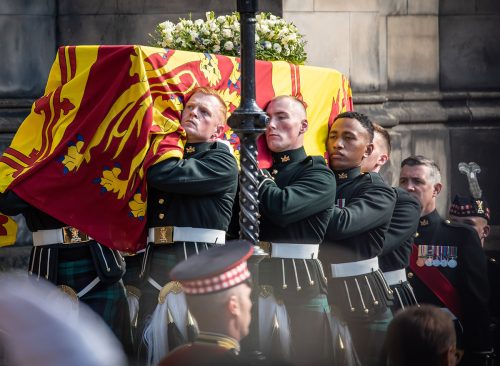 And according to royal expert and author Katie Nicholl, Kate had hoped that she and her family would have time to nest in their new home, but things didn't go as planned. Instead of unpacking and getting the kids settled in school, their world was rocked when the Queen died. 
2
She Allegedly Didn't Get the "Settling-In" Period She Hoped For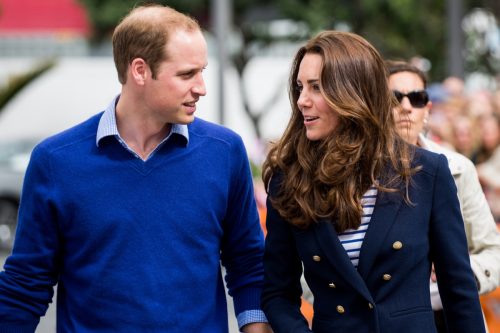 "Katie, you said this week she has been under pressure, she has been stressed of late and that William and Kate have not had the settling-in period they might have been hoping for of their new life," host Sarah Hewson said to Nicholl on TalkTV's Royal Tea show.
3
It Was Allegedly a "Big Move" for the Family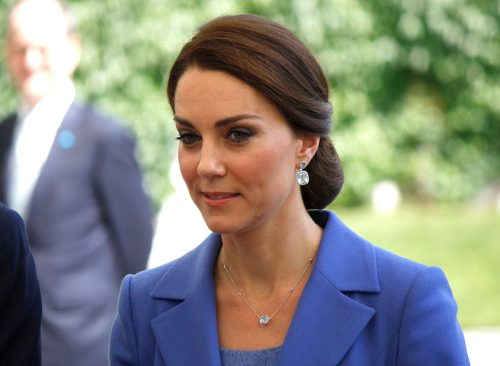 "Absolutely. They've said that themselves… that this hasn't been the settling period that they had hoped for," Nicholl said. "Of course, they made that big move just after the summer holidays to move to Windsor.
4
The Kids Allegedly Started New Schools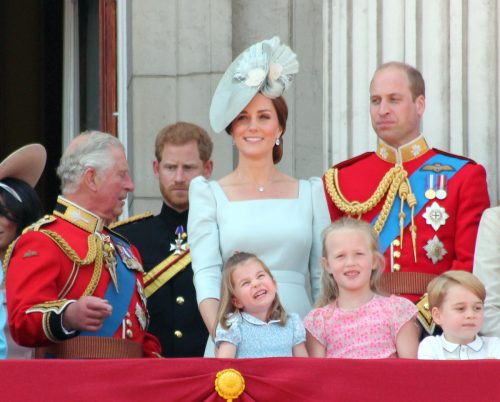 Nicholl points out that their move was a big one and involved major changes for the kids. "A significant and pretty bold move leaving Kensington Palace, enrolling the children in new schools, setting up a new life for themselves in Windsor," she continued. "I think really so that they could be below the radar and have this normal family life which they are pretty successful in having."
5
It All Allegedly Created "Stress and Anxiety" for the Family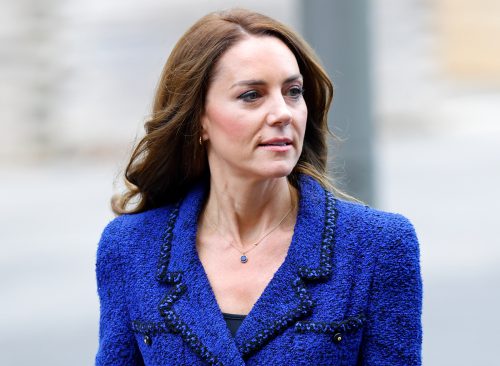 "Of course, no one could have expected that the Queen would have died just at the start of all of that," she added. "Very, very difficult times. I think behind the scenes there is a fair bit of stress and anxiety for all of the family."
Leah Groth has decades of experience covering all things health, wellness and fitness related.
Read more