"Ocean's Thirteen" Actor Reported Missing After Going Hiking in California
"The search has been difficult."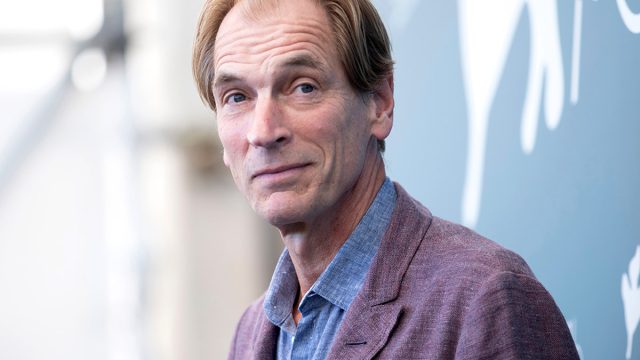 Authorities in San Bernardino County, California, are still looking for British actor Julian Sands, 65, after he went missing hiking on Mount Baldy, a 10,000-foot peak northeast of Los Angeles, last week. Sands' family reported him missing on Friday, and there has been no sign of him ever since.
"Around 7:30pm on Friday, Jan 13, a hiker was reported missing in the Baldy Bowl area," says San Bernardino County Sheriff Department Corporal Nathan Campos. "A search crew was sent out, but because of weather conditions, they were pulled on Saturday. Helicopters and drones will be out there to continue to search, weather permitting." Here's what we know so far.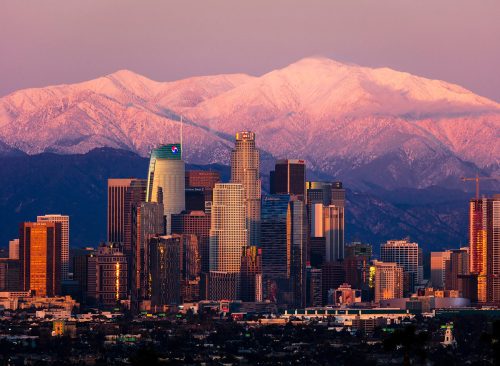 Mount Baldy is approximately one hour from downtown Los Angeles, and it's a popular spot with hikers. Recent weather conditions have made the hike more dangerous than usual, authorities warn. "Due to the severe weather and alpine conditions, the search has been difficult and the use of air resources was limited over the weekend," the San Bernardino County Sheriff's Office said in a statement. "The search is continuing with air resources and further updates will be given when available."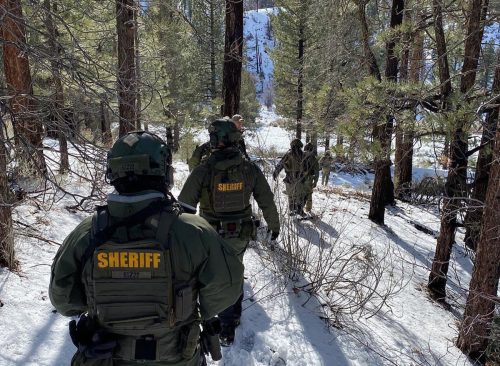 Hikers have been warned about the dangerous conditions on Mount Baldy over the last few weeks. "Over the last four weeks, San Bernardino County Sheriff's Search and Rescue (SAR) Teams have responded to 14 rescue missions on Mt Baldy and in the surrounding area," police said via Facebook.
"These rescue missions have been for lost, stranded and/or injured hikers. Unfortunately, during these past 4 weeks, two hikers did not survive after falling and injuring themselves."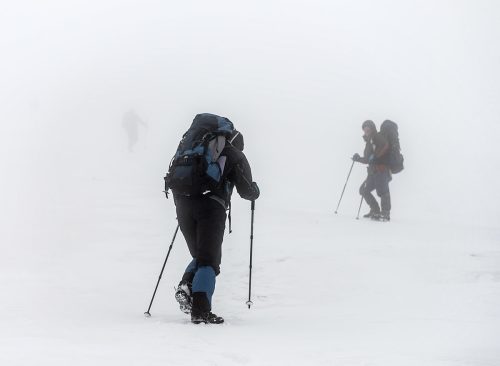 "Please know the current conditions on Mt Baldy are adverse and extremely dangerous," the Facebook statement continues. "Due to the high winds, the snow has turned to ice making hiking extremely dangerous. Sheriff's Search and Rescue efforts are often hampered by poor weather along with dangerous avalanche conditions. The recent storms that brought the snow and ice conditions are not favorable for hikers, even those that feel they have a high level of experience."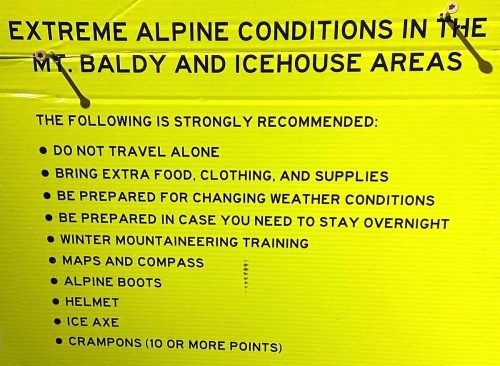 The police statement shares tips on staying safe for those who hike in what could be dangerous conditions:
"The San Bernardino County Sheriff's Department is asking everyone to follow these simple tips to keep yourself and others safe:
Heed all posted warning signs

Look at weather conditions (both current and forecasted) for the area

Make sure you have the proper gear, training and are properly prepared for alpine conditions (Crampons, ice axe, proper clothing)

Hike with a partner

Bring a tracking or GPS device such as a SPOT Device or INREACH Device

Make sure your cell phone has a full charge and bring a charged extra power pack for it

Let someone know where and when you are going, and what time you will be back

Most importantly- If you don't know, please don't go!"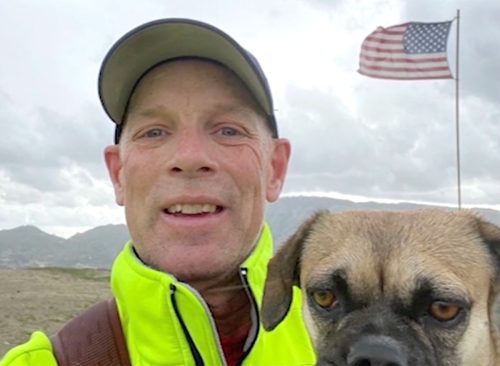 Rescue teams are also searching for Bob Gregory of Hawthorne, who was reported missing on January 16 while hiking in the Crystal Lake area of the San Gabriel Mountains. Sands lives in North Hollywood and was reported missing by a family member. "His wife did report him missing," said Gloria Huerta with SBCSD. "From what I understand, he left sometime that day for a hike and when he did not return, his family reported him missing… The conditions are too dangerous. In fact, even some of the more experienced hikers are getting themselves into trouble up there so we recommend that people to stay away from that area."
Ferozan Mast is a science, health and wellness writer with a passion for making science and research-backed information accessible to a general audience.
Read more