Grieving Family Devastated After Funeral Home "Accidentally" Cremates Daughter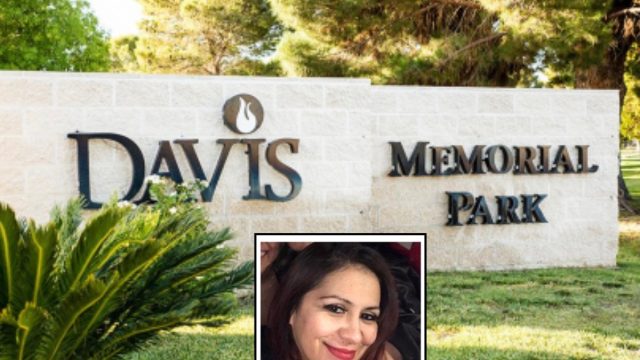 Losing a loved one without being able to say goodbye is one of the most painful things that you can experience. This is why many people opt to have open-casket funerals, so friends and family can have one last opportunity to see the deceased, offering them a fleeting sense of closure. However, one Las Vegas family claims that a local funeral home robbed them of this experience by accidentally cremating the remains of their beloved daughter. Now, they are suing the funeral home. 
1
Loren Chavez Was Killed in a Murder-Suicide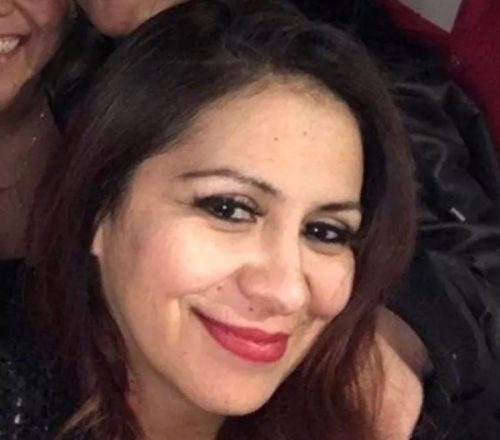 In September 2022, Loren Chavez was shot dead by her husband in a murder-suicide, according to the Clark County coroner's office. Her family wanted to have an open-casket funeral for her in October, according to the Las Vegas Review-Journal.
2
Her Family Drove to the Funeral Home to Drop Off Her Clothes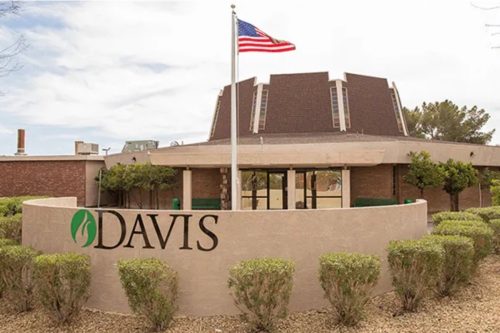 Chavez's family drove to Davis Funeral Home and Memorial Park to drop off the clothes they wanted her to wear at the funeral. However, they were informed that she wasn't in the system. 
3
They Were Told Her Body Was Cremated by Mistake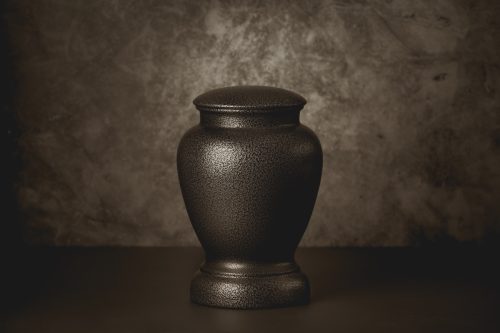 They left the funeral home. Later, they were reportedly called back and told that there was an emergency, the lawsuit says. They were informed that her body was cremated by mistake.
4
The Family Is Suing the Funeral Home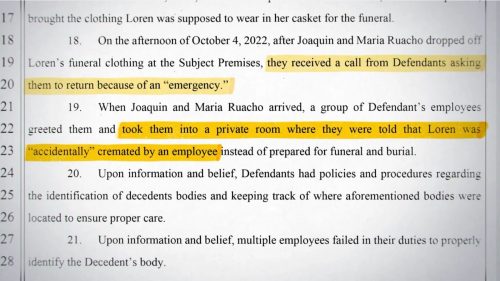 The family is suing Davis Funeral Home and Memorial Park, Legacy Funeral Holdings of Nevada LLC. for negligence after the body was "accidentally" cremated. They are seeking in excess of $15,000 plus the cost of their attorney fees.
5
According to Their Attorney, an Open Casket Is Important for Their Religion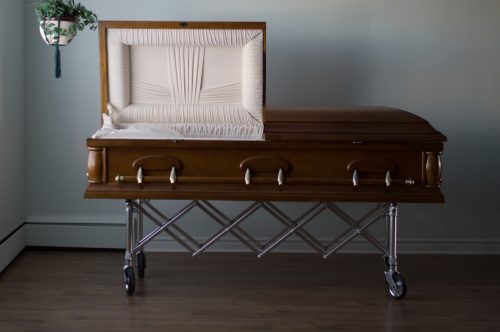 Christian Morris, the trial lawyer representing the family, said family members are devastated and that having an open casket was an important part of their religion. 
6
He Calls It a "Systematic Failure"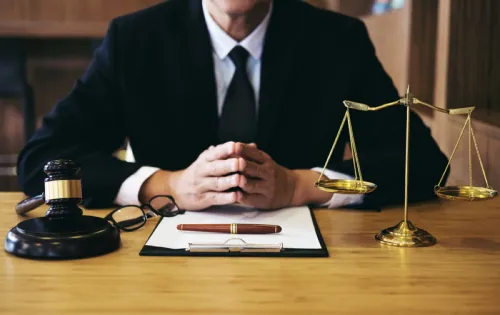 He also notes that there should be no such thing as an accidental cremation. "You have a system of checks and balances in these funeral homes, so this isn't just like a one-off, it's a systematic failure," Morris said.
RELATED: 20 Worst States in America for Healthcare
7
The Funeral Home Confirmed There Was an Accidental Cremation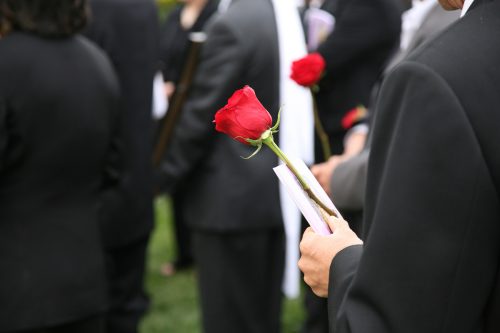 Mike Wilfong, general manager for Davis Funeral Home and Memorial Park, confirmed that an accidental cremation occurred at the funeral home and said staff members are doing "everything we can" to resolve the issue that caused the error.