Fake Heiress Wins Release From Jail, but Banned From Her Social Media Account with Over 1 Million Followers
She was convicted of stealing more than $200,000 from friends, banks, hotels and restaurants.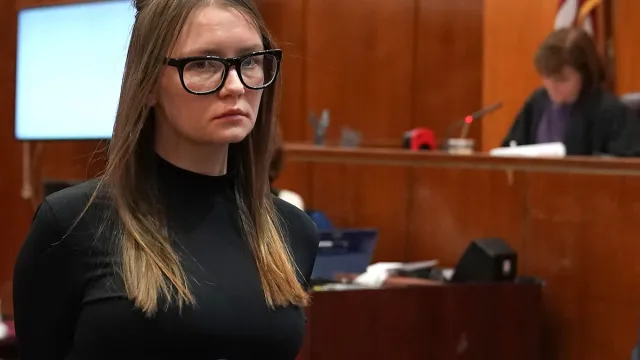 Anna Sorokin, the con artist and subject of the Netflix miniseries Inventing Anna, has been freed from jail with one major restriction—she's been banned from all forms of social media, where she has attracted more than 1 million followers. Read on to find out what happened, and what Sorokin recently said about her jail experience.
1
Sorokin Won't "Get a Free Pass," Attorney Said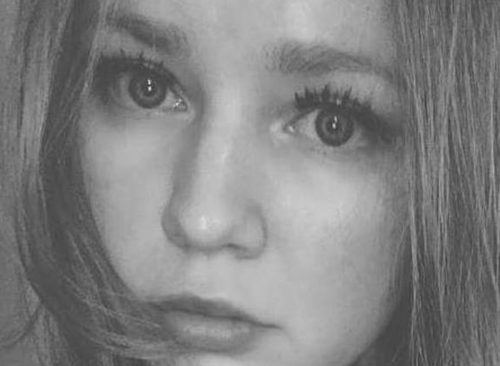 Sorokin had been held in an upstate New York jail for the last 17 months by U.S. Immigration and Customs Enforcement for overstaying a visa. She has been fighting deportation to her native Germany. The conditions of her release: She must stay confined to a residential address 24 hours a day, with electronic monitoring, and can't access any social media platform. "This ruling does not mean that Anna will get a free pass. She will continue to face deportation proceedings and her release will be closely monitored by ICE and the State of New York," Sorokin's attorney John Sandweg said in a statement on Thursday. "As the Court found, however, the evidence clearly demonstrated that any risks can be more than adequately mitigated by appropriate supervision."
2
Immigration Arrest Followed Initial Release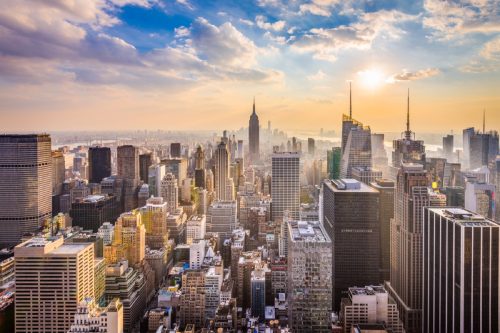 In 2019, Sorokin was convicted of stealing more than $200,000 from friends, banks, hotels and restaurants while scamming her way into New York society by claiming to be an heiress. She was released from jail in February 2021 after serving nearly four years on state charges, including grand larceny and theft of services. But less than two months after her release, she was arrested and imprisoned on the immigration charge.
3
Lawyer "Extremely Grateful"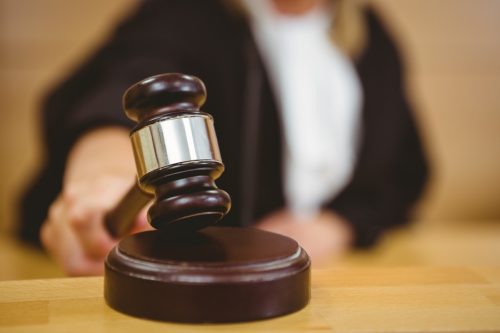 Sorokin's lawyer Duncan Levin said in a statement that he was "extremely grateful" for the court's decision to release Sorokin. "The judge rightfully recognized that Anna is not a danger to the community. While there are still a few hurdles to jump through on her release conditions, Anna is thrilled to be getting out so she can focus on appealing her wrongful conviction."
41
Denied Telling "Senseless Lies"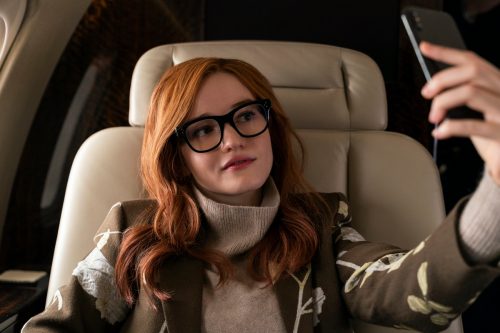 In March 2022, Sorokin was a guest of the Call Her Daddy podcast from behind bars. She said she never claimed to be a German heiress. "I was from Germany, which was true, but nobody ever asked me about my job," said Sorokin. "Nobody asks who are your parents and how much money do they make. It's just outrageous." She told host Alex Cooper that she never "told any senseless lies" and was surprised by the attention her case attracted. "It was just really a surprise to me that people would be, like, so interested in the way I went about the things, because it just made so much sense to me," she said.
5
Sorokin Railed Against Jail Term in Letter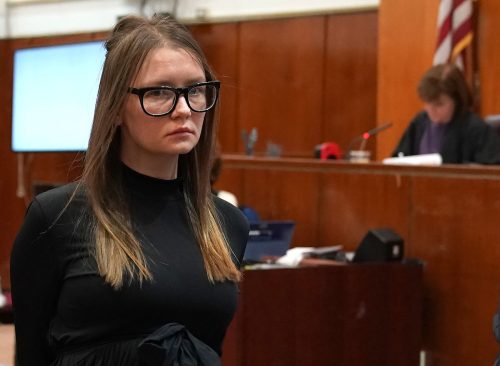 In a letter published by the Daily Mail last month, Sorokin said her "imprisonment simply makes no sense." "The jail I'm housed at is famous for its understaffing issue," she wrote. "To help alleviate that issue, in the last few weeks alone, 61 immigrants were removed from this facility without notice and transferred to a facility in Mississippi, where ICE can detain them at a lesser cost." "In the Orange County, NY jail where I await my fate, female detainees are tossed in with the general criminal population, often without ever appearing before a judge," she added. "We're all the same."